Whenever we're in store, or at events, the inevitable question that always comes up is "What's new in the grow?". For the last year or so, that was a tough one to answer. Truth was, while we were still running pheno hunts in every room we took down, we were hyper focused on meeting demand on Animal Face. We've got that figured out now, so we're getting back to our roots.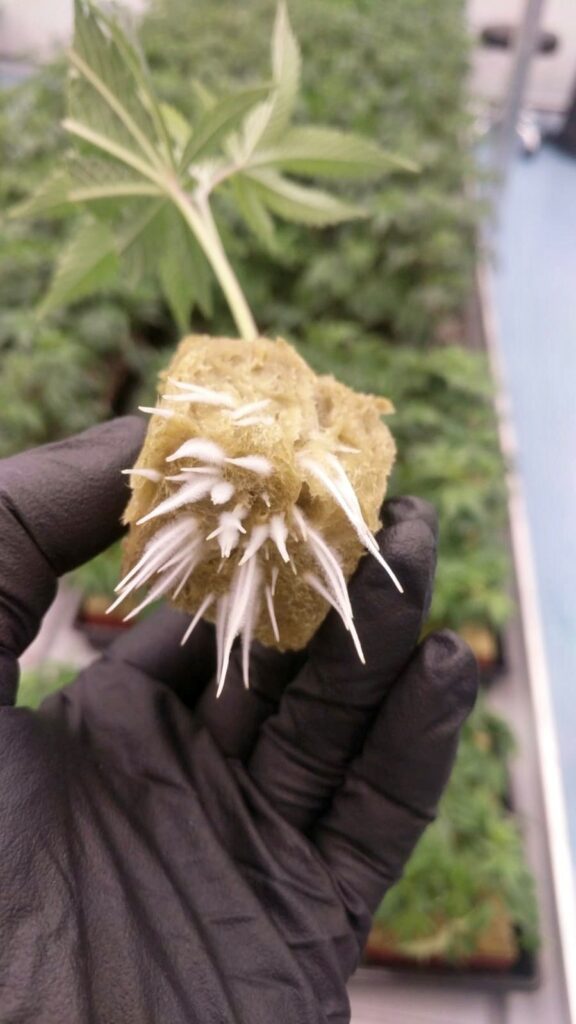 Grown/growing responsibly:
As a small grow, one of the things we inevitably faced last year was a lack of space. If you've had a chance to come up to the facility you've seen exactly what we mean. So, this year we're growing. At first, our expansion was going to be on-site, but a few hiccups and some red tape pushed that to the backburner.
Then, like a vision seen after smoking one of Bam's hash blunts, an angel came to us. We got introduced to some state of the art facilities that hadn't come online yet, and we quickly started to figure out if we could bring their grow into the fold. This meant spending a ton of time putting our SOPs in place, running a bunch of trial rooms, and dialing in everything to make sure we were staying true to what we do. What does that all mean? A little more grow space under the Carmel umbrella, and a lot more drops.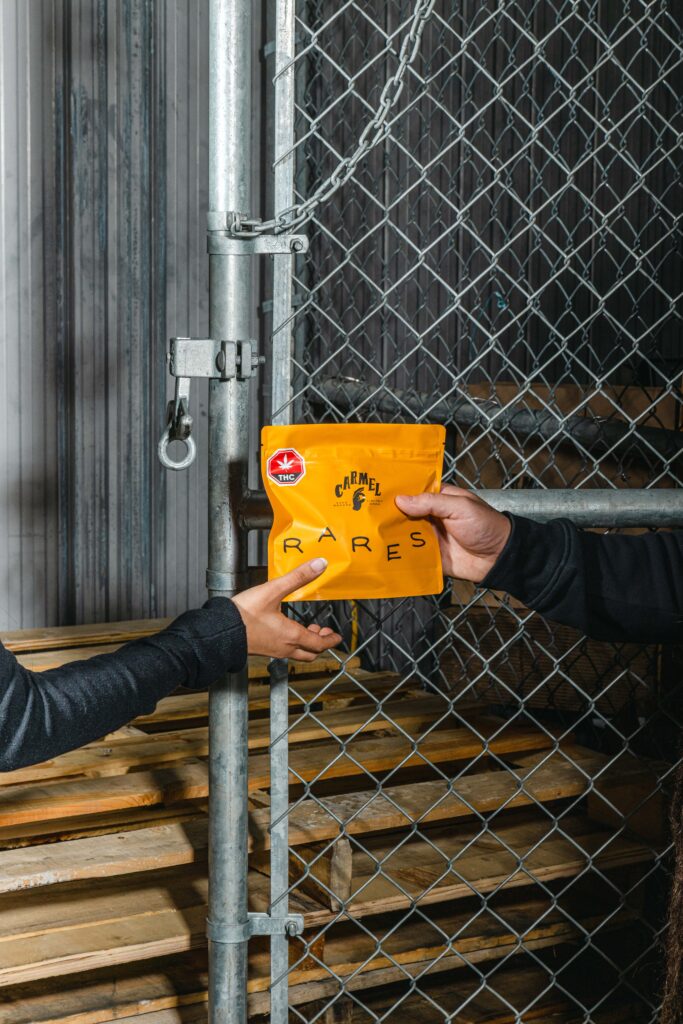 OK, but what's new in the grow?
With a few more rooms online, we can now begin to grow some new genetics. First up is a big announcement that we're going to be changing the name of Drew's Pheno. No, Drew isn't going anywhere, but we wanted to evolve what Drew's Pheno was all about because of some exciting updates we'll hit you with later. For now, all we can really say is that Drew's Pheno is now going to be known as "Rares".
In many ways, Rares is going to be similar to what we were doing on Drew's Pheno. Limited drops of incredible product you can't get anywhere else. What's changing is from time to time these limited drops will feature in-house grown product. Which takes us to our first drop, coming this week in Ontario….
Pink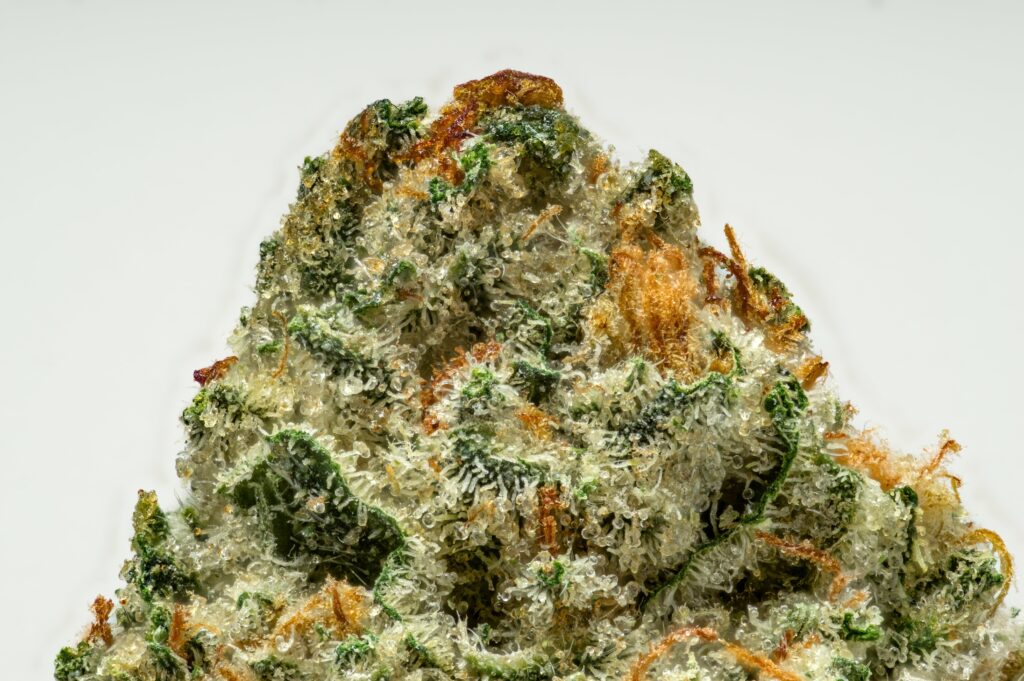 It's no secret that from day 1 our team has been in pursuit of a proper pink for the farm. Back in 2010, Drew first fell in love with a Pink he grew that was a cut from Billy Bud. Time went by, Pinks fell out of favour for more fruit/dessert forward gear, and that cutting slipped away. Over the last 3 years we've hunted for a cutting that we'd be proud of, something that would make it feel like 2010 again, and that day has finally come. Over the next couple weeks you'll see our gassy, frosty and dense Pink hit a retailer near you, under our new rotational SKU name, Rares (the one we just told you about).
We've worked on this one for a hell of a long time, so while we always say we're excited for your feedback, this time we're really excited for your feedback. Stay tuned for the next post coming soon, where we'll give you an update on a few more drops we have coming your way this summer.
👌