Grow Team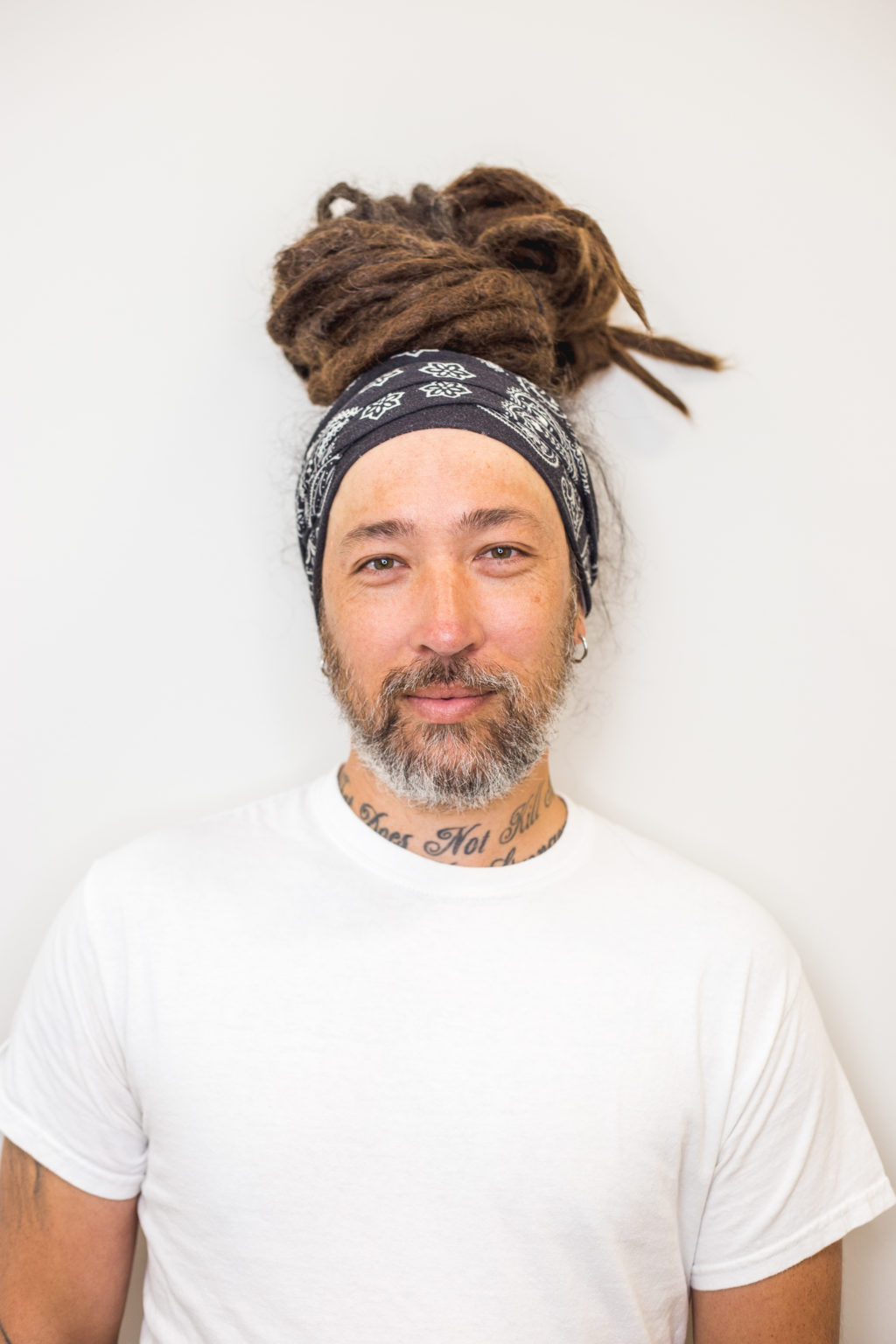 Drew
Master Grower
Drew is a true master grower, providing AAAA buds to cannabis aficionados for two decades. Wielding an impressive seed bank, Drew is constantly in search of his next unicorn. His passion and enthusiasm for growing the best possible flower is contagious - you'll get it when you open your first bag.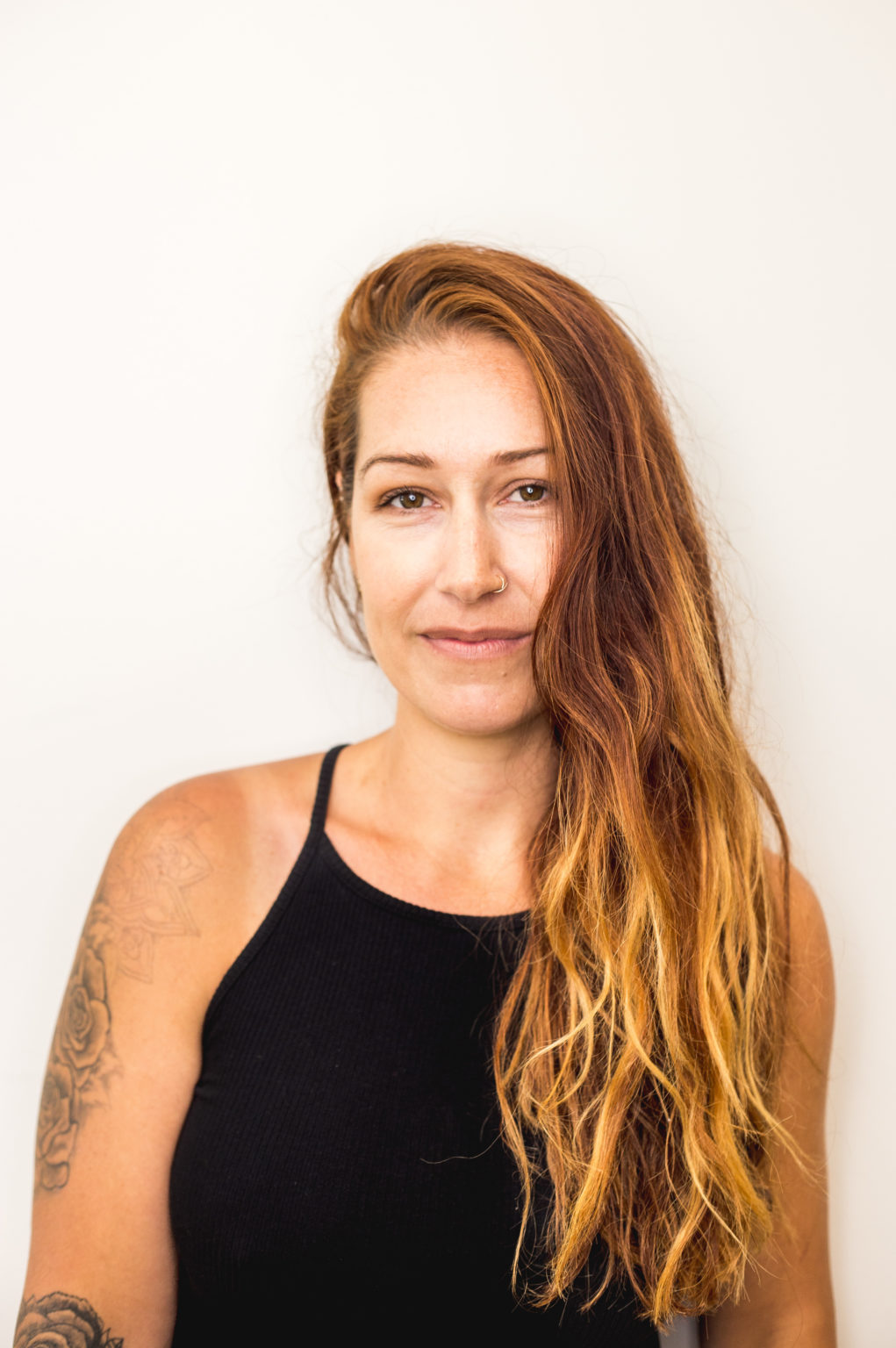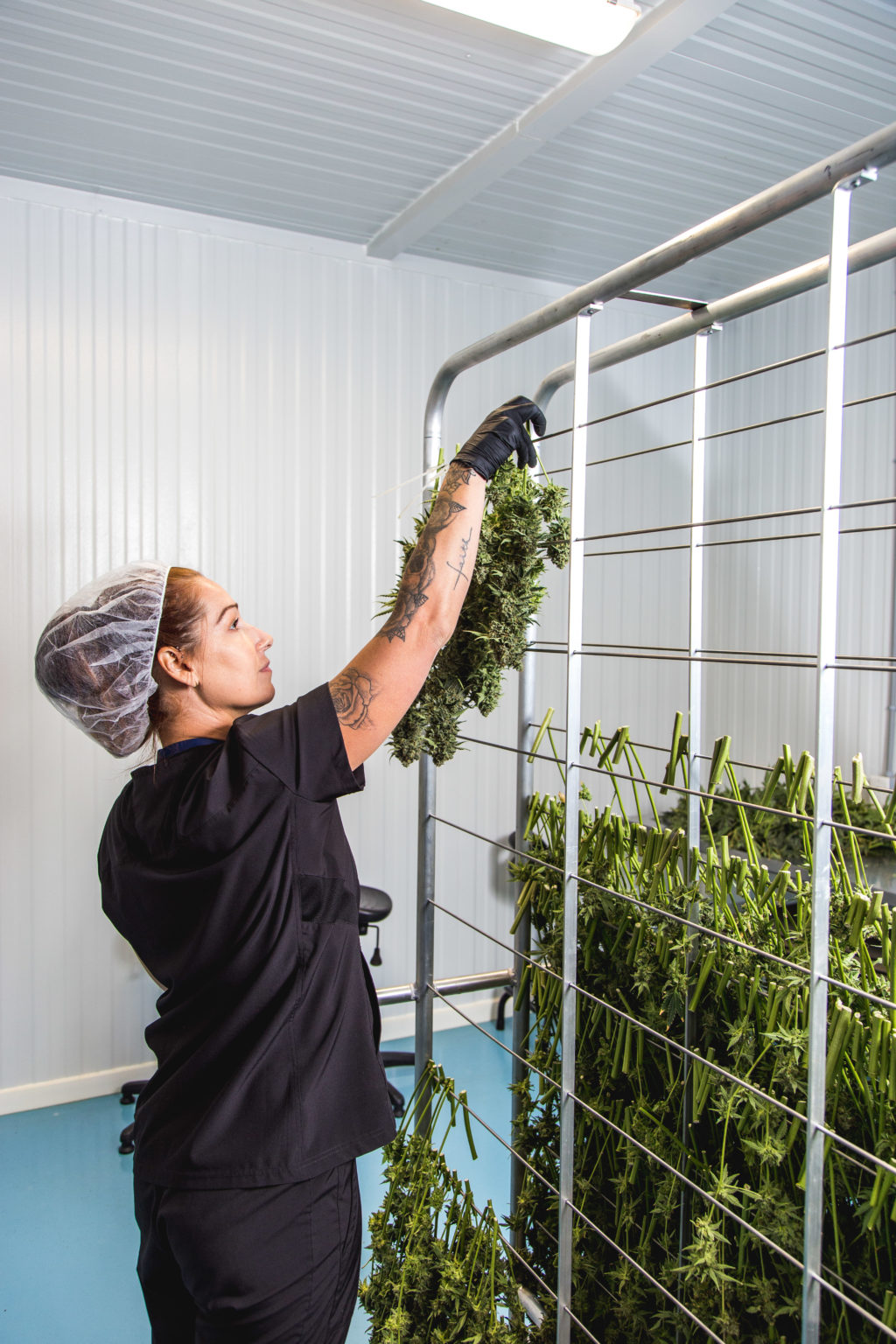 Kayla
Processing Manager
Exceptional flower merits exceptional processing procedures, and Kayla ensure every bud gets the treatment it deserves. Kayla has worked with Dru for years and she can't resist sweating all the small details that make amazing flower, from hang drying, hand trimming and slow curing.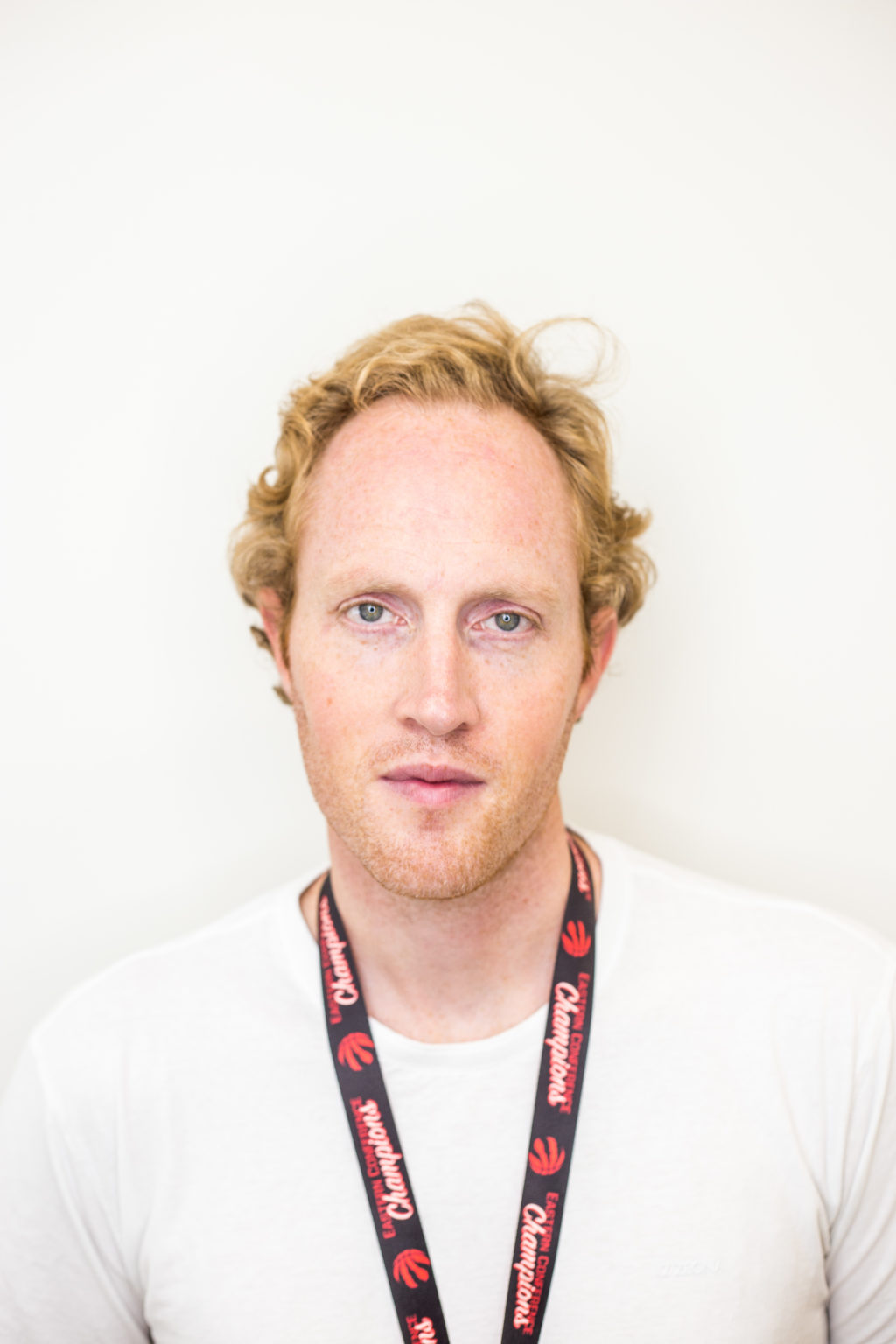 Billy
Flower Manager
Billy oversees all aspects of the flowering stage. Aside from having the best title at Carmel, Billy moonlights as our in-house copywriter #phenofridays, director of competitive insights "I'd smoke that in a pinch", and during our pheno-hunts he is a fierce advocate for more sweet and fruit forward strains vs. Drew's relentless pursuit of gas.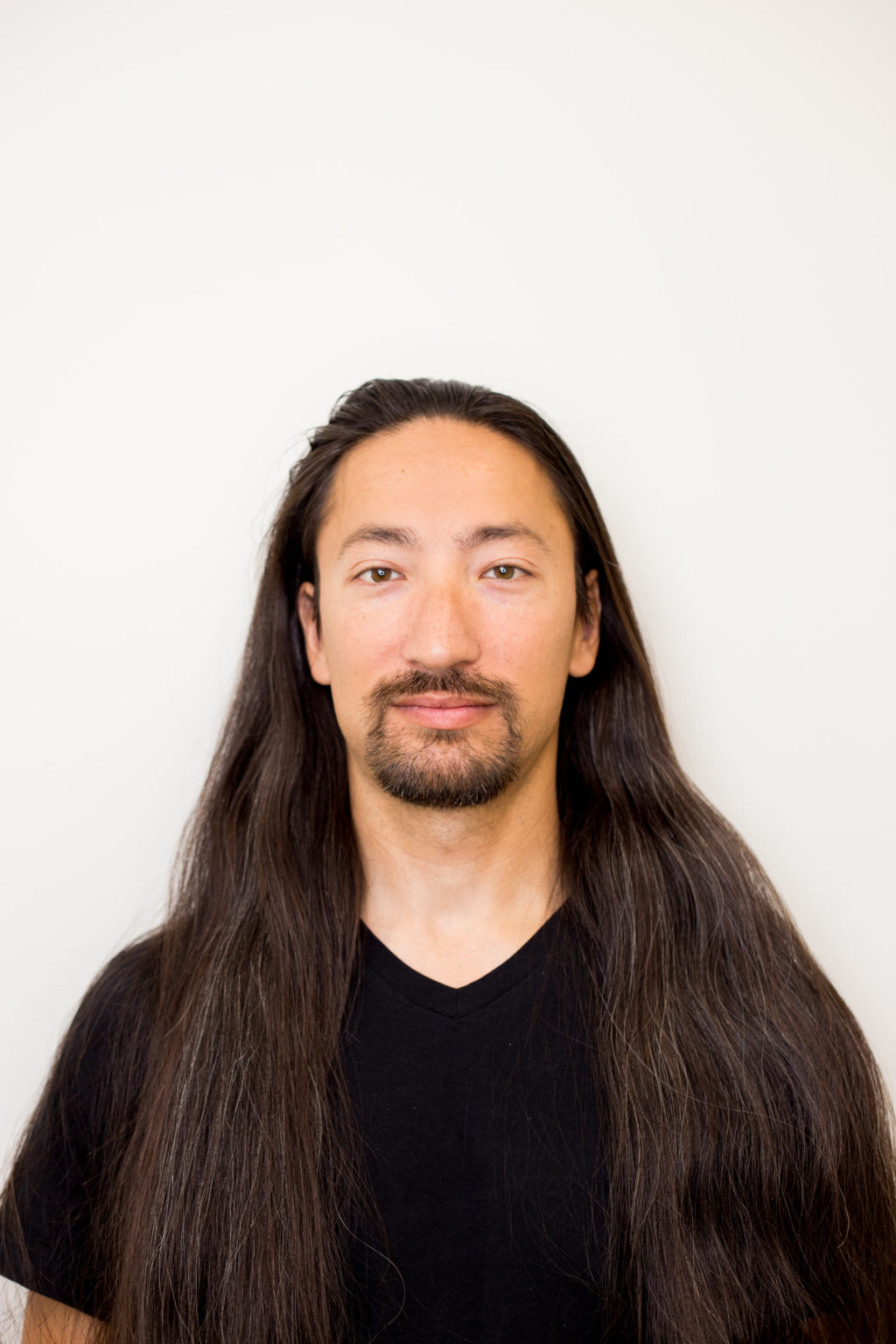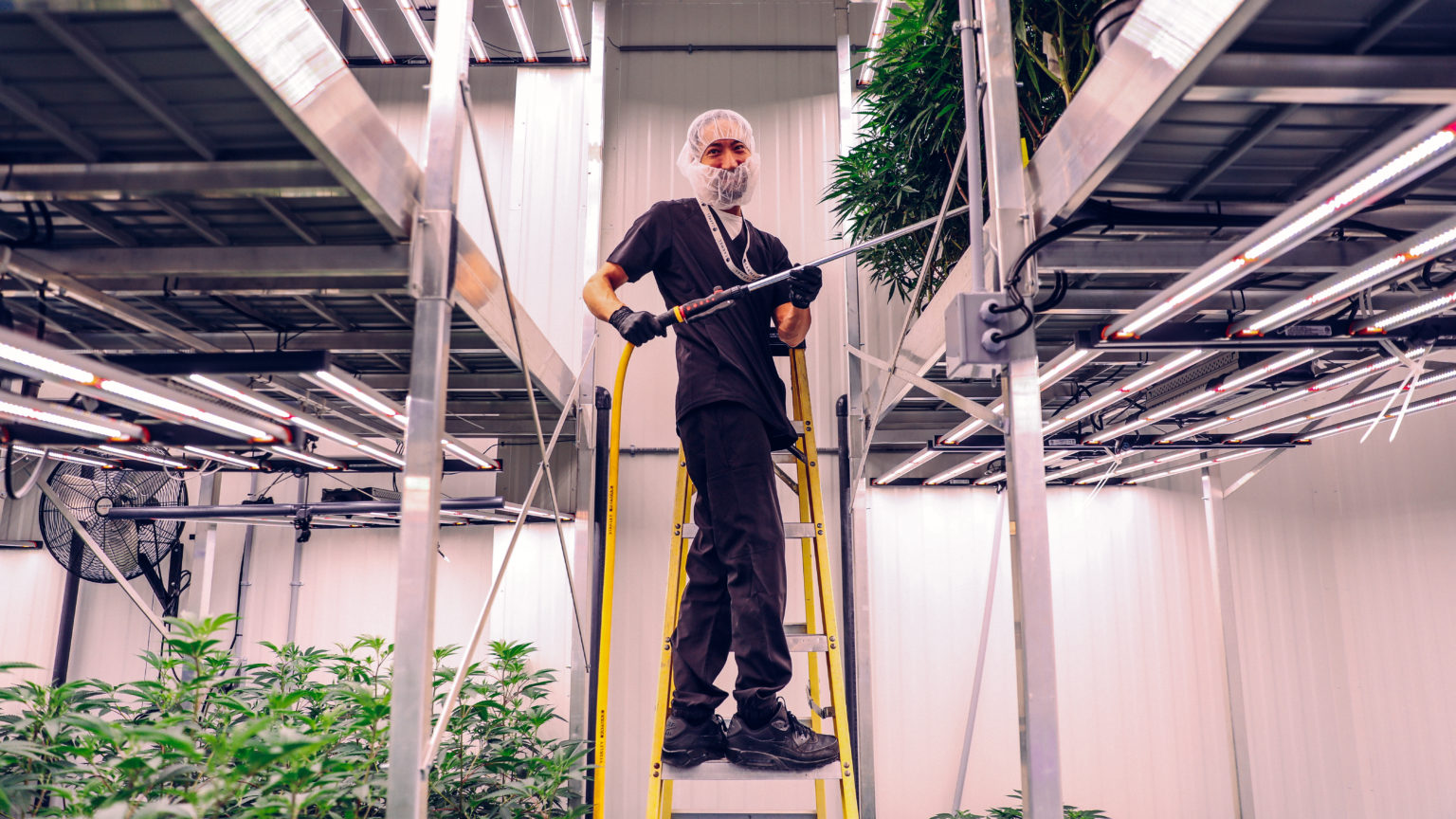 Sean
Vegetation Manager
Sean oversees the mother, clone and veg room, and we estimate he's spent about a 1/3rd of his life watering plants. Sean's obsessive attention to detail means he can spend hours taking cuttings with no lull in enthusiasm for the task at hand. When he's not watering and taking care of our plant stock, he's managing paperwork for his older brother Dru.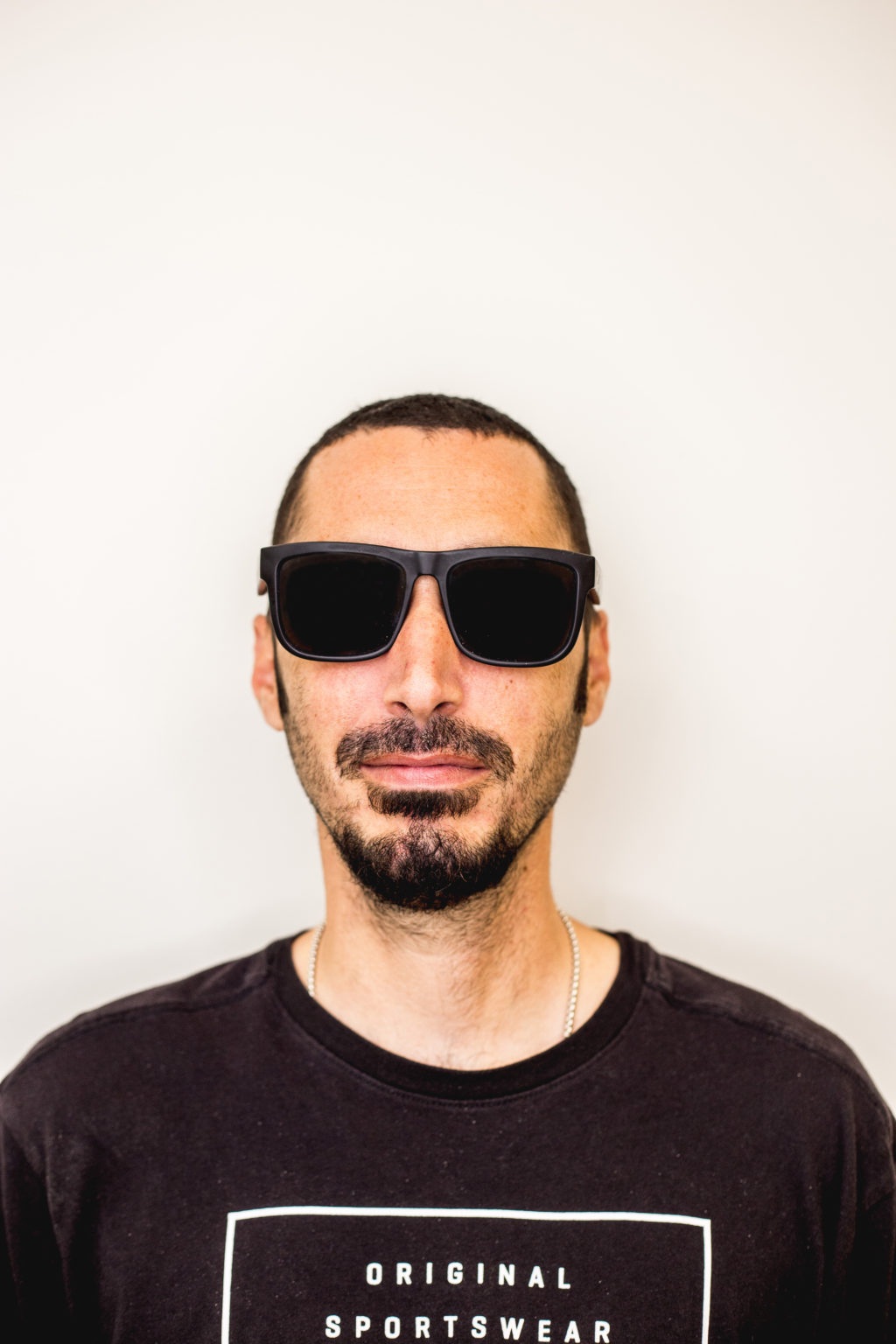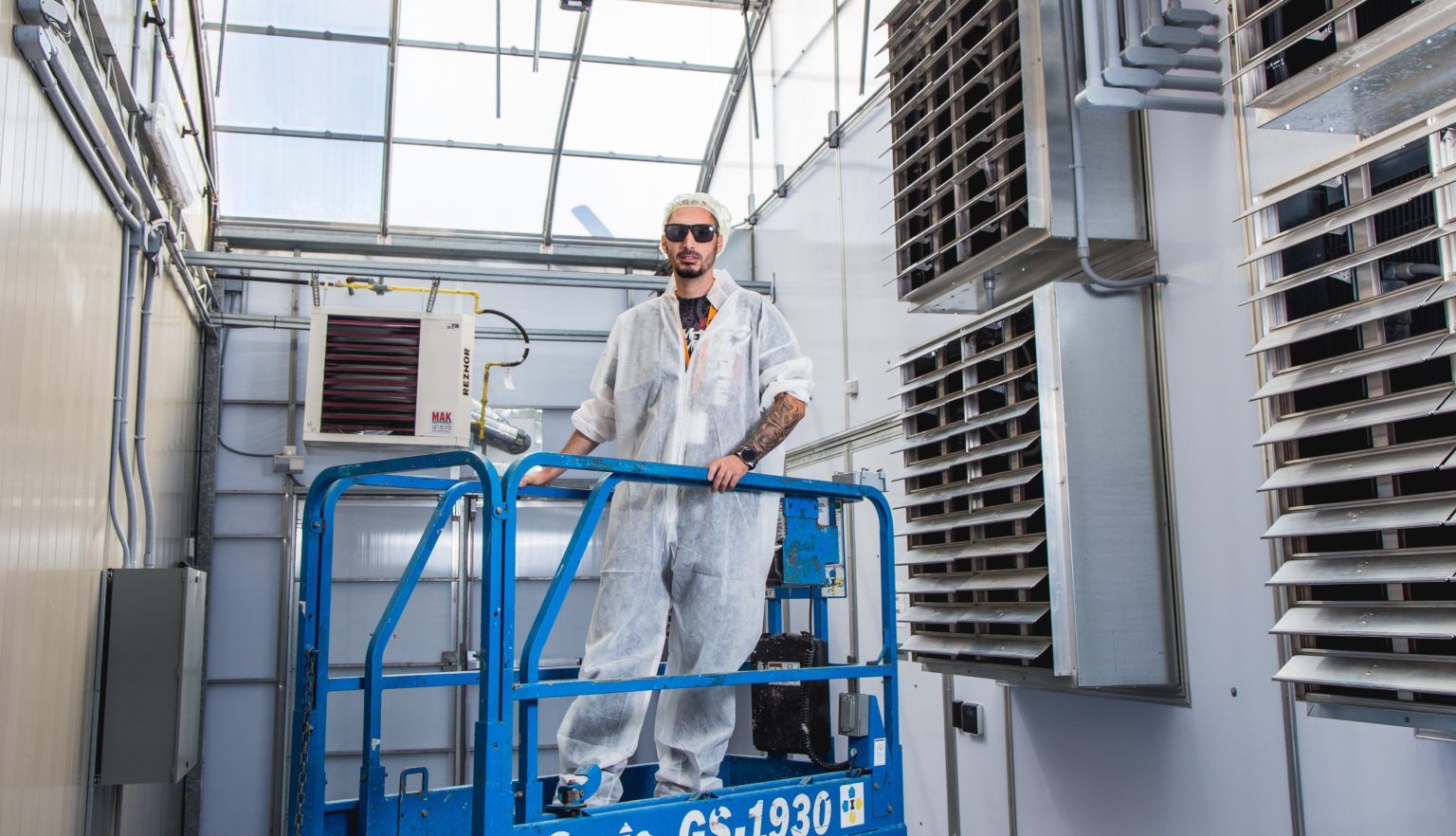 Paul
Facility Manager
An electrician by trade, Paul is the handiest part of our grow team. Paul is so handy he's recently rigged up some old baby monitors so he can watch his new weed babies sleep. There's no rest for this proud dad of three kids and 20,000 plants.
Operations, Sales & Marketing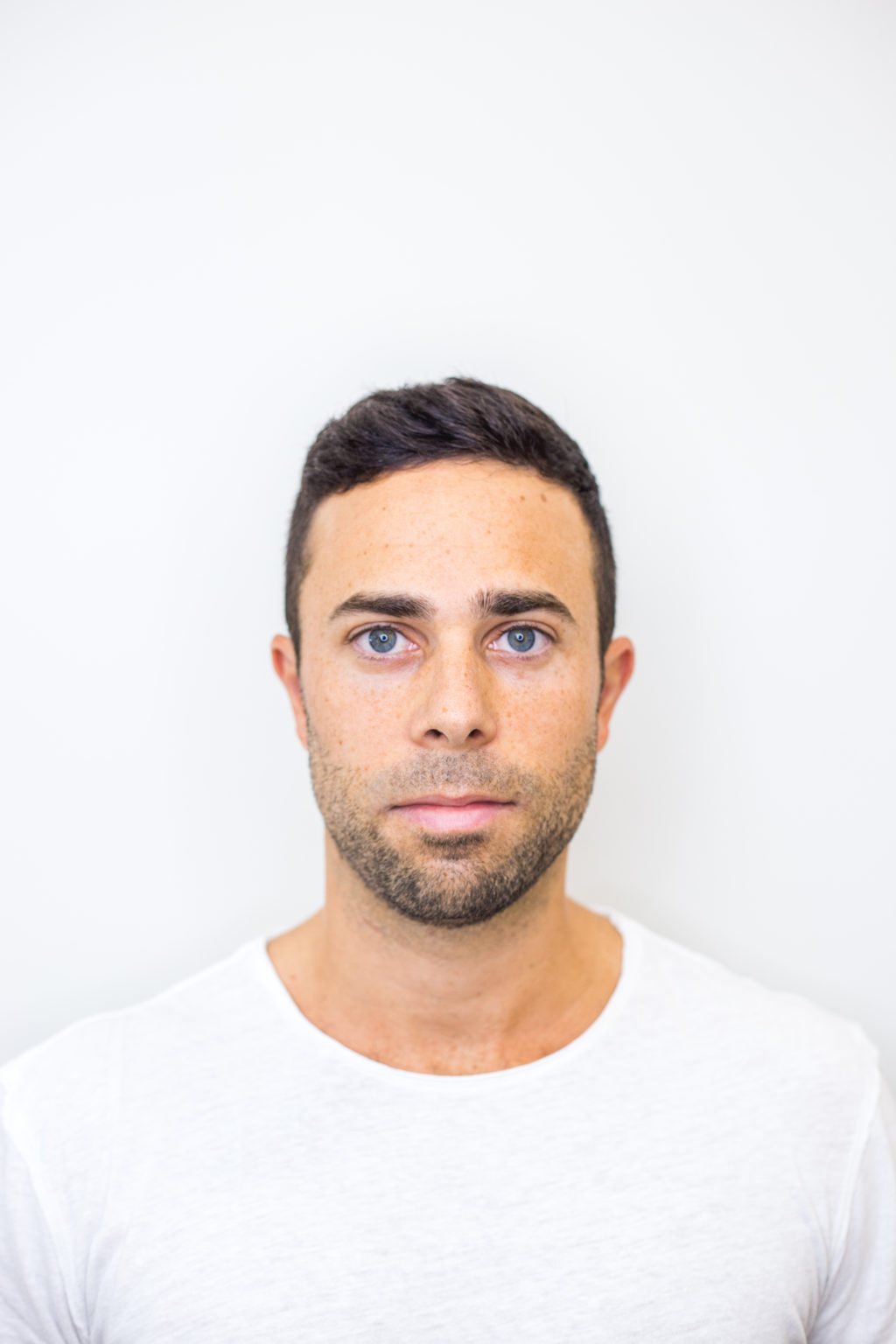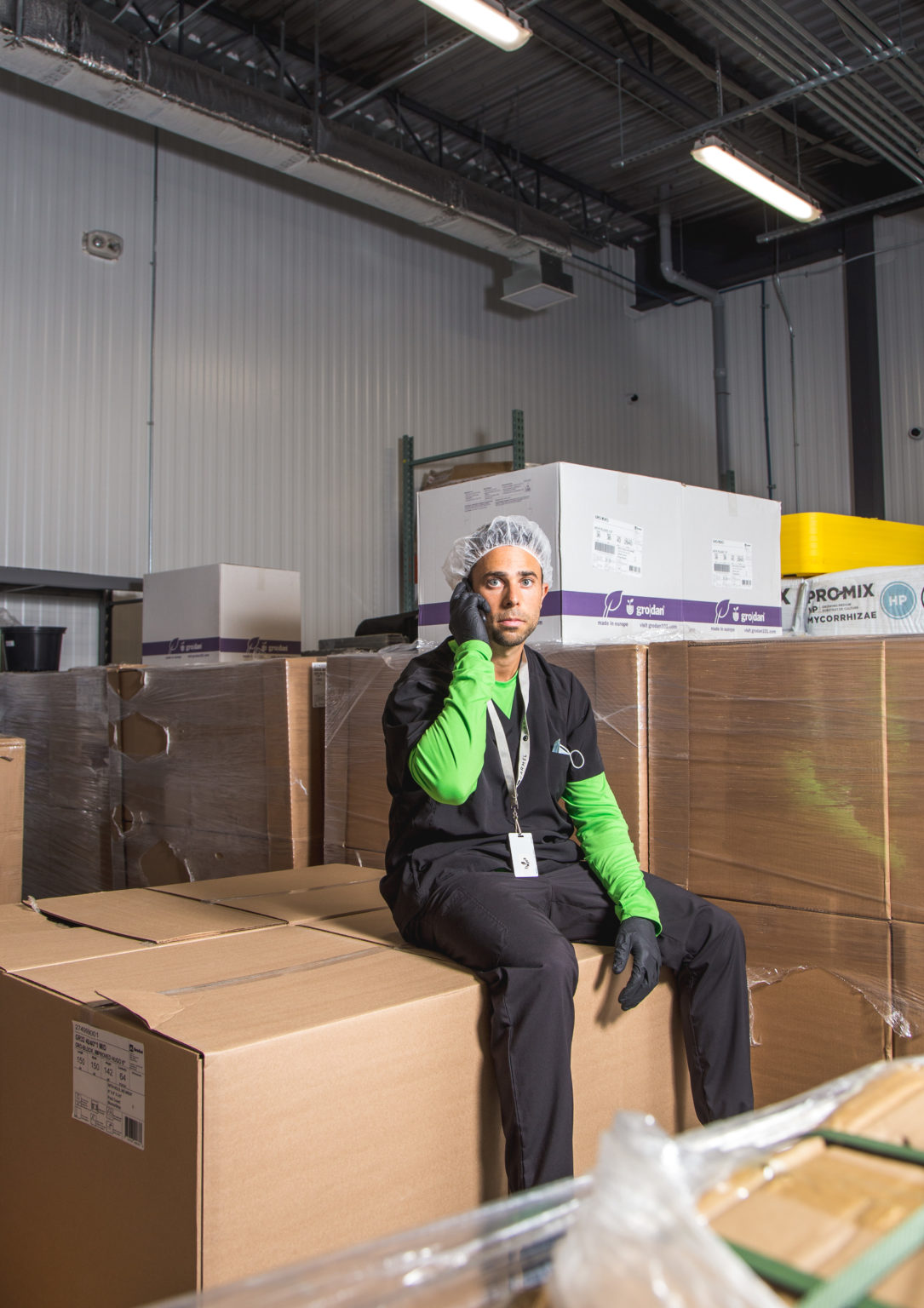 Dustin
Co-Founder | Biz Dev
An energy guy by nature, it's only fitting that Dustin head up our business development department at Carmel. Aside from creating strategic partnerships and slinging product, you can find Dustin exuding his positive vibes throughout the grow facility.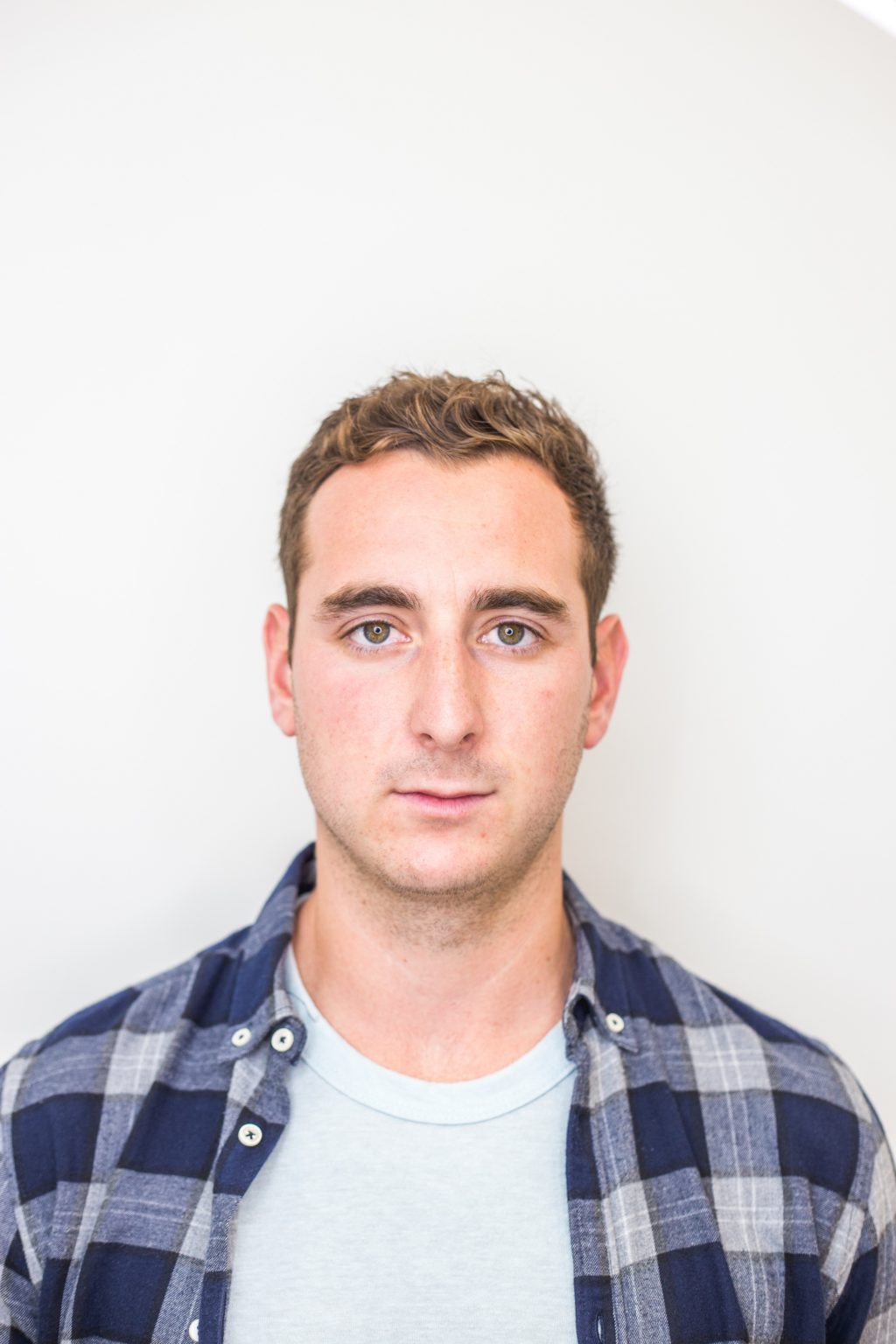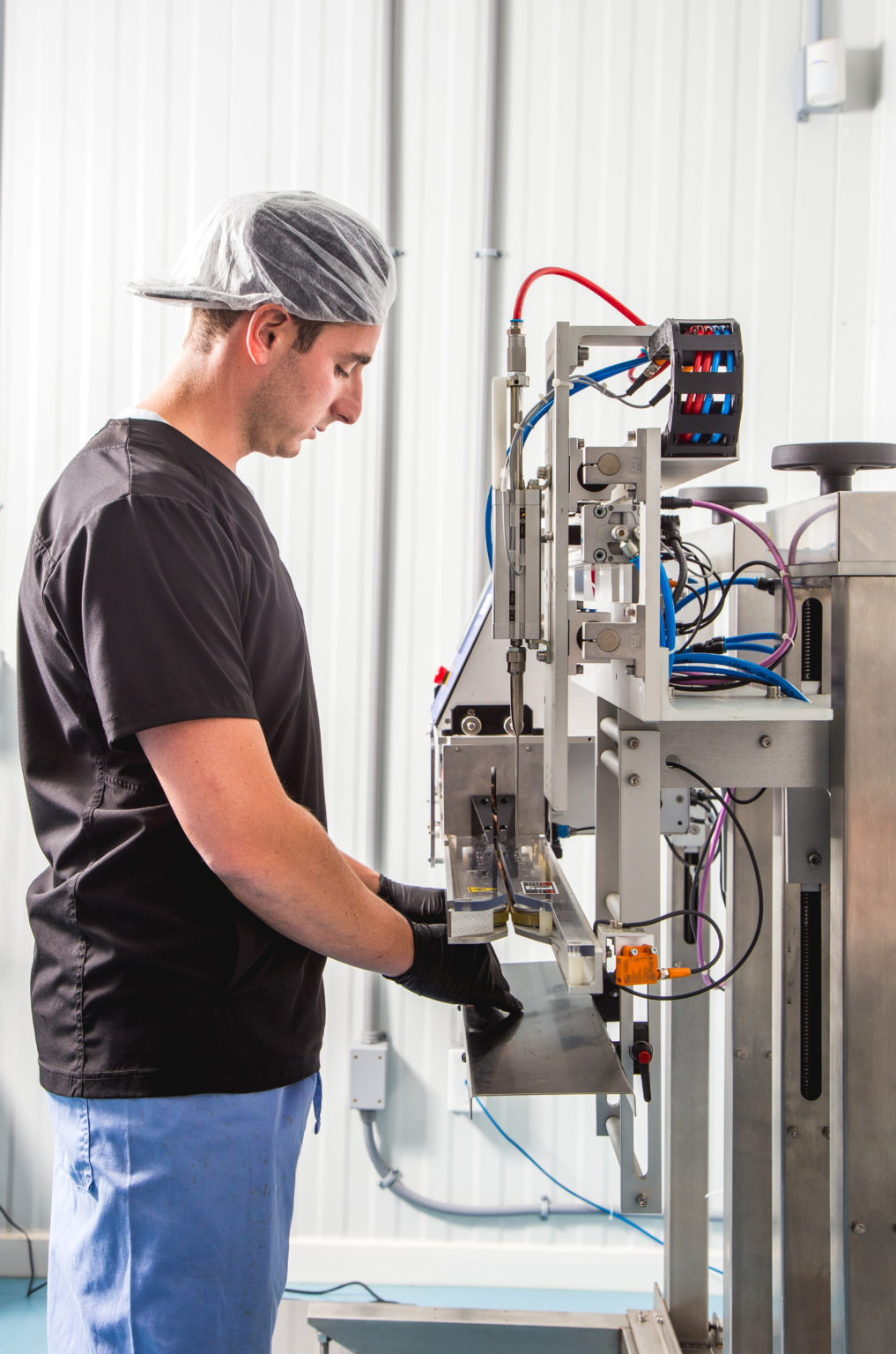 Roey
Co-Founder | Ops
Every great grow needs someone who loves spreadsheets. When not crunching numbers, drafting contracts or filing license amendments, you can find Roey working with the grow team to help adopt craft, artisenal techniques on a larger scale.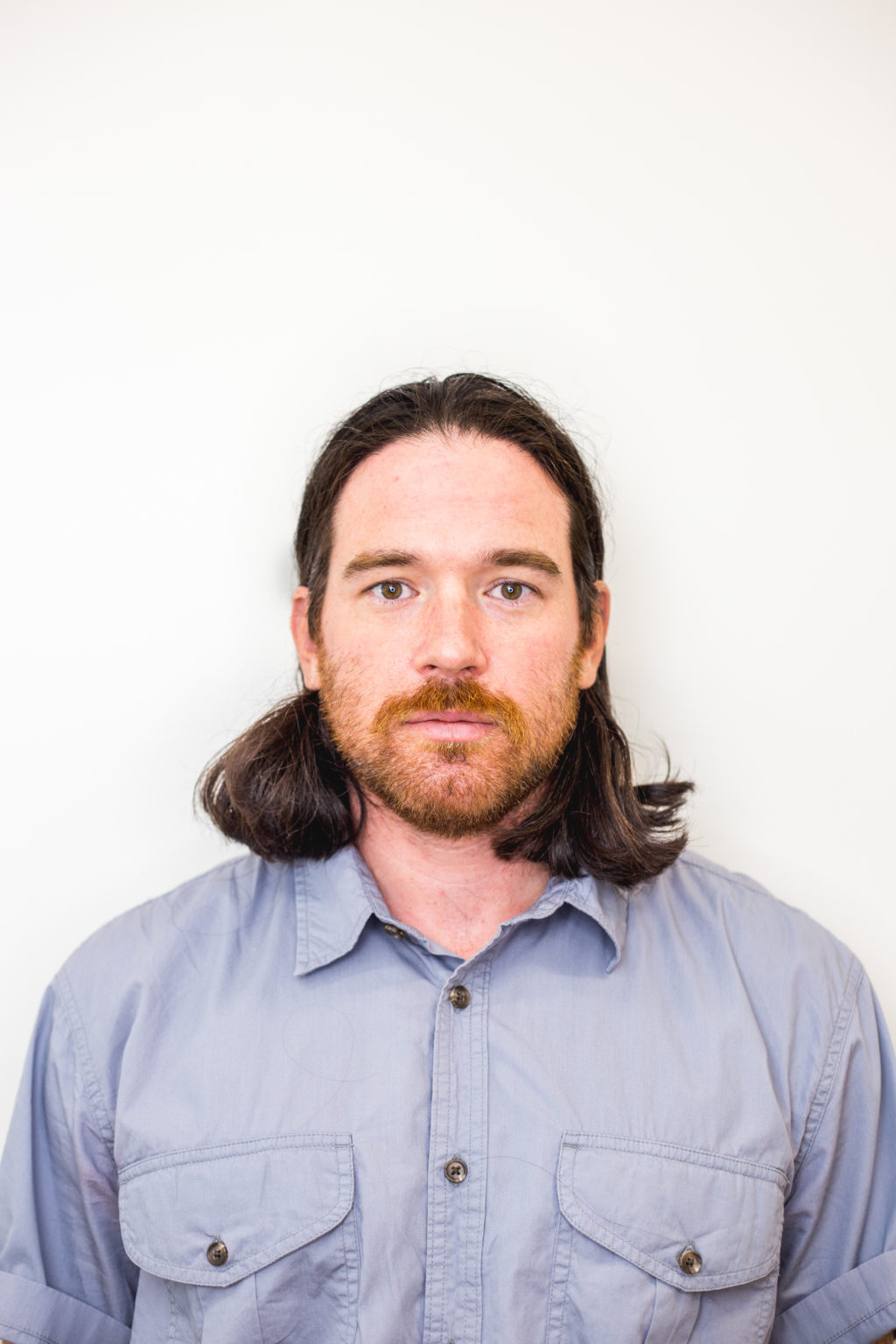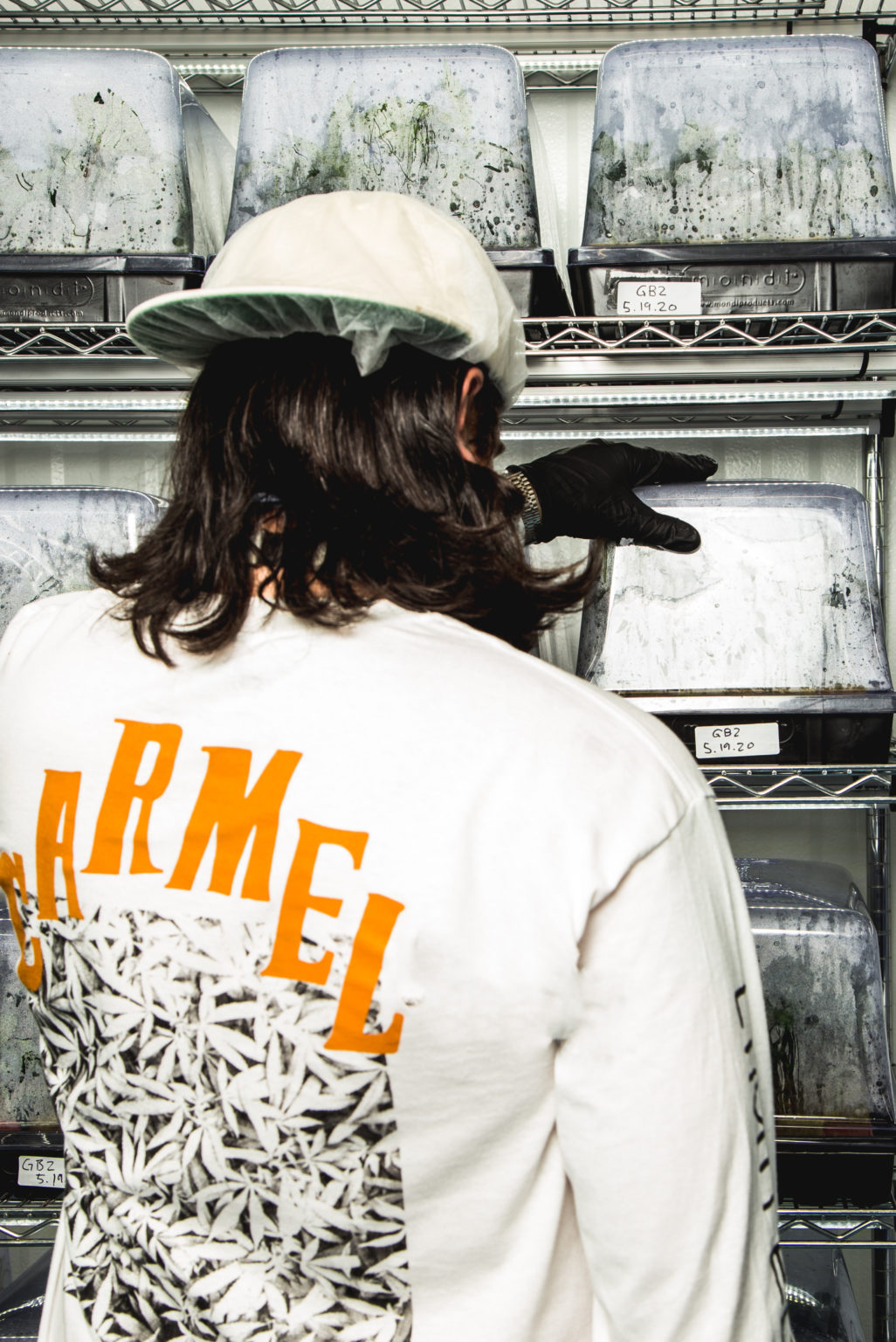 Chris
Sales and Marketing
Chris joined the Carmel team motivated to work for a company that did things the right way and produced a product that he'd actually consume. Inspired by the raw passion at Carmel, he guides the Sales and Marketing direction of the organization with the end goal of paying homage to our cultivators.