What We Do

Our journey didn't start when we received our licensed producer status in 2019, it started back in 2005 when we grew our first plants and sold our first bag. Carmel is the coming together of legacy players, their collection of rare genetics, and shared passion to put our top-shelf product in your hands.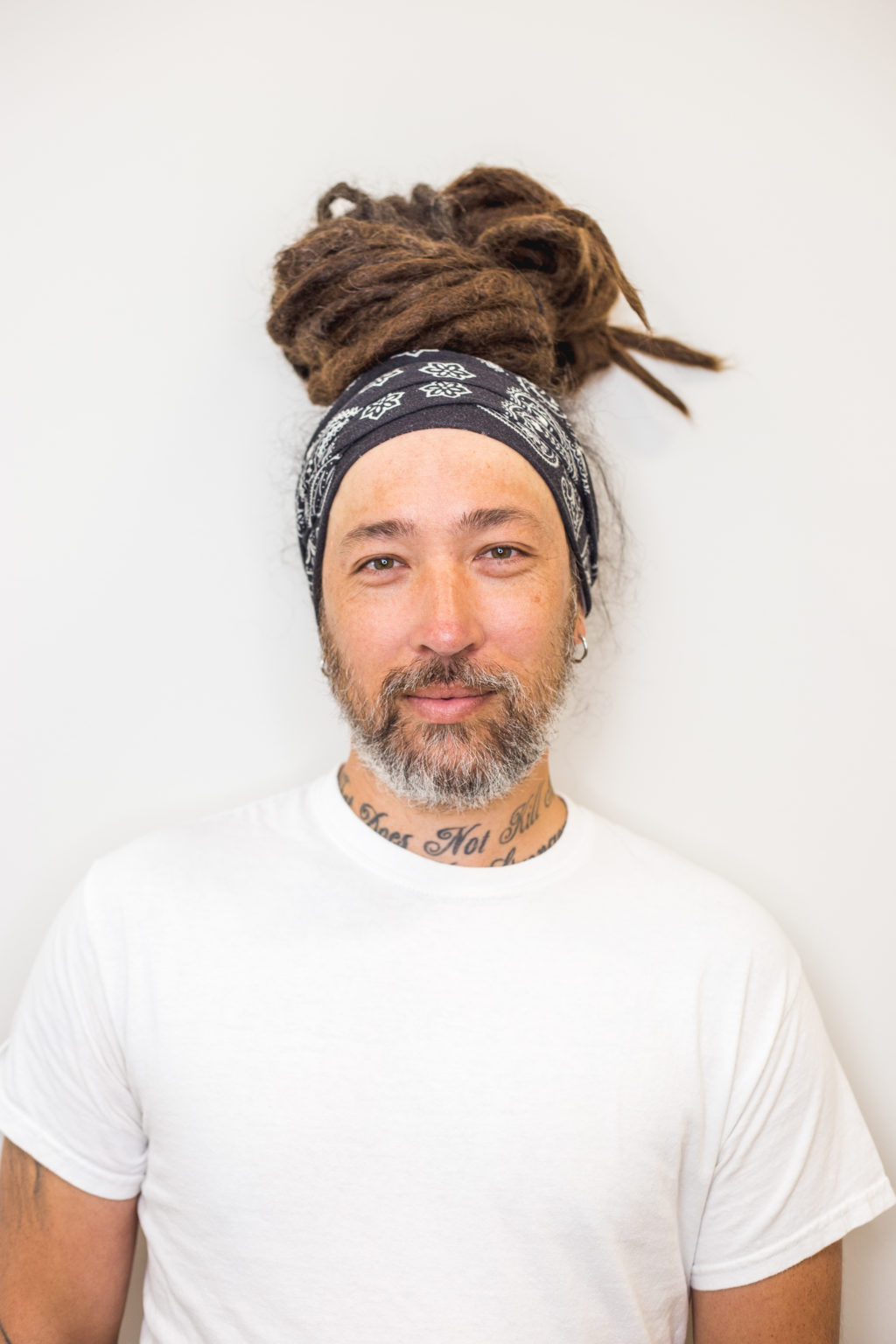 Drew
Master Grower
"If it's not pushing the standard for quality weed we're not growing it. We don't just say we're top-shelf, we put in the work day in and day out."

Pheno hunting is at the core of our culture. Our team has collectively spent 30 years fostering relationships with north america's premier breeders. Before you pick up our latest drop, know that we rigorously selected that pheno from hundreds that didn't make the cut. Sure, we look at terpene profile, potency, yield and a laundry list of other metrics when selecting our latest genetic, but if we're not excited to smoke it, we won't grow it.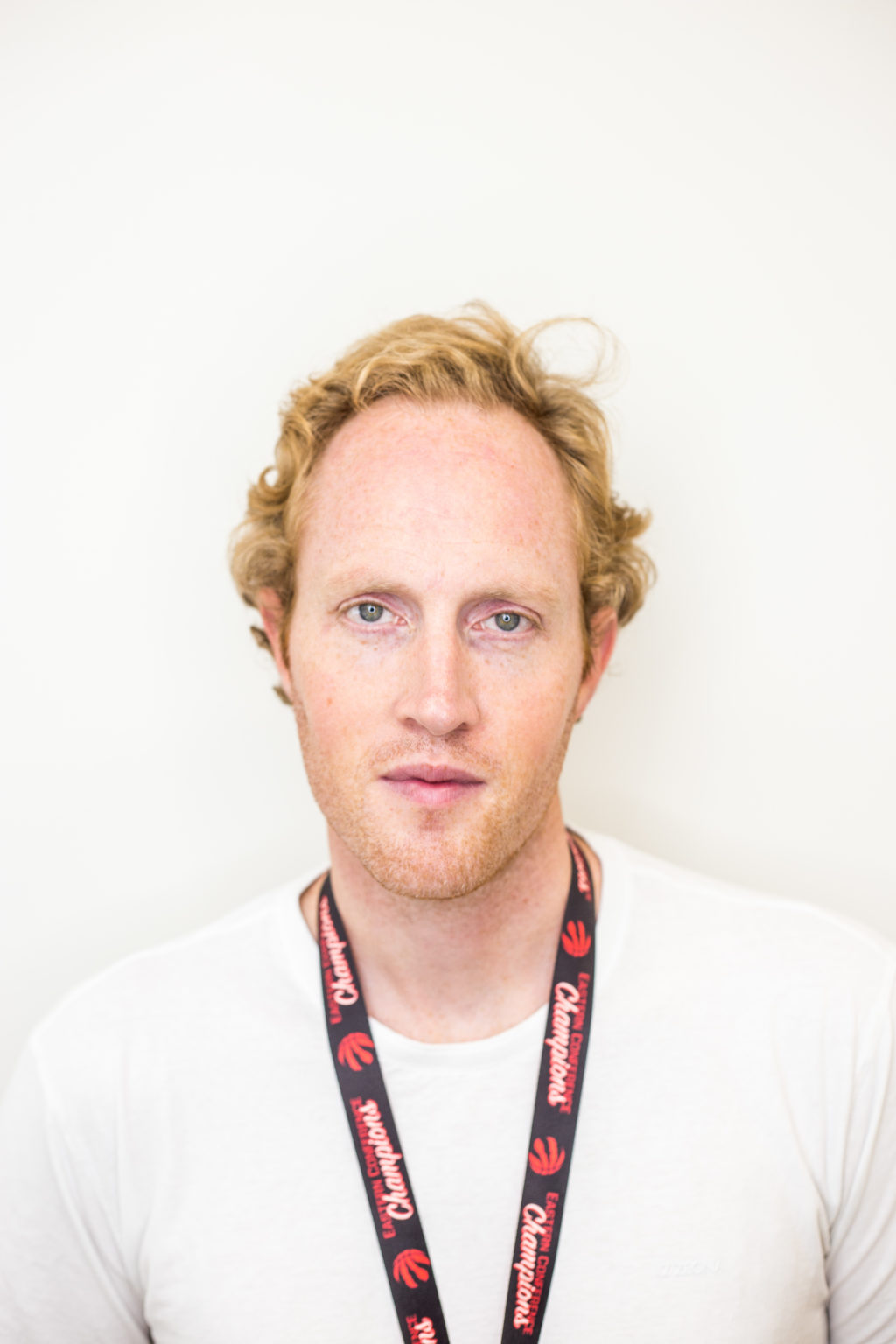 Billy
Flower Manager
"With over 300 different genetics in the vault, we're always looking for that unicorn. We're excited to bring variety to the market, growing the same thing all year just isn't our thing"
Craft Cannabis
that
delivers

We've always done things the right way, long before anyone called it "Craft Cannabis". Here's how:
Small Batch
We grow in small batches with strain specific lighting and nutrient cycles to get the most out of our plants.
Hang Dried
Not just because we love the 'living wall', but because it produces the smoothest smoke and best flavour
Hand Trimmed
We have yet to see a machine that does our flower justice. All our buds are perfectly hand trimmed to ensure bag appeal.
Perfectly Cured
We cold cure for a minimum of 14 days in food grade barrels that are burped daily. We also ensure your product is perfectly spongy, targeting a final moisture content of 11-14%.
Fresh Bud
Fresh is best. That's why we don't irradiate, and go the extra step to nitrogen flush all our whole flower pouches. Warning: opening our pouch results in a terpene pop that has been known to incite local scavenger smokers.

This one is important to us. mother nature has provided us with an incredible plant and it's our job to repay the favour. Our facility combines the best of high-end indoor production with the environmentally friendly benefits of a greenhouse grow and our plants love the full spectrum light (aka sun) that simply cannot be replicated indoors (more terps!). We also source 100 percent of our water from an on-site artesian well, and recycle our water throughout the grow cycle to reduce waste.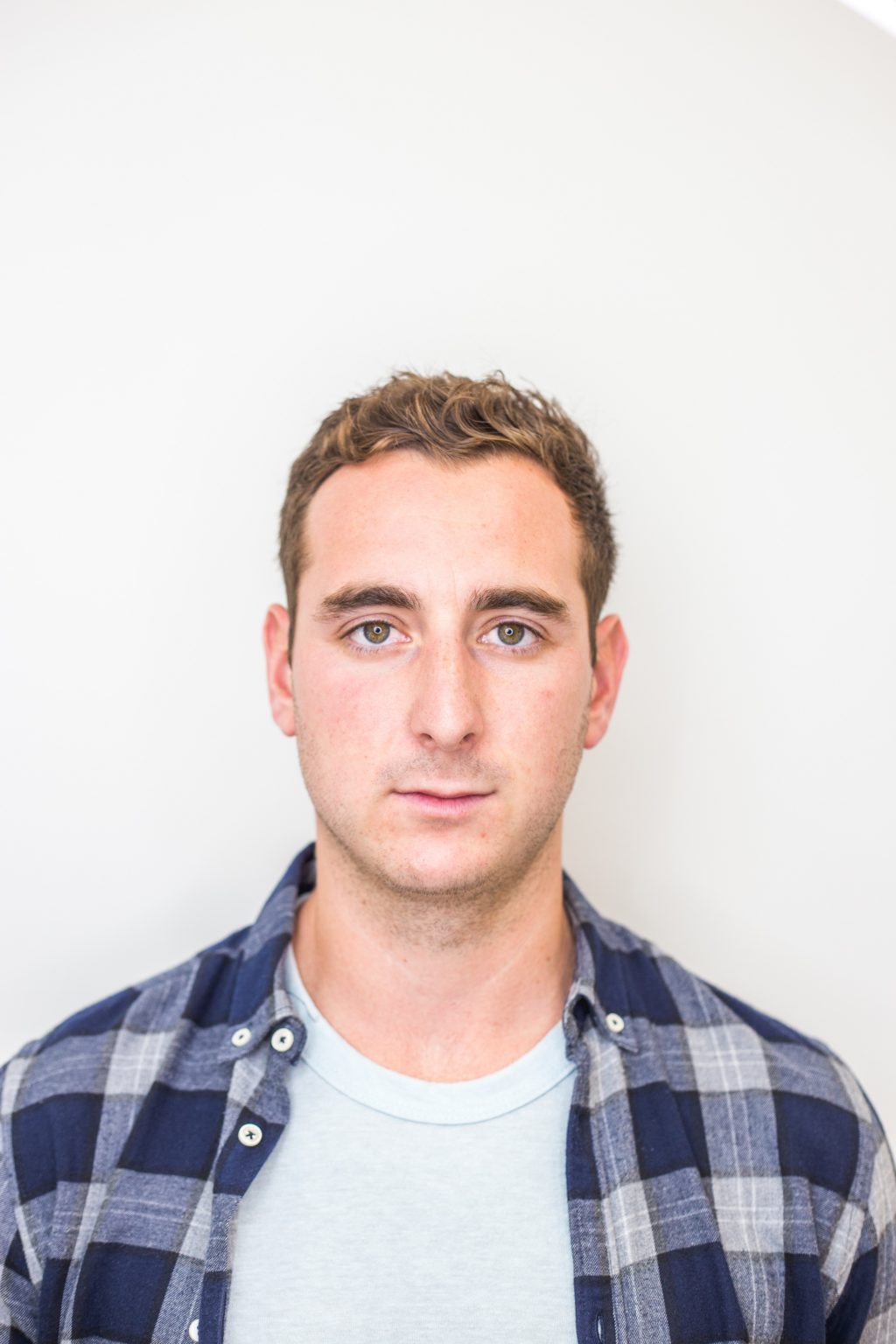 Roey
Co-Founder | Ops
"Building this facility from the ground up was a blessing. It meant that we actually had a chance to grow green, green"
Behind The Seeds