Intro (rant)
Cannabis ain't easy. Talk to a local rep or store owner and you'll be sure to hear your fair share of war stories. Better yet, talk to the one of the CEO's of the many failing pub co's. You'll likely hear sob stories about how hard it is to gorge yourself on fat bonuses while the thin vineer of a business quickly fades away to reveal a fancy embezzlement scheme. I'm not jaded, you're jaded.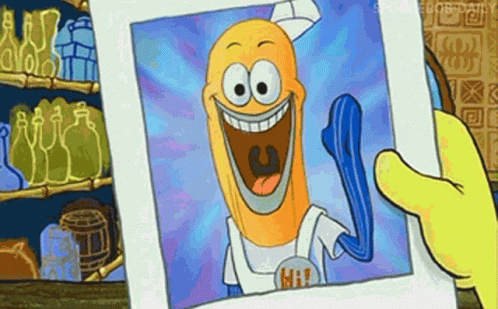 BUT this blog post isn't meant to be a disgruntled rant. In fact, this post is a good news story, about the people who should be in the industry finally getting their foot in the door. In this blog post, we check in with our Master Grower Drew, our old friend Genetic Mike, and get the deets on why launching Golden Crisp from Northern Canna is more than just another drop.



Ozzy > Instagram
If you know Drew, you know there are few places as special as Ozzy Hydroponic. Before Instagram, before online forums, this was his spot to hear what everyone else was growing out and to meet other growers to talk shop.
The year was 2015 and Drew had just got a huge shipment of seeds so he decided to bring it in to Ozzy, to flex on what might have been an overpay on 4 Magnum Opus packs (shoutout to our Sorbetto) . Enter Mike, who happened to be sitting at the counter in the shop when Drew walked in. While talking through the shipment, Mike asked to buy Drew's Tropicana Cookies, and in true horder fashion it was met with a hard 'no'. But the conversation continued, and after a few more bump ins they started working together.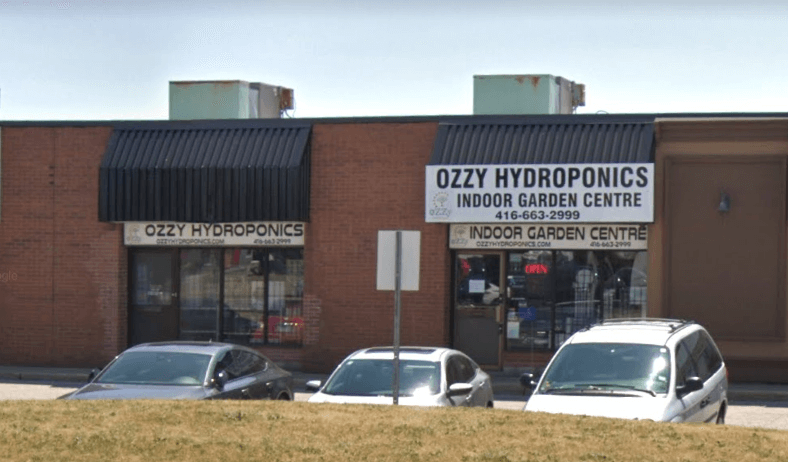 "After we met, we quickly realized we were on the same page in terms of quality and breeders. I had a little more  going on the Weedmaps side of things and knowing the quality of what he was putting out, I started moving his packs. -Drew"
At the time, Mike was growing a Snowball, Bananna Hammock, Sundae Driver, and his notorious his Platinum Punch Remix:
"There's a lot of Platinum Punch floating around today that's claiming to be Platinum Punch Remix (PPR) but it's just not the same thing. I started growing PPR over 4 years go, I put that strain on the map and I was the only source. My cut was just so unique, It was really really rank, and had crazy bag appeal from the platinum. After it dries it loses its fruity smell and goes heavy gas. Platinum Punch always had the great bag appeal but I didn't care for that fruity nose on it. That's what sets my PPR apart, no grape on the nose after the cure, just crazy terps with heavy gas -Mike"
As time went by, Drew went legal and Mike kept doing his thing. But, much like the Carmel story the right opportunity came for Mike, and Northern Canna got their LP license. Today, they've setup an incredible facility in Vaughan, ON and we couldn't be more excited to help them bring their gear to the market, kinda like the good old days just with a little more paperwork and a hell of a lot more taxes.
The First Drop
A fresh start meant fresh genetics, and a clear winner from his latest pheno hunt is Golden Crisp. With what is perhaps one of the nicest noses on any product we've seen in a long time, Golden Crisp delivers gas backed with a sweet apple and fruit loops flavour profile. In most of Canada Golden Crisp will be brought in as a rotation under our Rares label, and in BC it'll just be listed under its strain name. This small run will be coming in at both 3.5g Whole Flower and 3x.5g Pre-Rolls, so be sure to look out for orange bags showing up at a shop near you 👌