Just in time for the holidays, we'll finally be bringing our first products to market at the OCS and select retail stores in Ontario. We actually haven't confirmed the date, but we can all use some positive thinking these days, right?
For one of the strains we're launching, it's less of a launch and more of a homecoming. While we've made it a point to not rename strains, calling our Dark Helmet cut "Drew's Dark Helmet" was a must.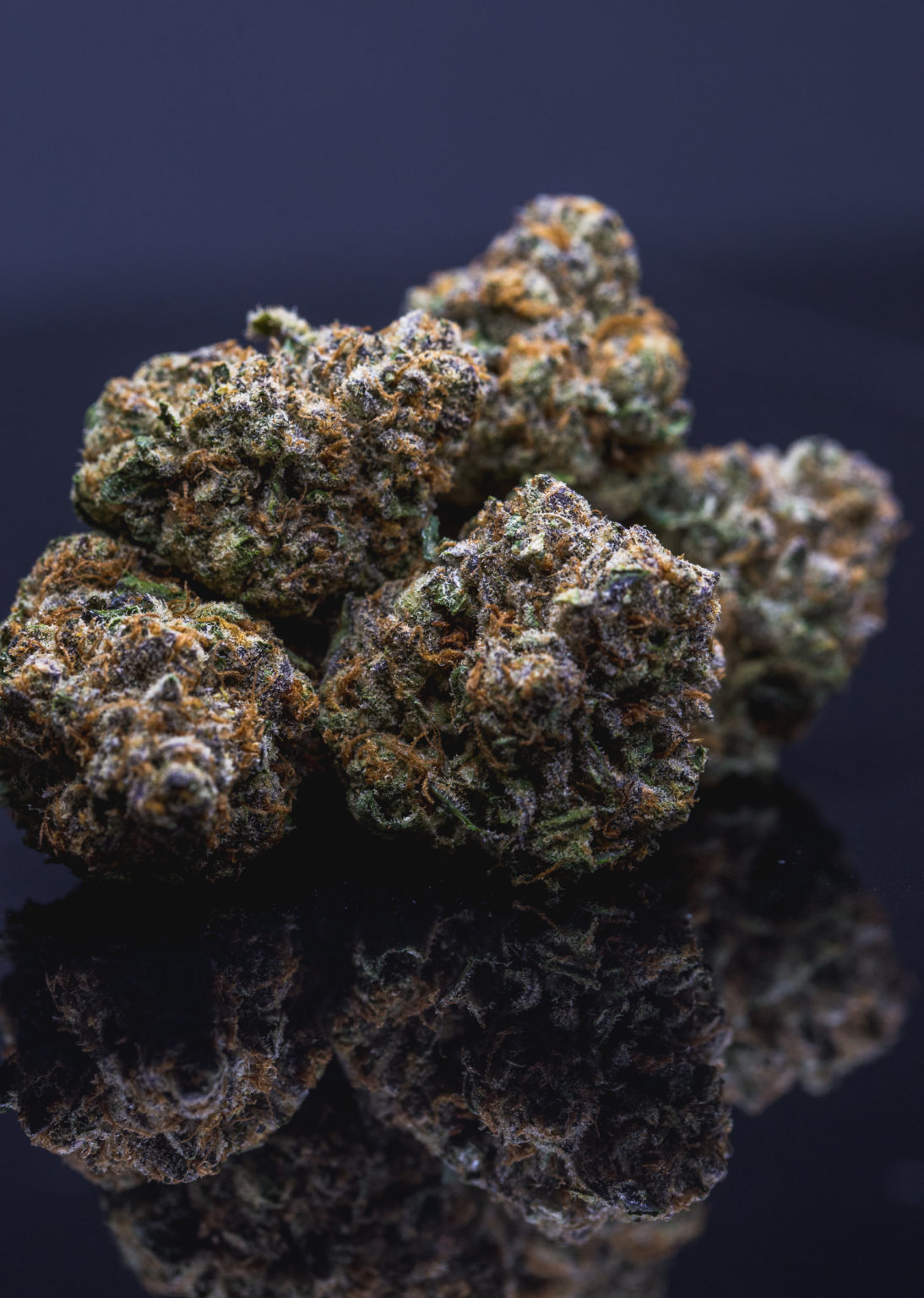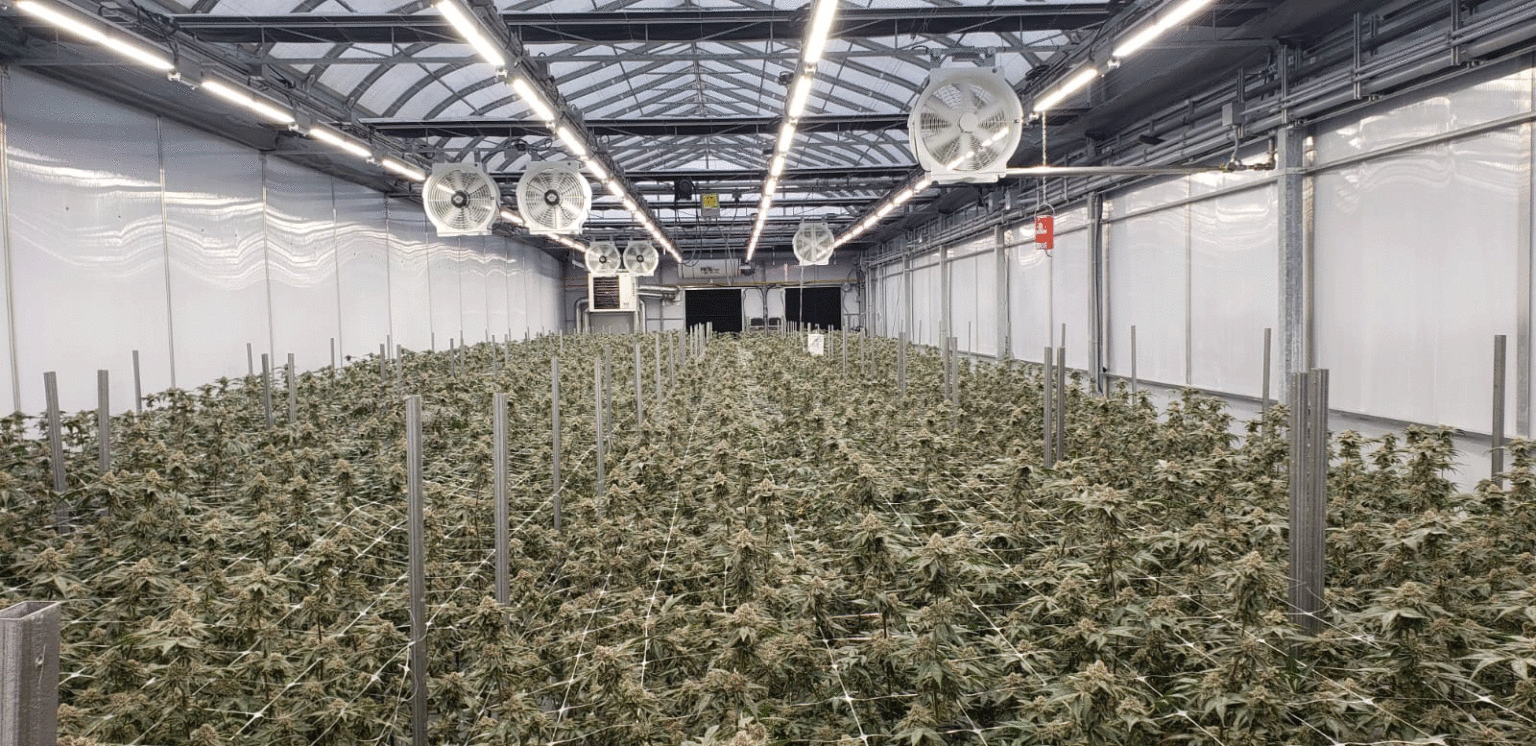 Our Master Grower, Drew, built his legacy on this rare cultivar years ago, supplying dispensaries around the GTA. The unique smell, bud structure, and incredible high made it a top seller:
"I went through so many packs to land on that cut. It had the good marriage of cookie and gas, it was the first time I saw frost coming down fan leaf stems. Dark Helmet made me realize the power of genetics, the best grower in the world can't shine shit. Dark Helmet just became a fan favourite, it checked everyone's box. You get the guys that only smoke pinks or only smoke kush, everyone's down to smoke Dark Helmet"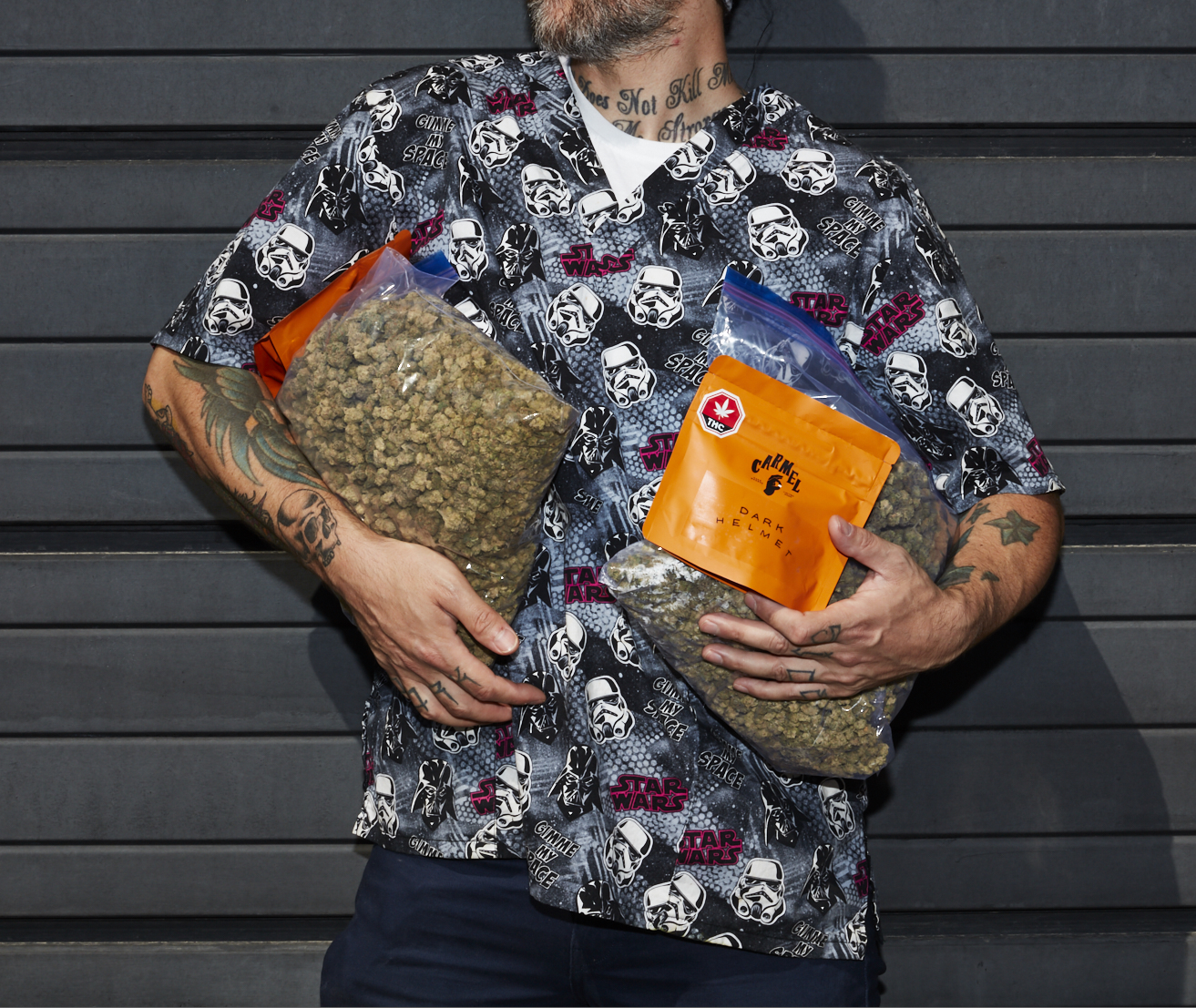 Recently, a former Bellwoods Dispensary (if you know, you know) customer reached out to us on Instagram and made the connection that our grow team had previously provided him with 3 of his 4 favourite strains from Bellwoods, including Dark helmet.
It was incredible to talk to someone who had previously tried dark helmet, and was genuinely excited to reconnect with our product, under slightly different terms.
While some LP's choose to focus on bringing new cannabis consumers into the fold with THC seltzers, we're staying motivated by the opportunity to reconnect with our community, working to change the narrative around "Corporate Weed".
Drew's Dark Helmet. First available in 2016. Available again, December 2020.