The worlds longest launch campaign is finally over and the whole team at Carmel Cannabis is excited to announce we've shipped the following three strains in Ontario 🎉🎉🎉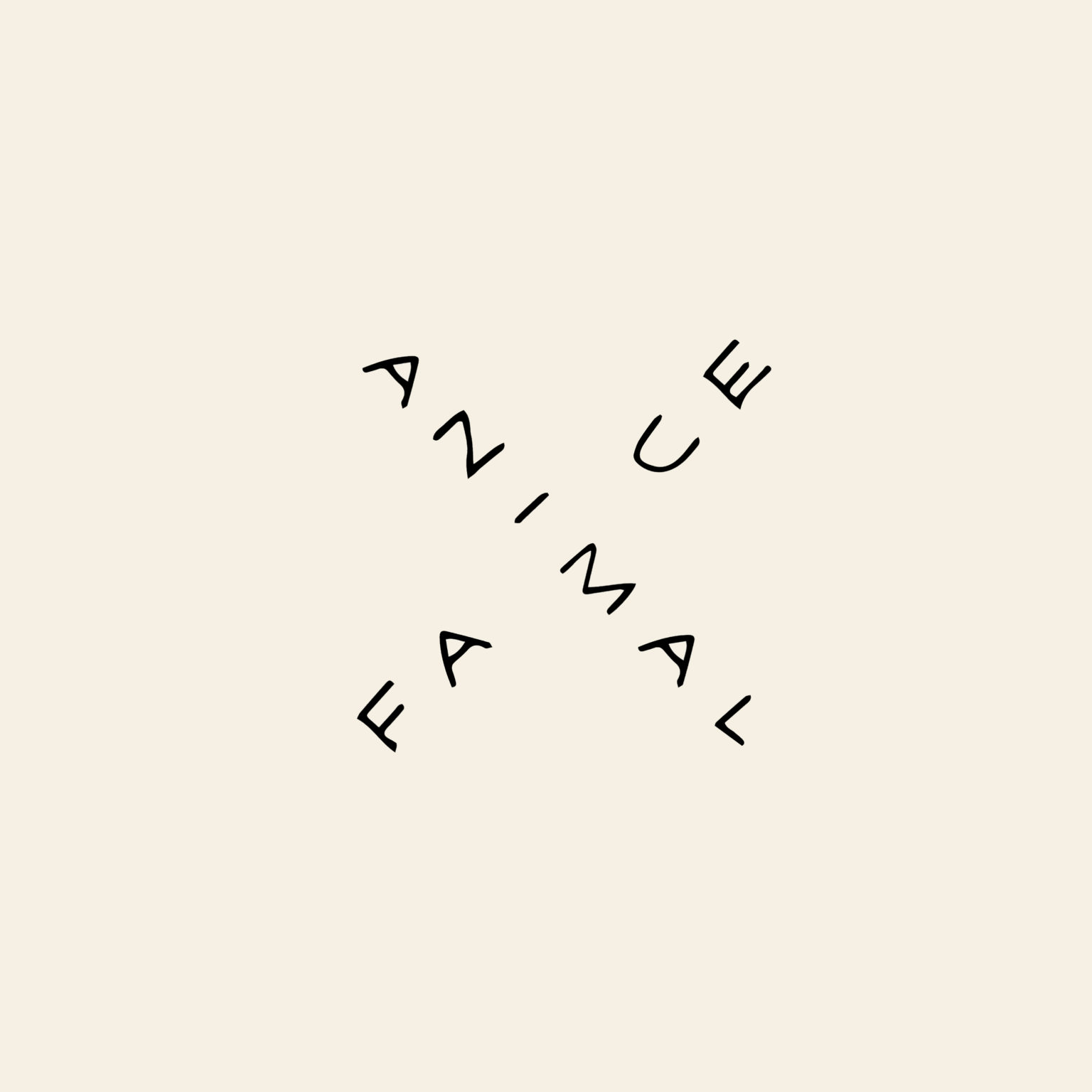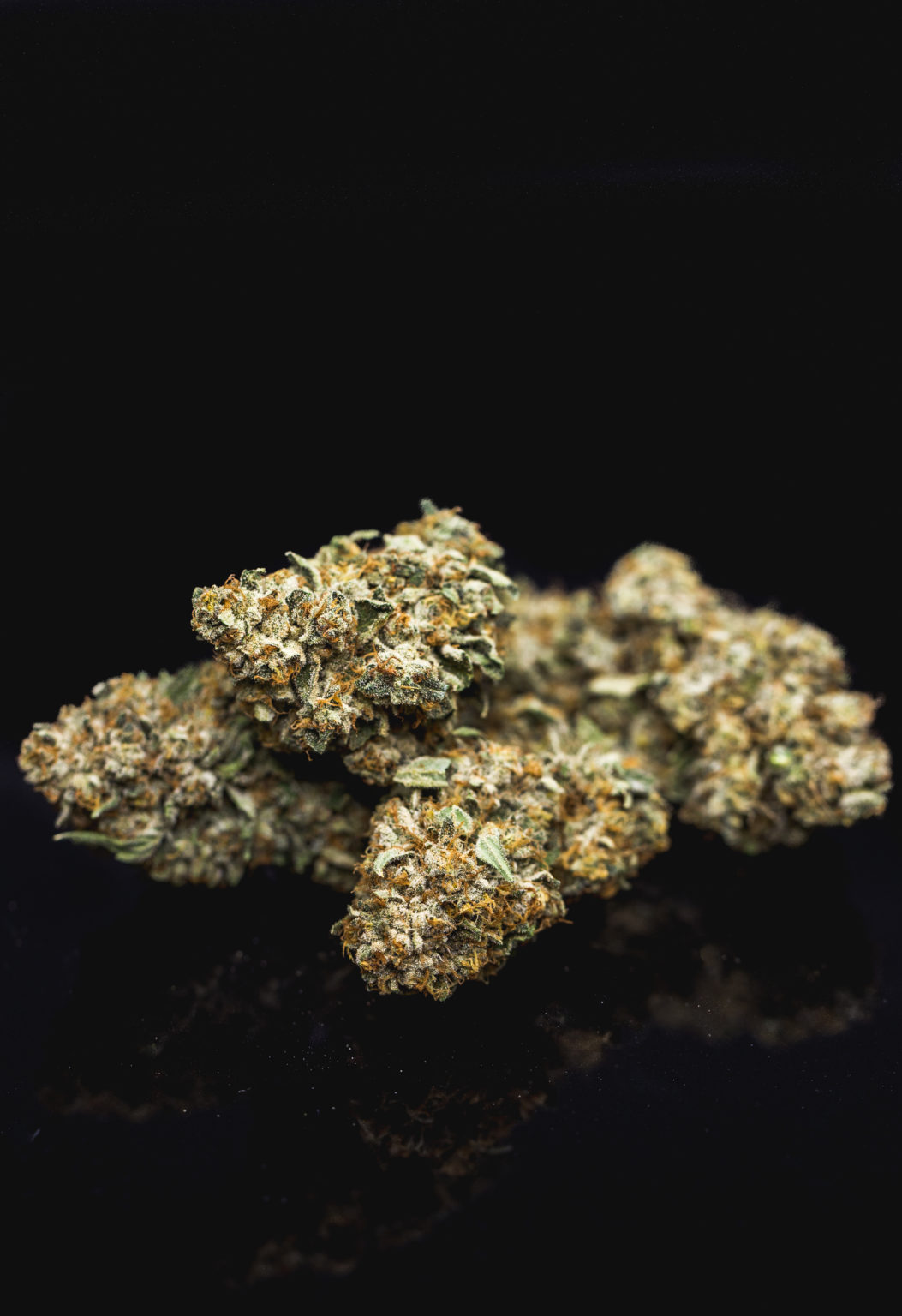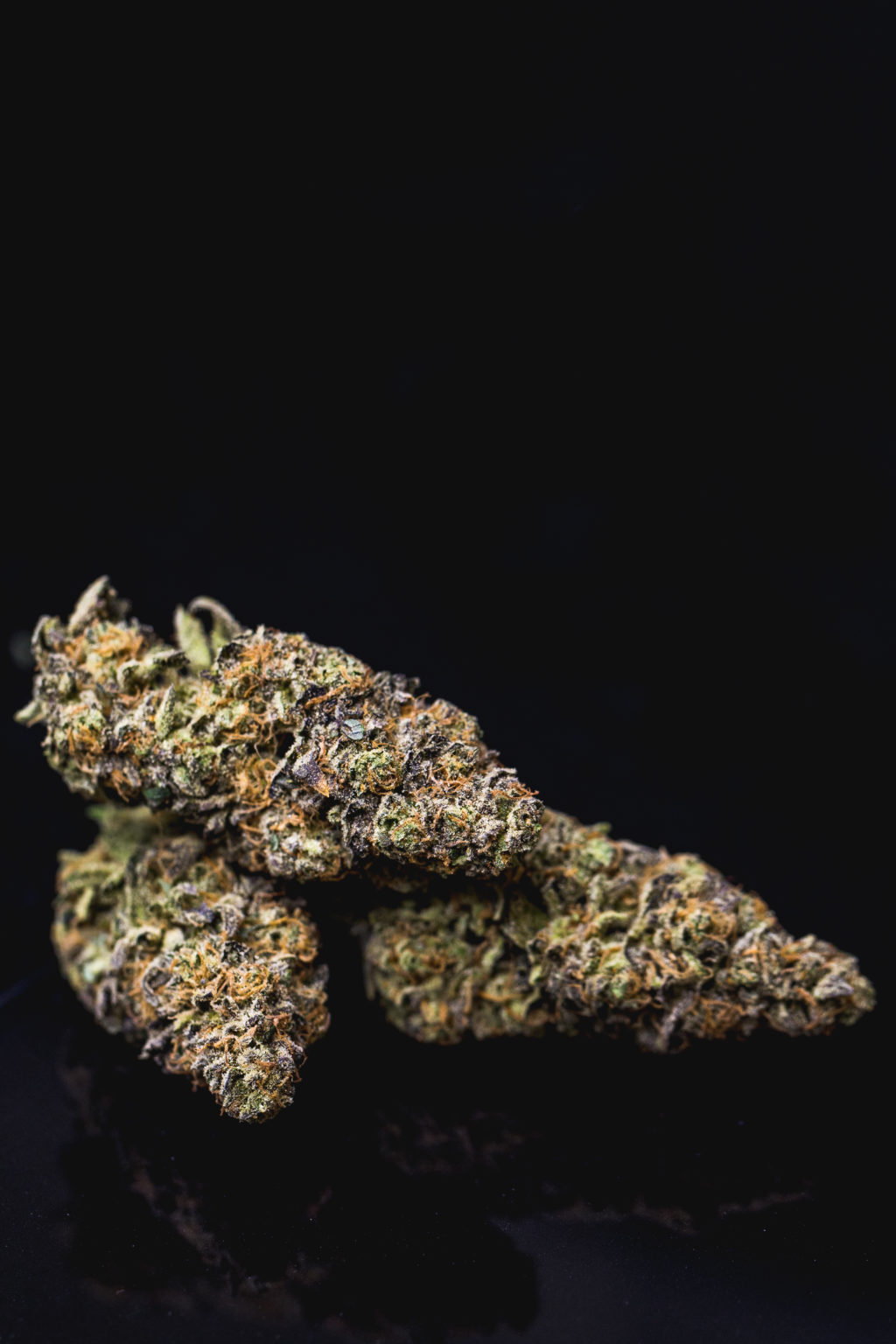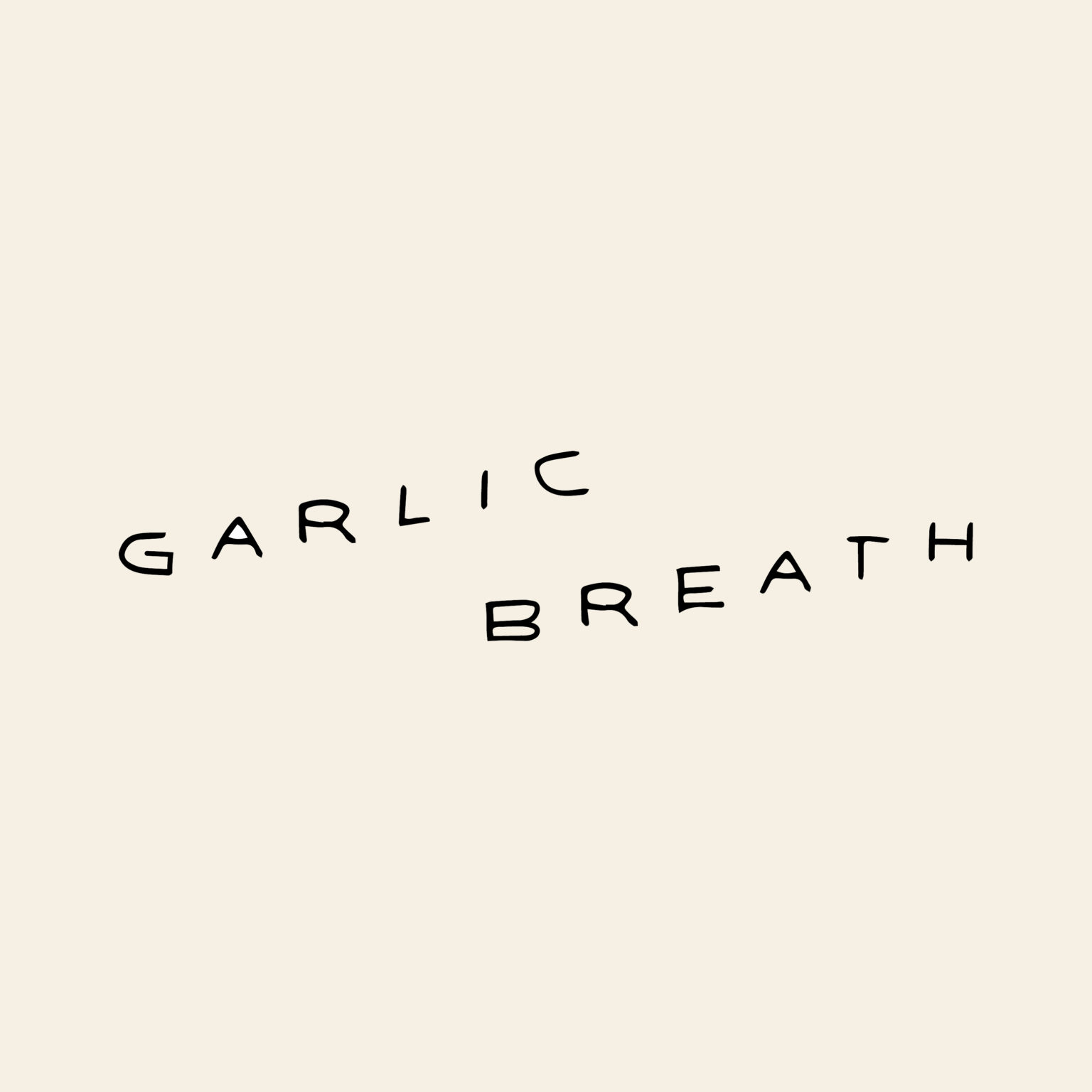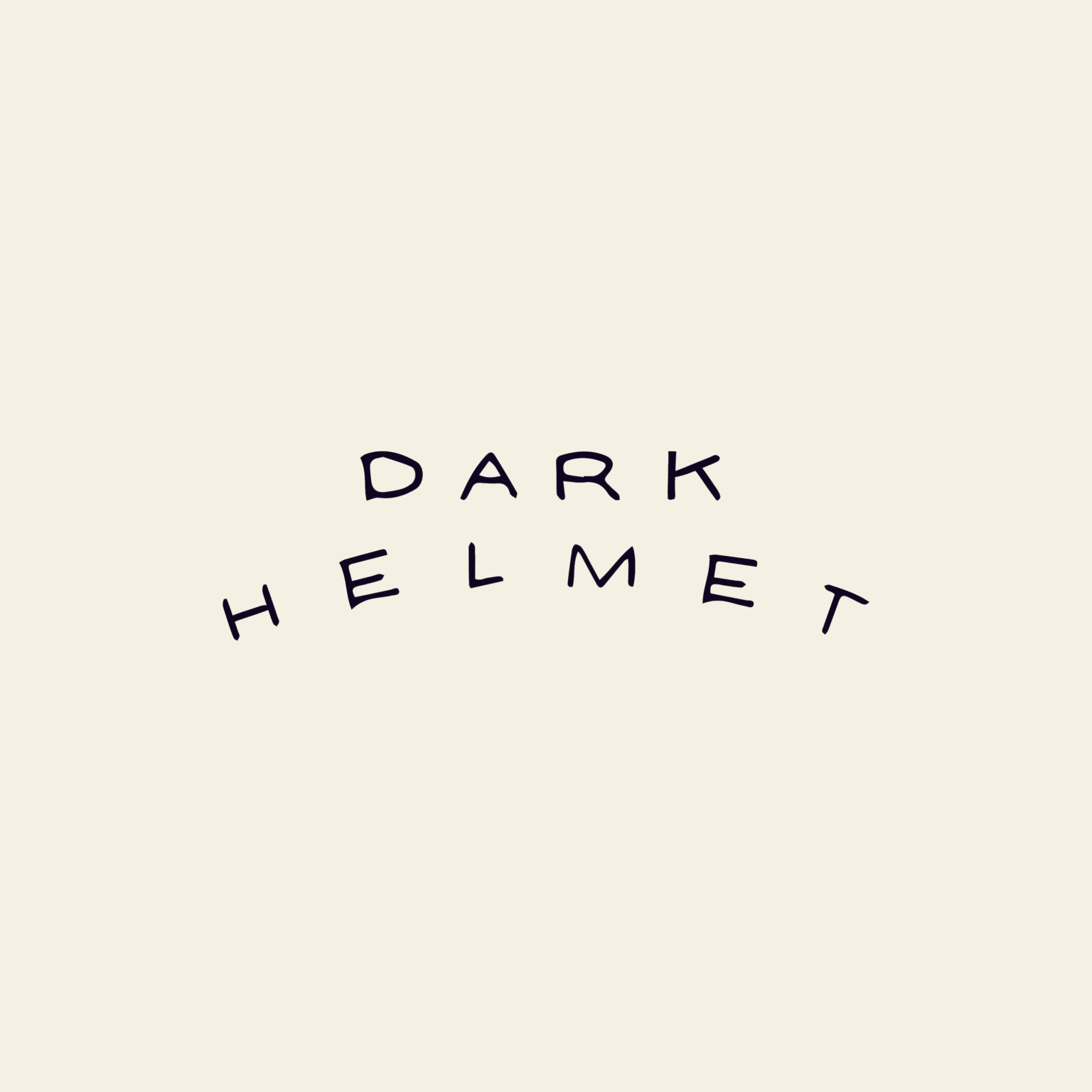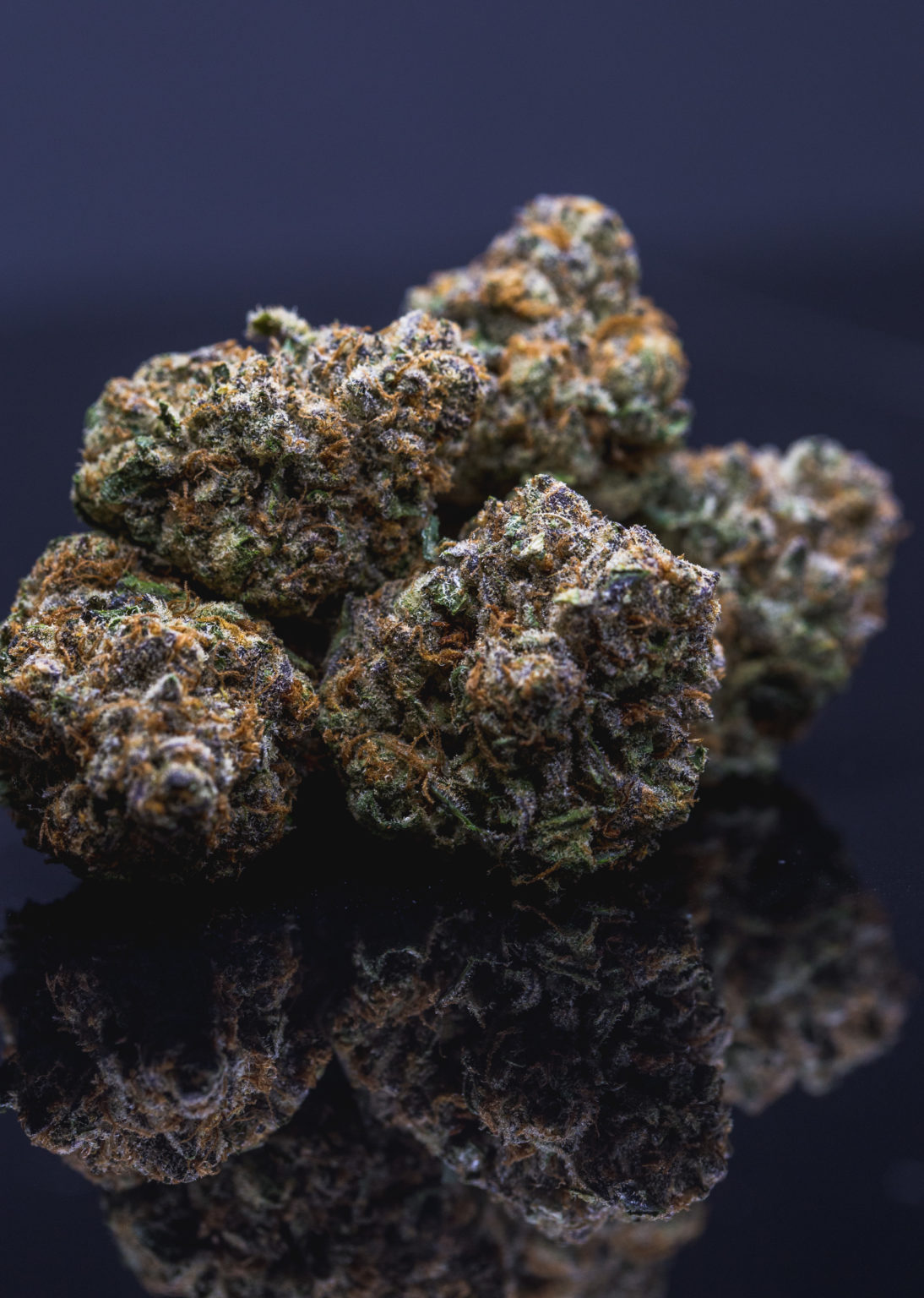 We couldn't be more excited to finally get our product into your hands, and you should start to see us available at your local Ontario retailer (virtually) over the coming days.
To help celebrate our launch, in this post we sit down with 3 team members of Carmel and dive a little deeper into our 3 launch strains:
ANIMAL FACE
Roey (Co-Founder)
Animal Face is a perfect intro to what we do here. Clear headed, with a nice sativa energy/euphoria. I love gassy strains and this one delivers that gassy taste with a little sweetness at the end. We're always looking to grow something new, but this one is so perfect it's hard to not see it as a staple of our grow.
Watching Animal Face grow and get dialed into our facility has been validation of our vision. You can leave for the weekend and come back on a Monday and it's swollen into monster nugs.
When you step into the drying room it's got the most aggressive aroma of anything we've grown, with just enough sweetness to balance the gas.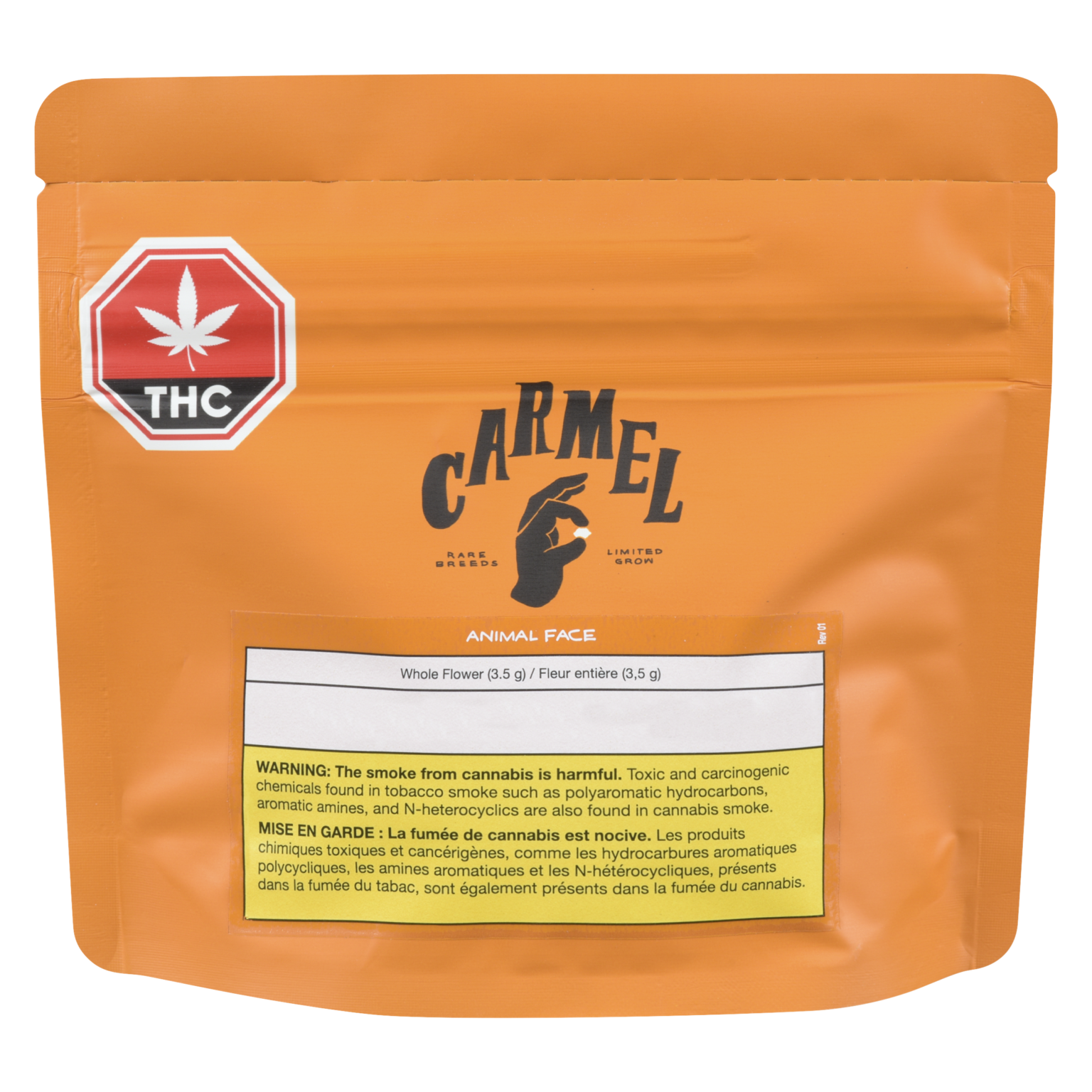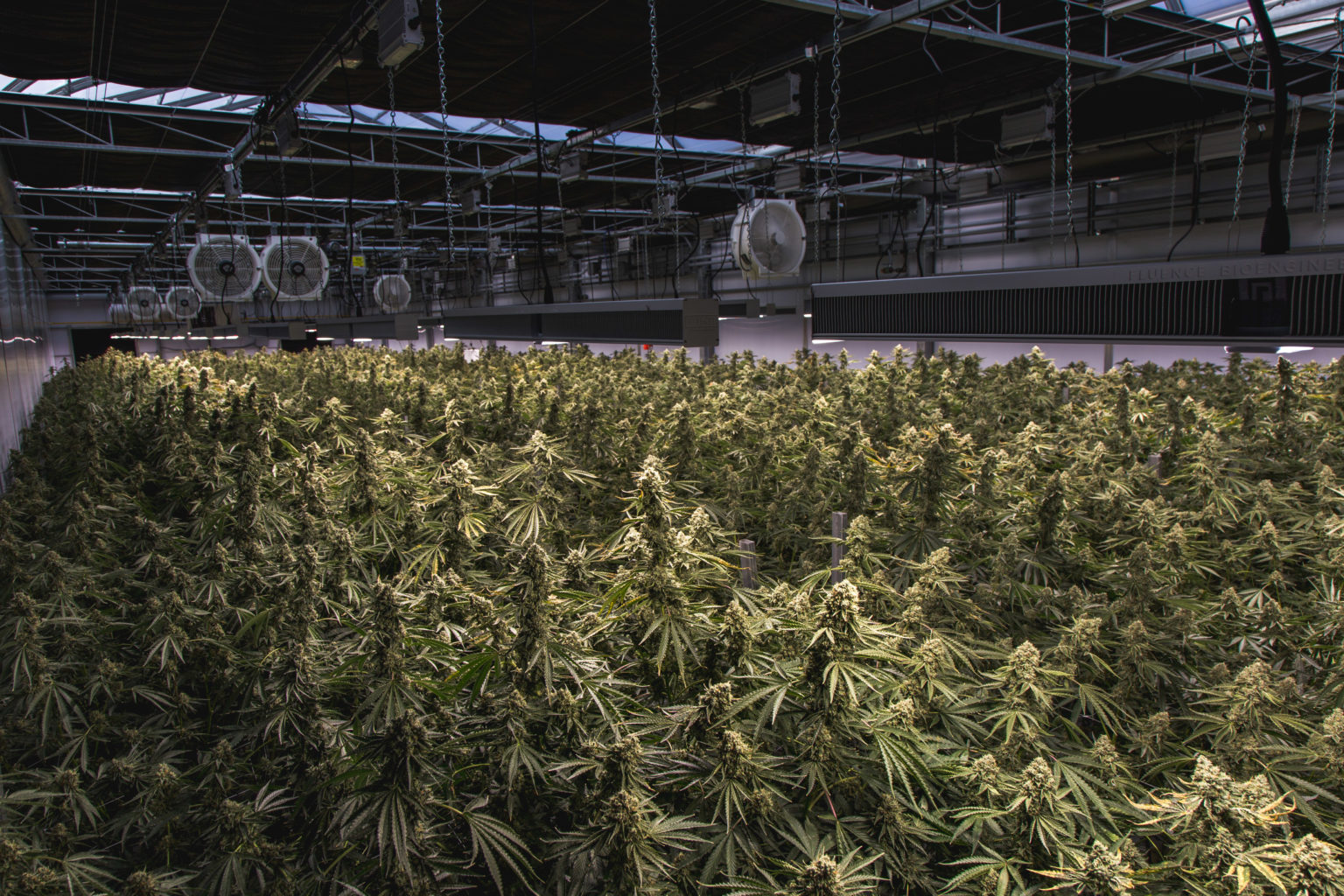 GARLIC BREATH
Billy (Flower Manager)
Garlic Breath means a lot to me because how long I've followed the breeder, Thug Pug.
I started following Thug Pug on Instagram because his strains are probably the most photogenic buds you will ever see. Incredibly frosty and often lots of purples. Once I got a couple packs and grew them out I became instantly hooked, scooping up as many strains as possible. He's since retired and no longer breeding, so the packs we're sitting on are extra special.
I love growing Garlic Breath, the bud structure is really unique and the smell is hands down the most pungent weed I've come across.
I think people are really going to enjoy Garlic Breath, there's a real unique depth to the flavour and she's extra terpy.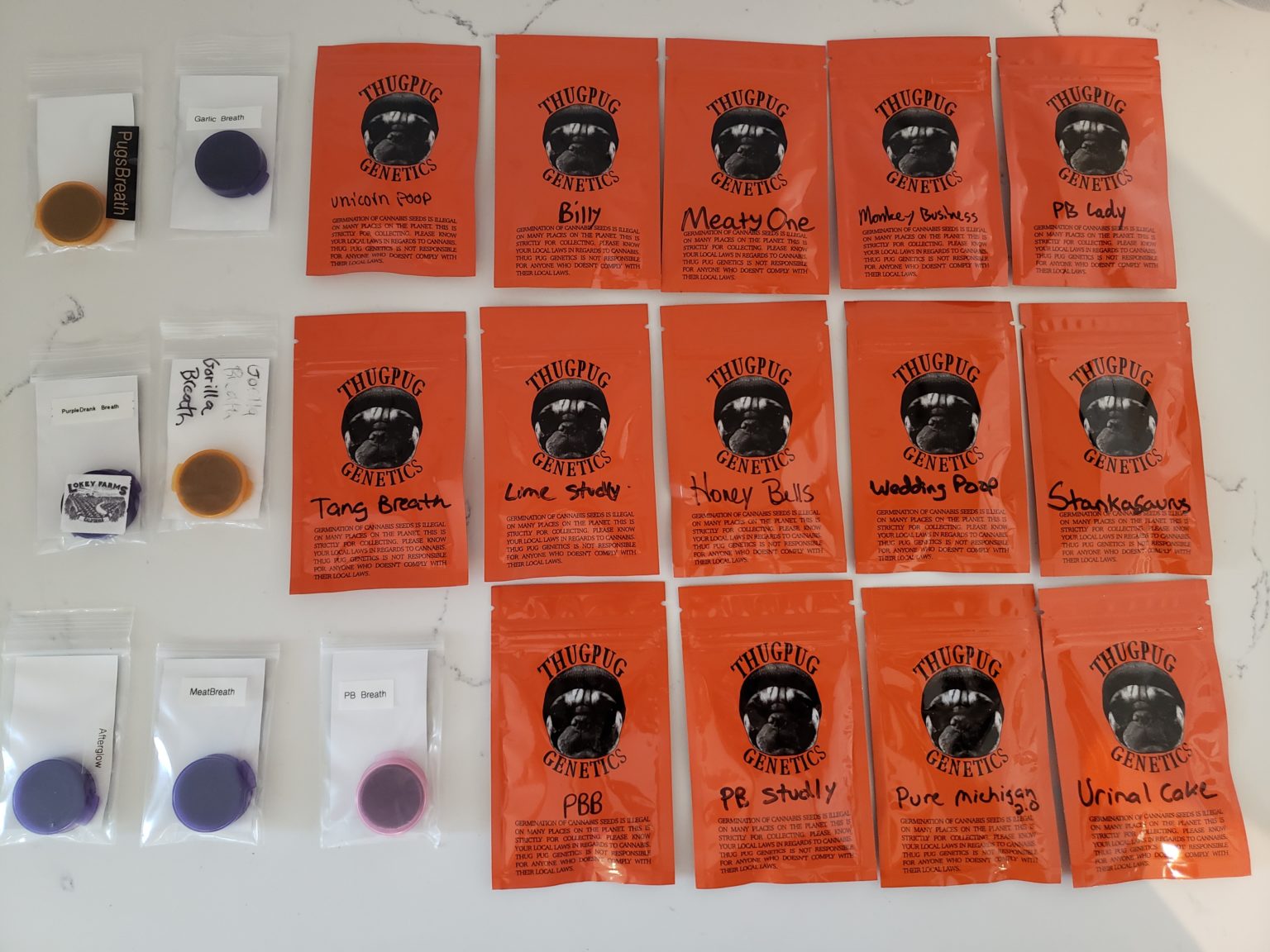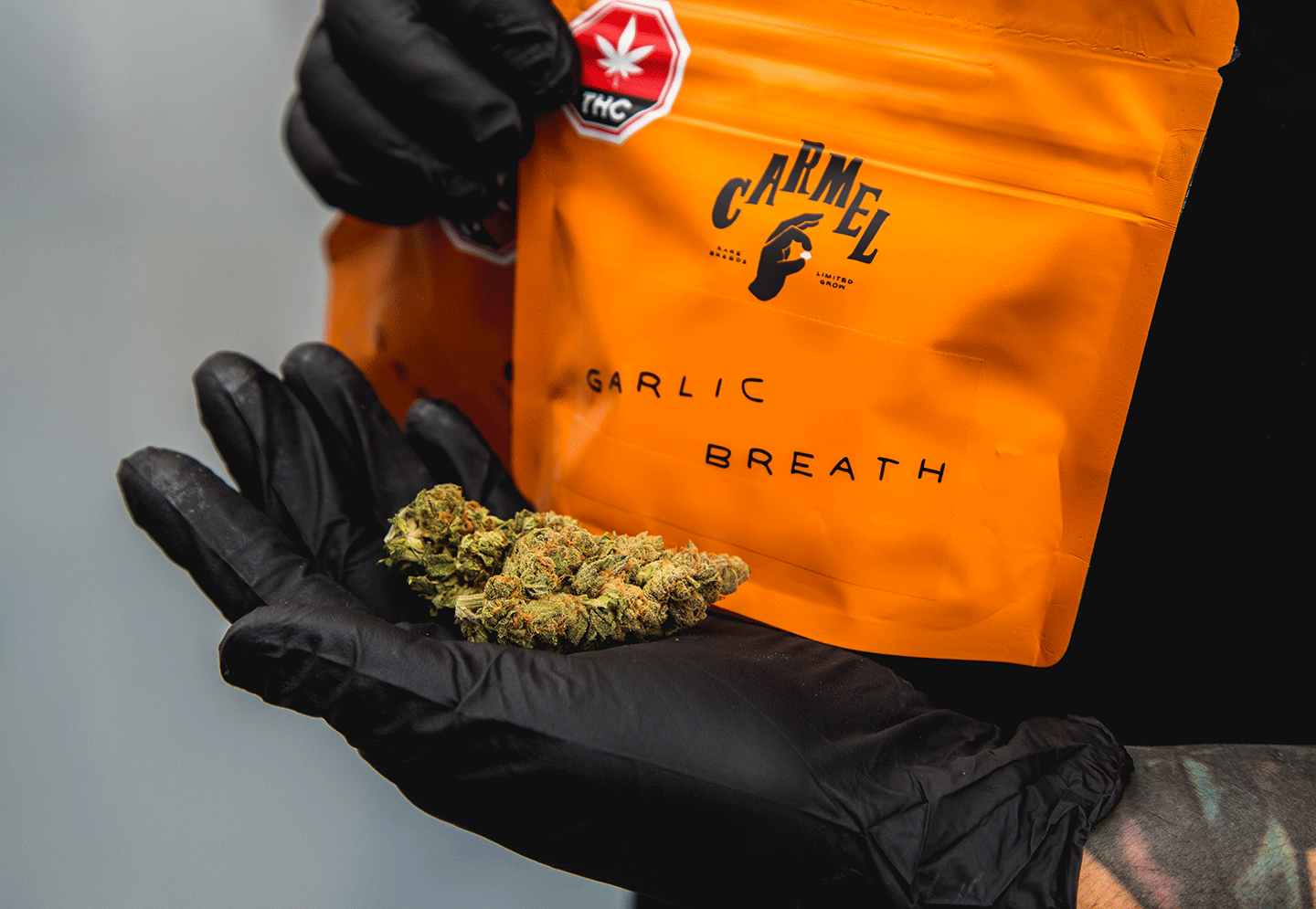 Drew's Dark Helmet
Dustin (Co-Founder)
Drew's Dark Helmet is flat out the most important strain in our catelog. The first time we met Drew (Master Grower) he opened a 5 gallon curing bucket and that thing just punched us in the face. Drew would run blind tastings for us and it was unanimously our favourite.
When you're smoking Drew's Dark Helmet what really jumps out at you is how clean and smooth the taste is, you get a perfect balance of fruit and gas. The best part is the high though, the most simple way to explain it is it's a real choose your own adventure smoke. it's really the best strain I've ever tried, it takes you wherever you want to go.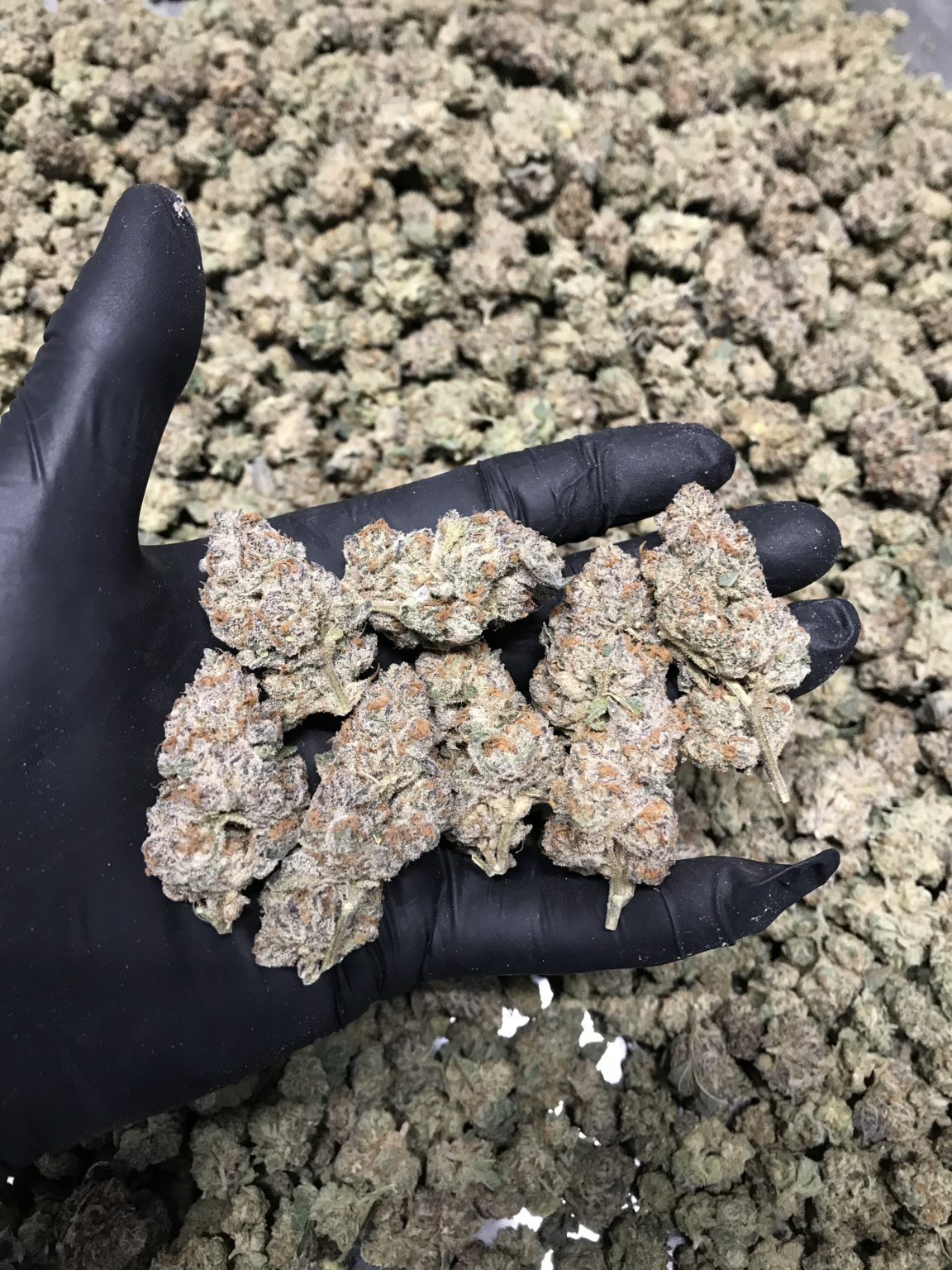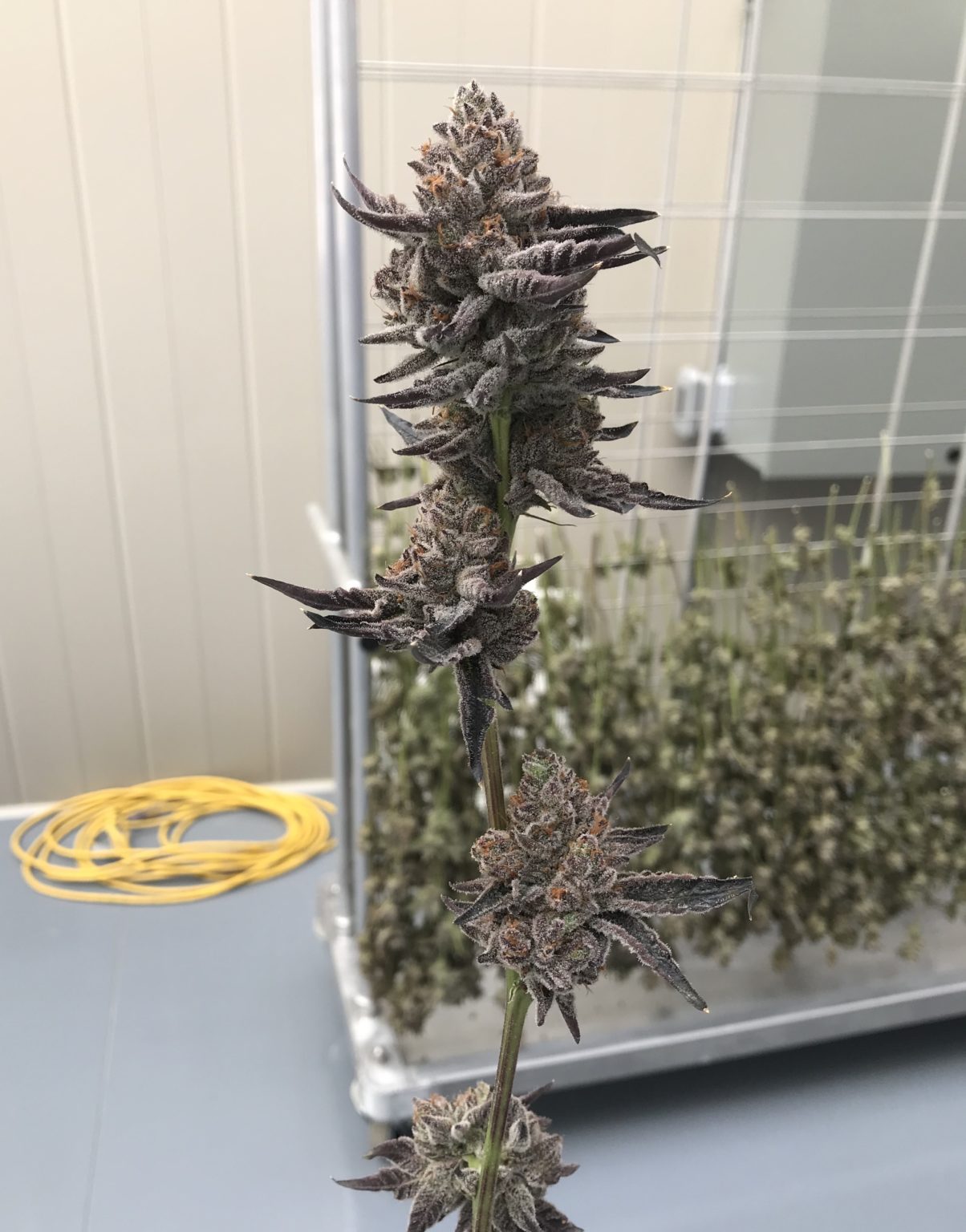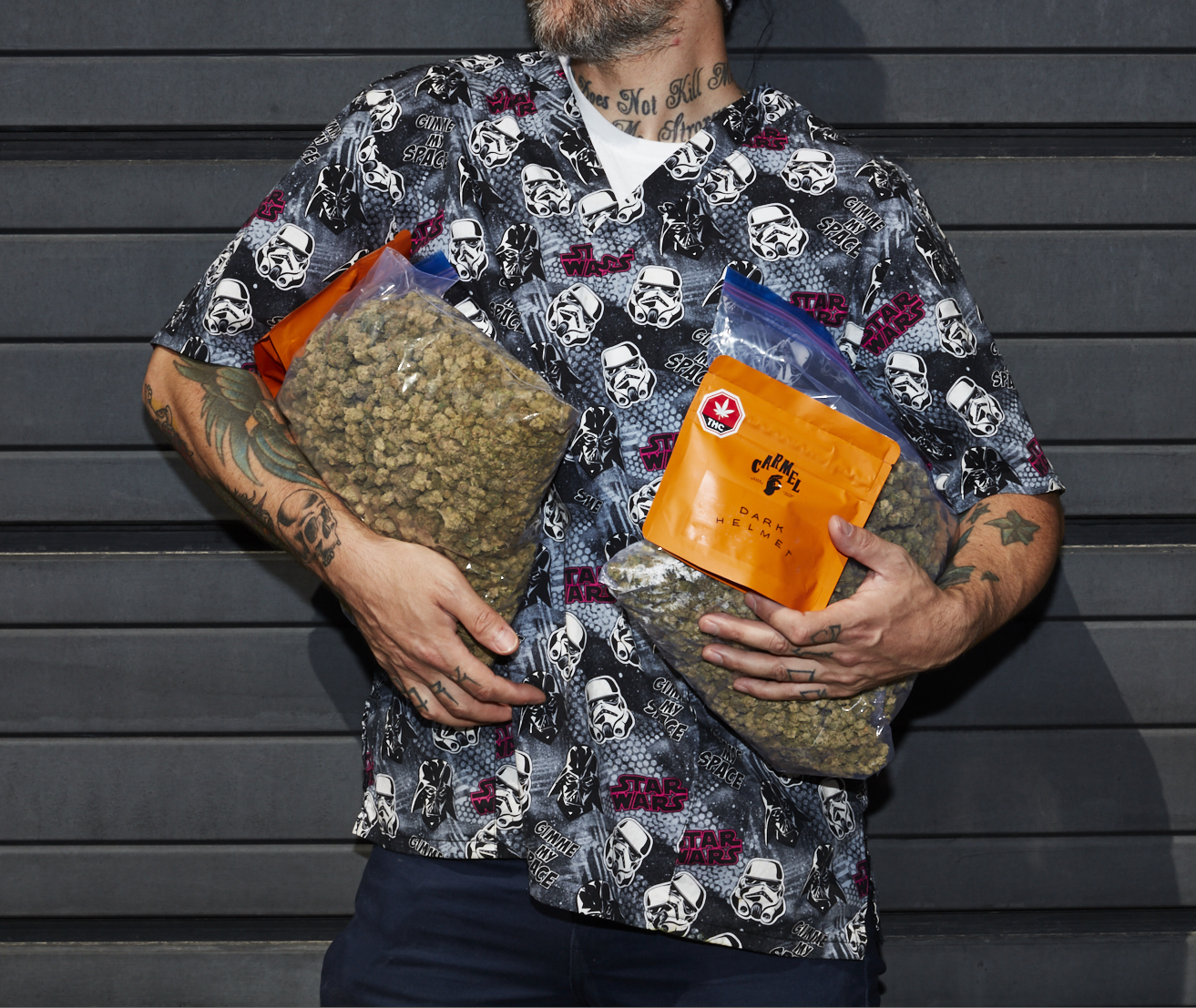 We hope you're able to try out any or all of the above soon, and if they're not available at your local retailer shoot us an email (whatsup@carmelcannabis.ca) or DM us on Instagram and we'll make it happen.
Thanks for reading 👌