Recently the Ontario Cannabis Store put out their Craft Cannabis guidelines, and went so far as to develop a Craft designation on their website. We had a chance to write about this development before their offical release, Crafting the Craftiest Craft Cannabis.
We're happy to see all the discussion about craft cannabis, but we cant help but notice the The OCS's craft cannabis designation is missing a whole lot of a key ingredient…..Ontario.
Now that we have the craft cannabis designation, what % is Ontario Craft?
Over a cup of coffee we took the time to tally all of the Craft products on the ocs.ca website, to see just how many of the producers are in fact based in Ontario. Of the 71 products that met the craft criteria, only 14 are grown in Ontario. That's a little under 20%.
In a way this makes sense. We've all grown up smoking BC bud, hash from Montreal, but at the same time this overlooks the incredible growers and legacy we have in our own backyard.
Why support Ontario Craft Cannabis?
Well, there's a bunch of great reasons:
1. Fresher Product:
We've all been burned by a bad package date. Product that's made in your own backyard means less time spent in transit, before it makes it way to the shelf.
2. More dynamic marketplace:
a. More craft growers in Ontario mean more farmgate stores in Ontario (We're working on ours, right now our municipality has opted out). Why are farmgate stores important? Because we dont think it's too much to ask that people be able to drive up to a facility and purchase a bag right from your grower!
b. Regional growers means regional trends. Maybe Ontarians will like gassy strains more than Albertans like sweeter/fruity strains. Growers will then cater to those needs and LPs will then begin to develop a reputation for their ability to meet the local need rather than big LPs trying to take a one size fits all approach across the country.
3. It means Ontario jobs. In the last year we've grown from 12 to 40 employees, and there are a bunch of great Ontario Craft producers who have had a similar growth trajectory, one that was recently purchased.



Disclaimer
We think part of our job at Carmel is advocating for craft cannabis in Ontario, but we think it's important to have a few caveats. First, being a craft producer doesn't mean you're automatically a quality product. Hang dried bunk is still bunk. A craft producer is more likely to produce a quality product, but it's not guaranteed. Also, craft weed is expensive. Depending on budget, or if you consume for medical purposes, costs can add up quickly and everybody needs to shop within their budget.
Thanks for reading 👌
It's been about 3 months since we've launched, and we've been truly humbled by all the love we've received for Carmel products.
You can plan as much as you want leading up to launch, but until you hit the shelf, get feedback from retailers and consumers, none of it is real.
From the phenos we've selected, the quality of the product, to the feedback on the brand, it's been great to hear all the positive feedback.
But it hasn't all been positive. We're always listening and working to improve, so here are some of the learnings we've had since we've launched:
BAGS ARE TOO BIG 👜
Ok so turns out we overdid it on the bag size. We wanted to find a size that worked for both 3.5g and 7g formats, but ultimately that was the wrong decision.
We've decided to shrink our bag by about 30% to:
1. Decrease waste
2. Minimize headspace
3. Make it pocket friendly
here's a sneak peak at the new bag:
Why do we use bags again?
-Nitrogen flushed for freshness
-Ability to add key product information
-Less plastic vs. jars
-Lower shipping weight
WEED IS TOO DRY 🌵
This one hurt. We've all been burned by over dry weed from the rec market, and when we realized we had fallen into the "legal weed is too dry!" camp, we were really disappointed.
Good news is we've fixed it. Long story short, our buds were losing moisture in the packaging room, and we've since made some environmental adjustments.
Previously our packaged product was coming in at around 8-10% moisture content and moving forward it'll hit the 11-13% range.
INSTAGRAM STINKS 👎
3 months since launch, 2 times we've had our Instagram Account shut down.
What have we learned? We'll be focusing more of our efforts on alternative channels (Twitter, email marketing) and we've also got a new handle for Instagram.
For us it's always been really important that we showcase the behind the scenes of our grow and Instagram is really the best platform for that, but we've taken the hint, Zuckerberg.
This post has by no means been an exhaustive list, and we'll continue to try and improve every day.
We appreciate you joining us on this journey and for the continued support.
We're grateful for all our retail partners and customers, and we'll leave you with a few images of our most anticipated drop to date, MAC1 👇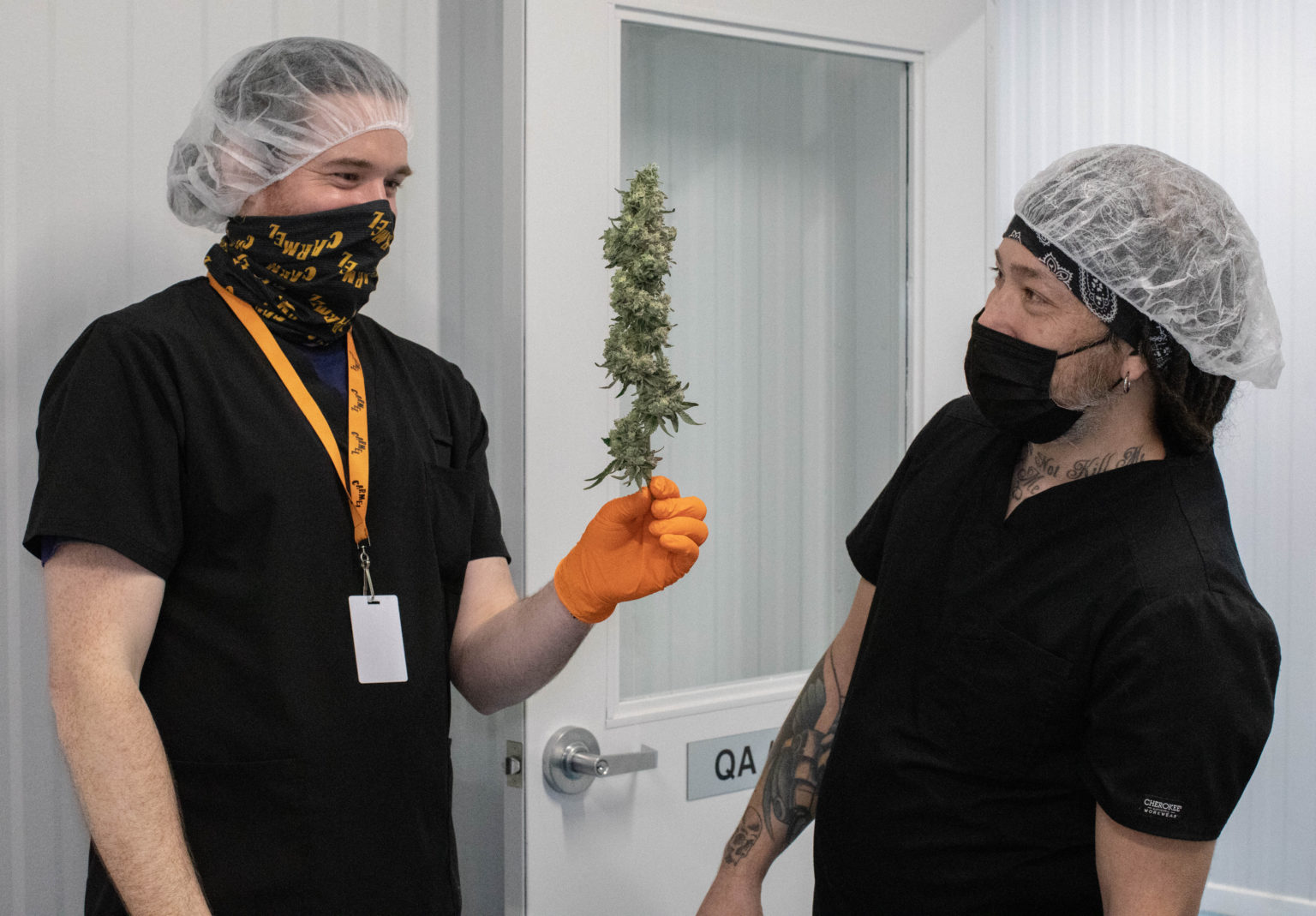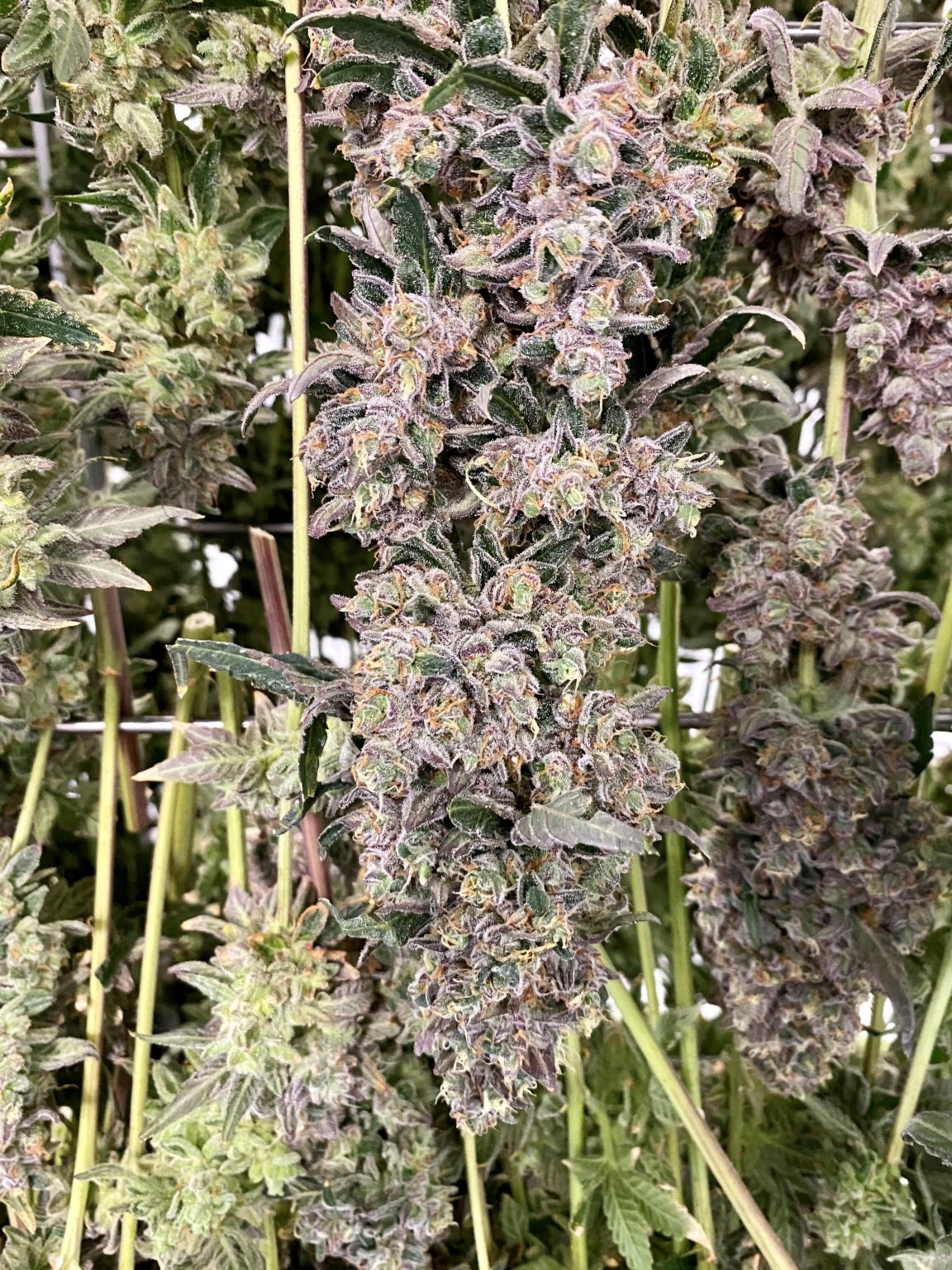 We've got a bit of a confession. We've always felt a little uncomfortable with the term craft. While at one point it served as a rallying cry for artisans to get behind in their fight against monopolistic giants, it's now just an overused term that is almost devoid of meaning.
Even throwing shade at the term craft is a little tiresome at this point, but we think there's an important discussion to have here.
The over use of 'Craft'
Type in 'craft' over on the ocs.ca and you'll see brands using the term in a variety of ways, whether it be brands that rename every cultivar in their portfolio to include 'craft', or large scale producers launching sub brands under a 'craft' moniker where they effectively buy from smaller growers that meet the craft criteria.
While we can sit back and denounce how much craft has been misused as a term, it still means something to most people, and that's important. Smaller, independent growers who produce a quality product need a banner to rally behind, to help distinguish themselves from the irradiated mids that make up +80% of the market today.
Retailers are starting to differentiate themselves based off their craft assortment, and are going so far as to exclusively merchandise parts of their stores to showcase a craft section.
Overall we think these are positive trends, and we at Carmel hope to shape what craft cannabis means for Canadians.
So, that's why we won't ditch the term.
Recently the OCS decided to draw a line in the sand about what craft means, and we commend this action.
OCS Craft Cannabis Criteria
Less than 10,000 KG per year per facility (we're about 2,500kg)
Hang Dried (We do this, obviously)
Hand Trimmed (Yes, we do this)
Hand Packaged (Yes, we do this)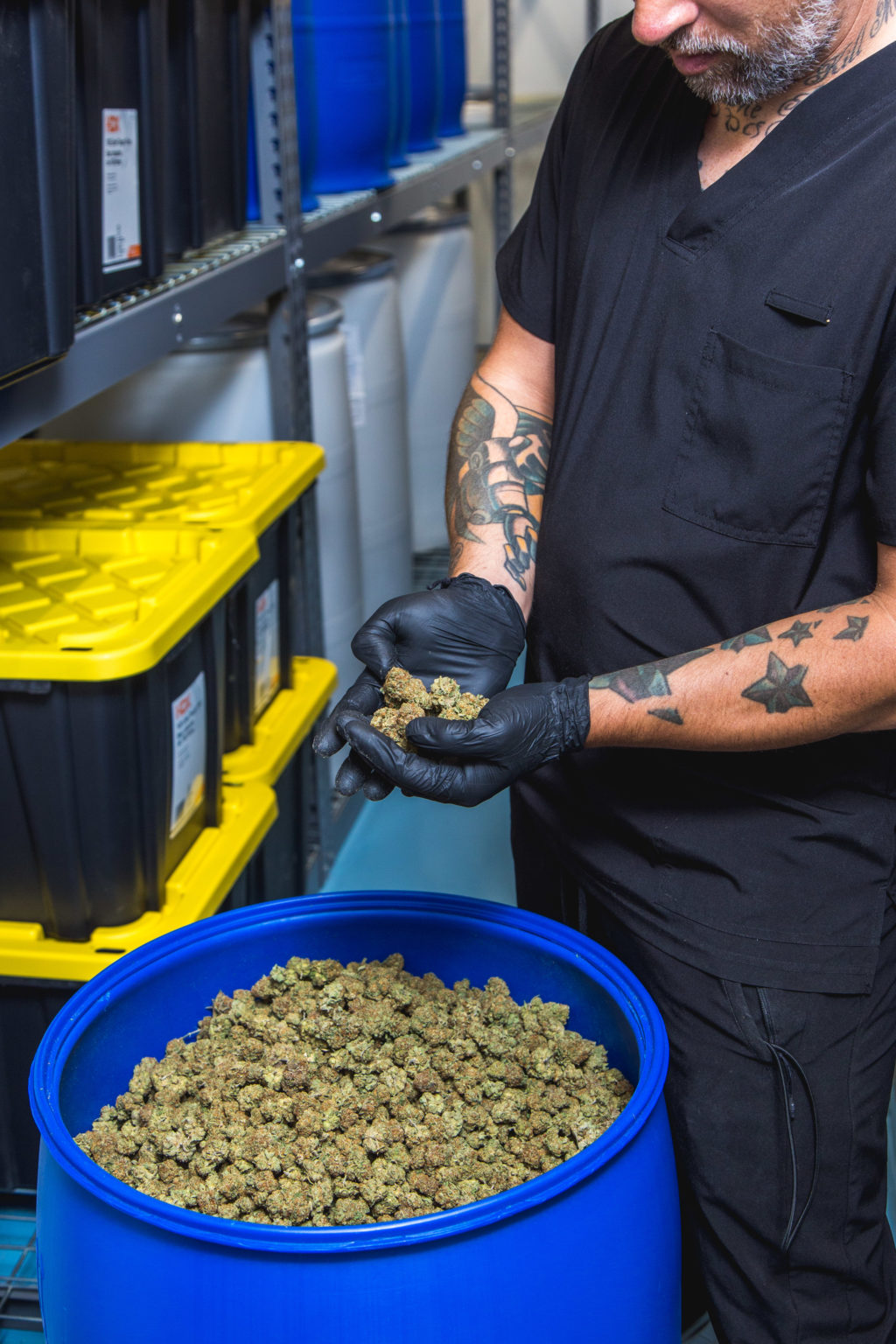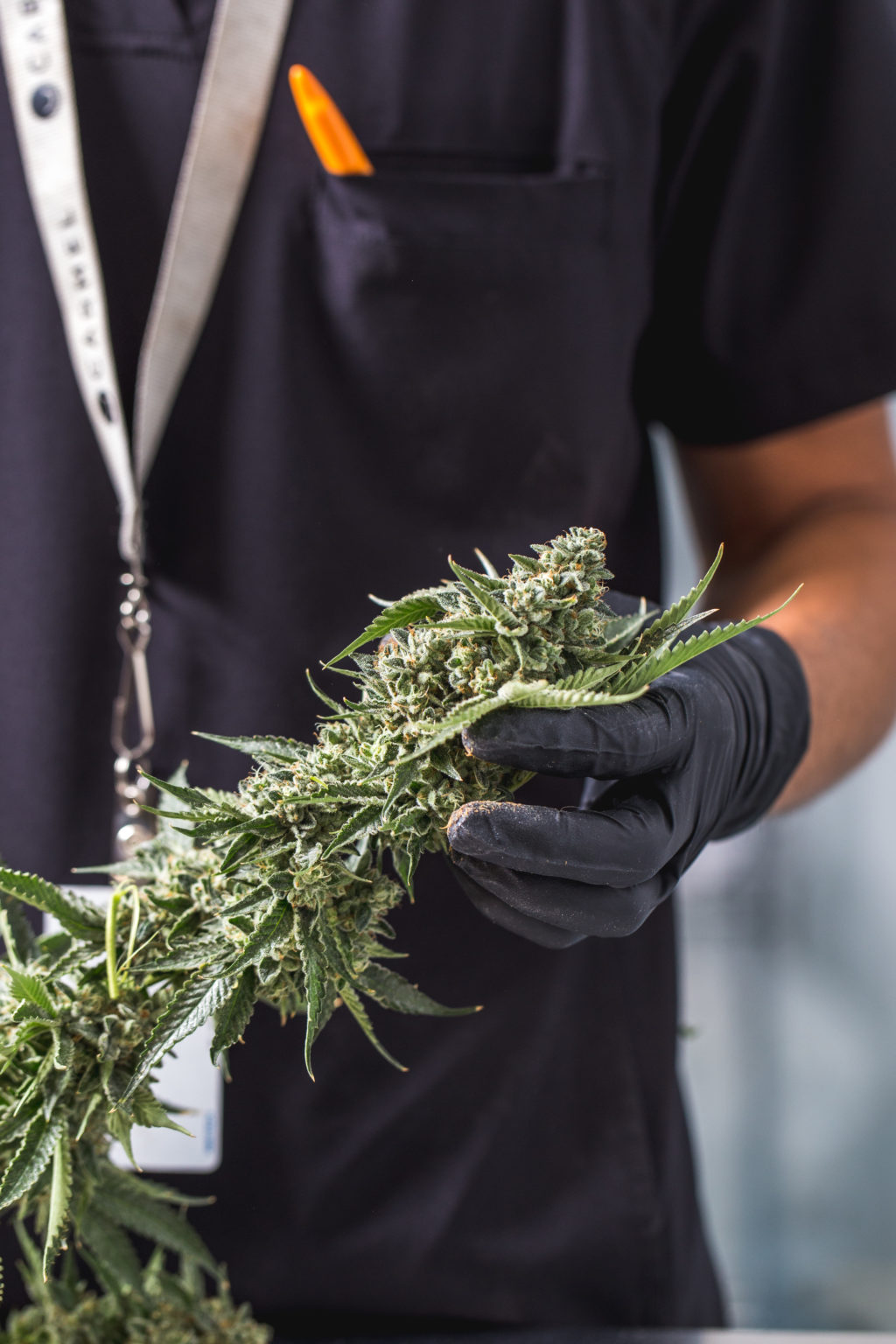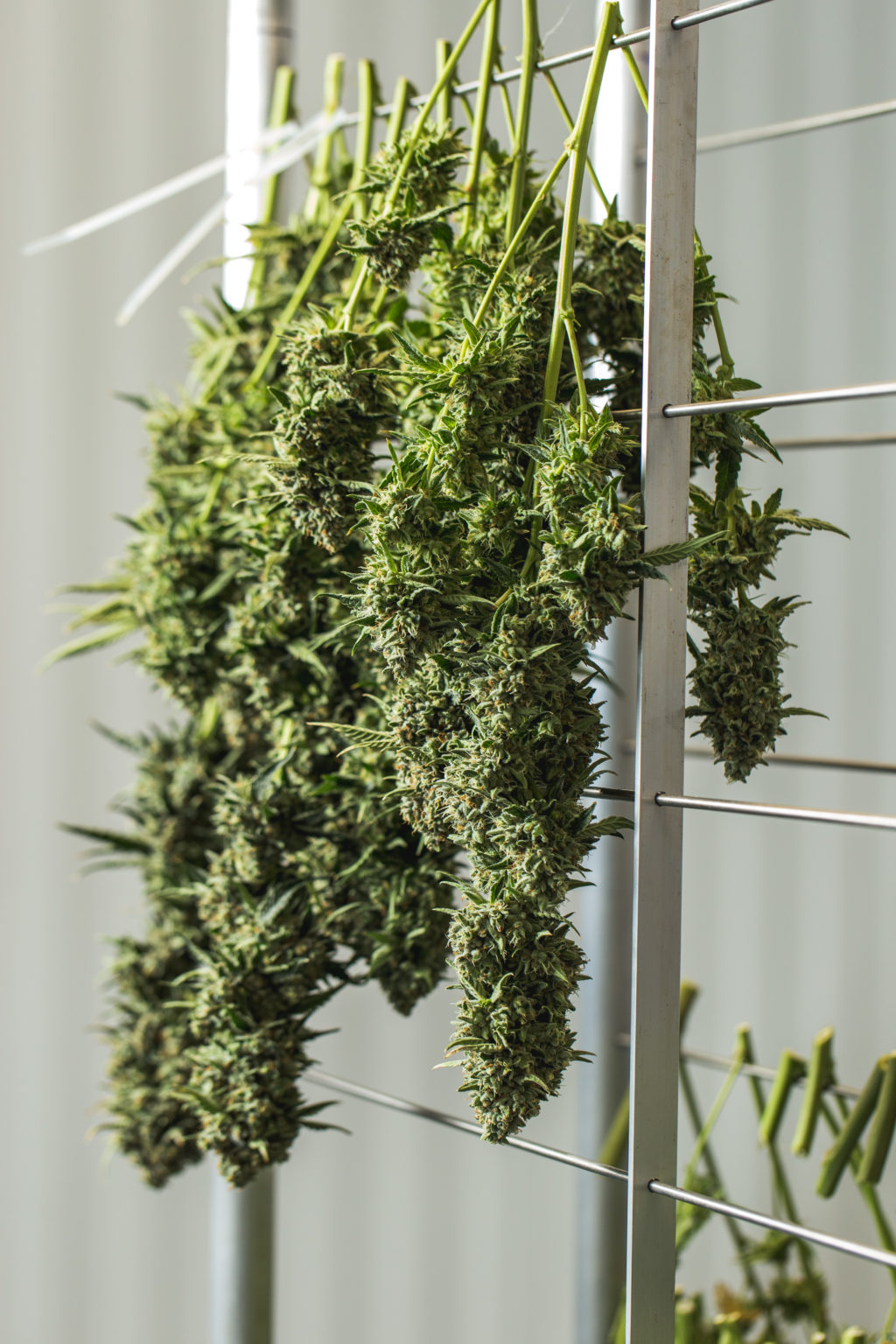 All in all that's a good start. We've also heard that they'll start enforcing the craft washing that's taken place in the industry by brands that don't meet this criteria. We think this is great, as it will benefit both smaller producers and consumers.
Sure, we can debate whether or not 10,000 square feet is a reasonable size, why curing isn't included, and whether or not irradiated product should be considered craft (we do not irradiate) but at the end of the day this is a step in the right direction and we're all for it.
The worlds longest launch campaign is finally over and the whole team at Carmel Cannabis is excited to announce we've shipped the following three strains in Ontario 🎉🎉🎉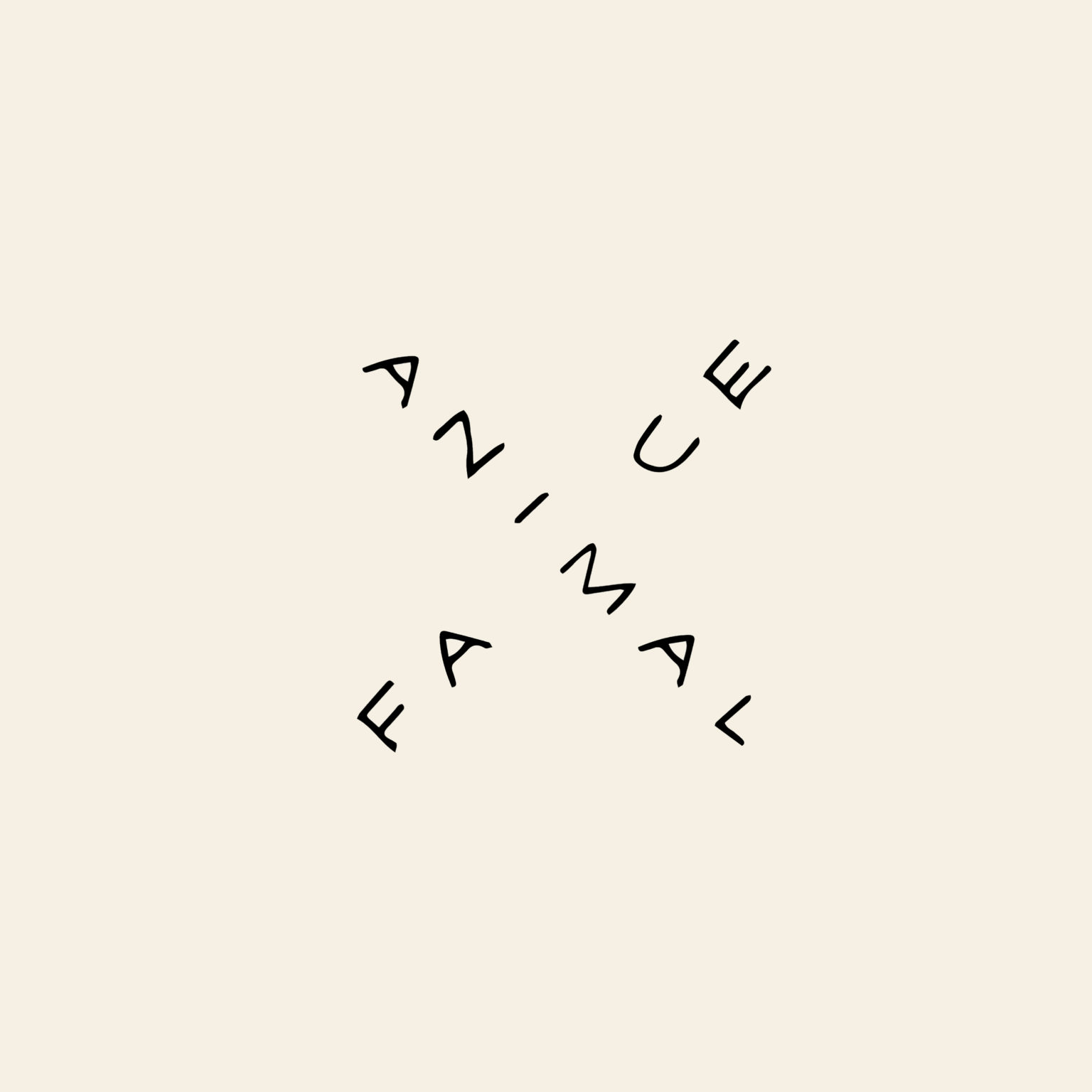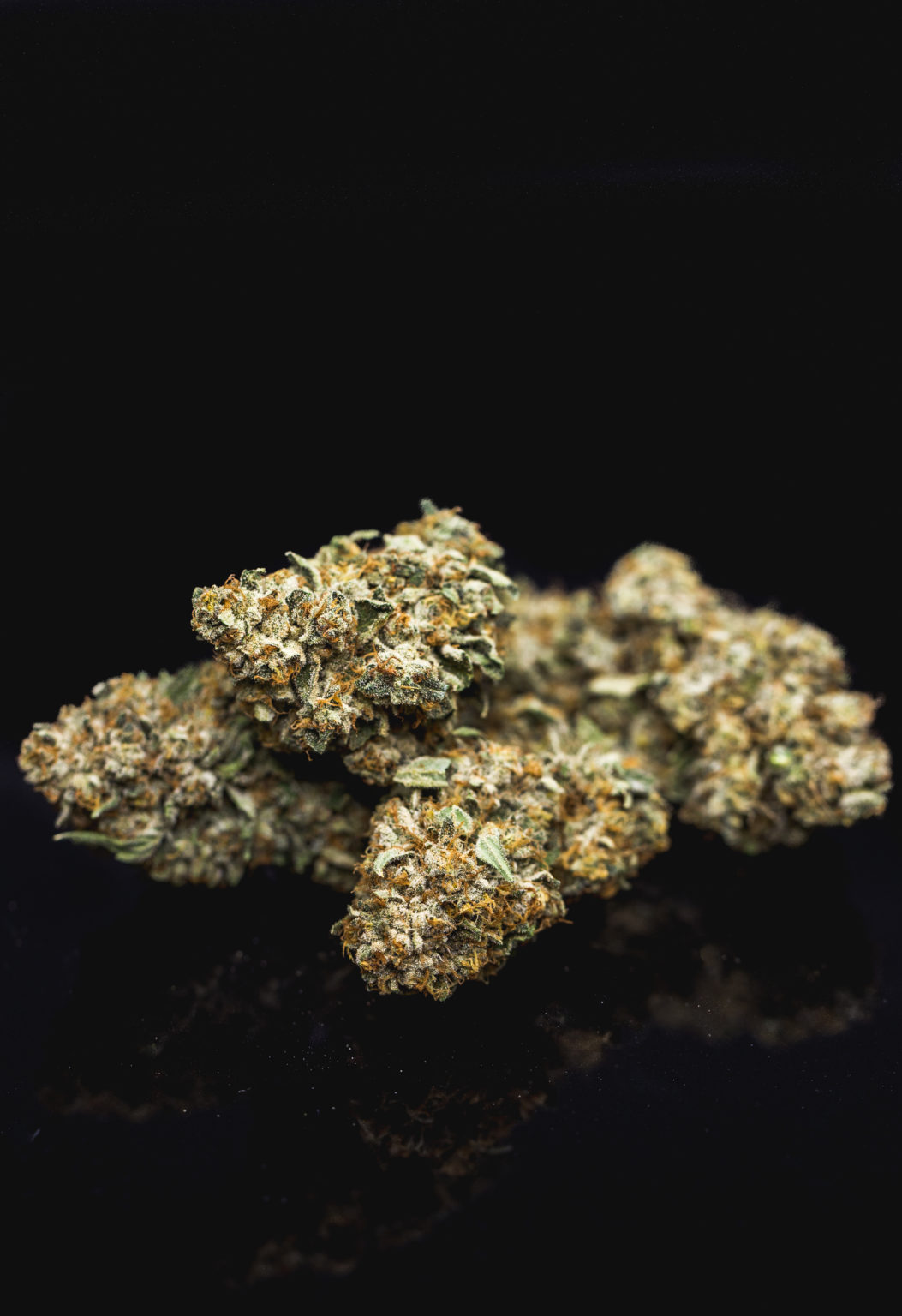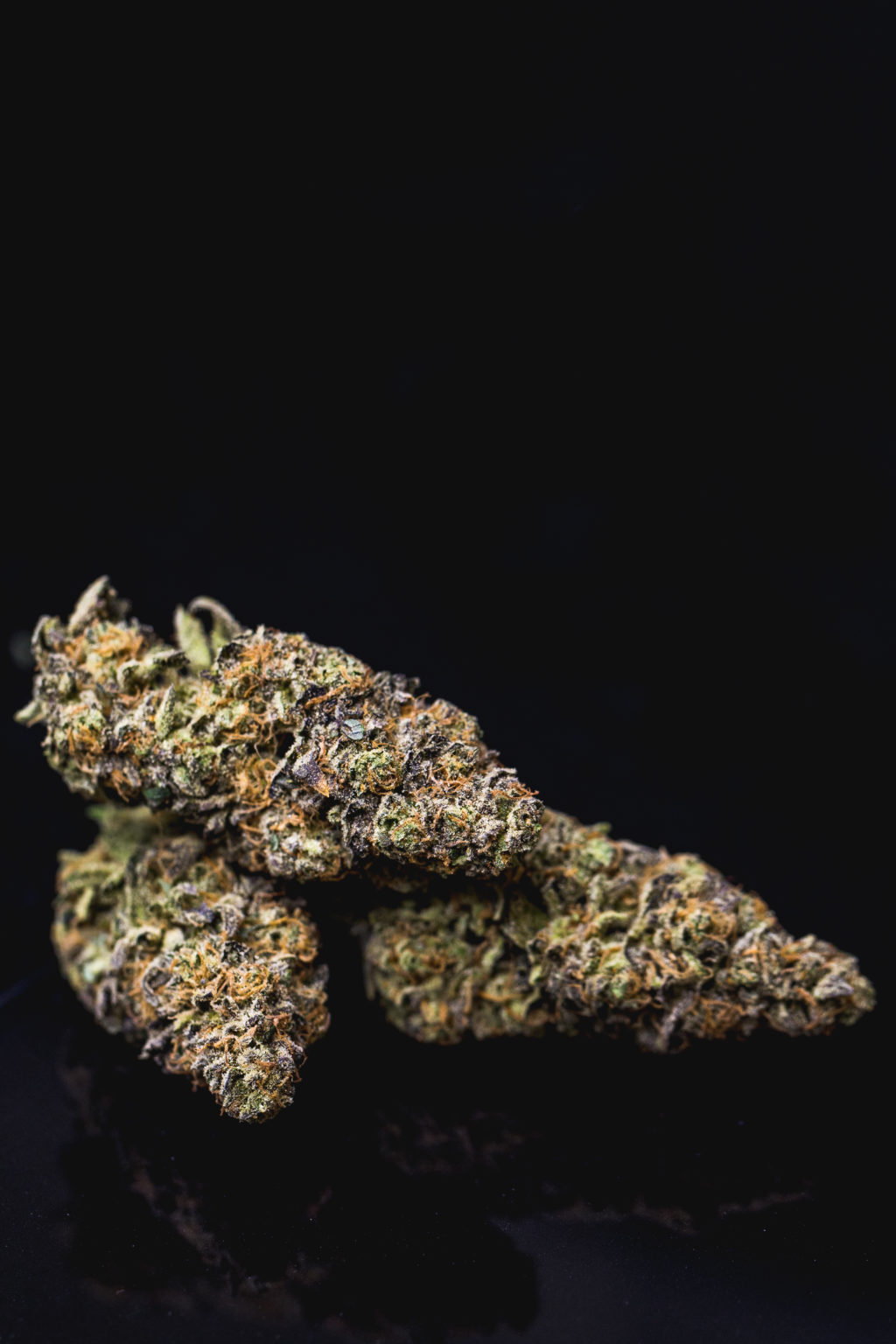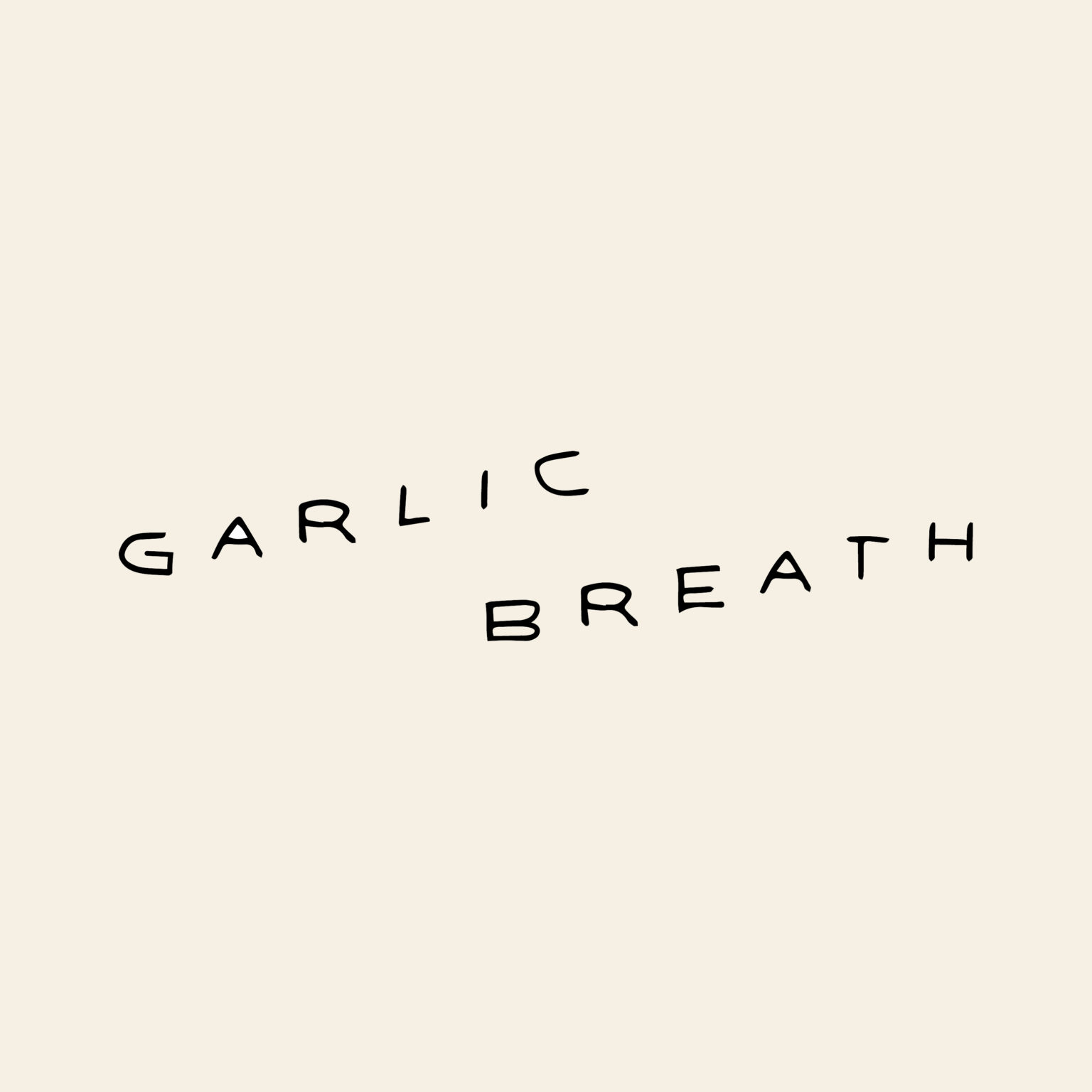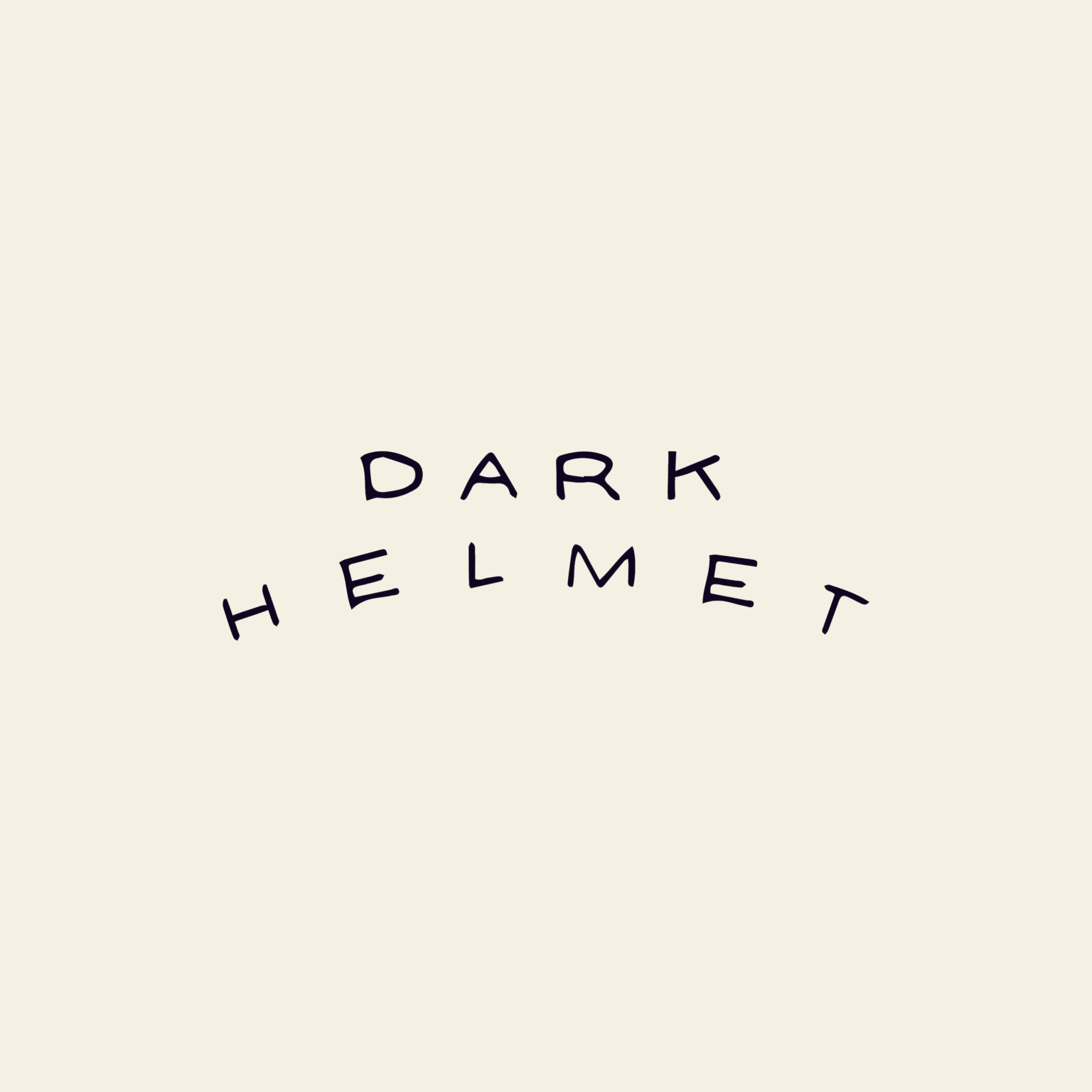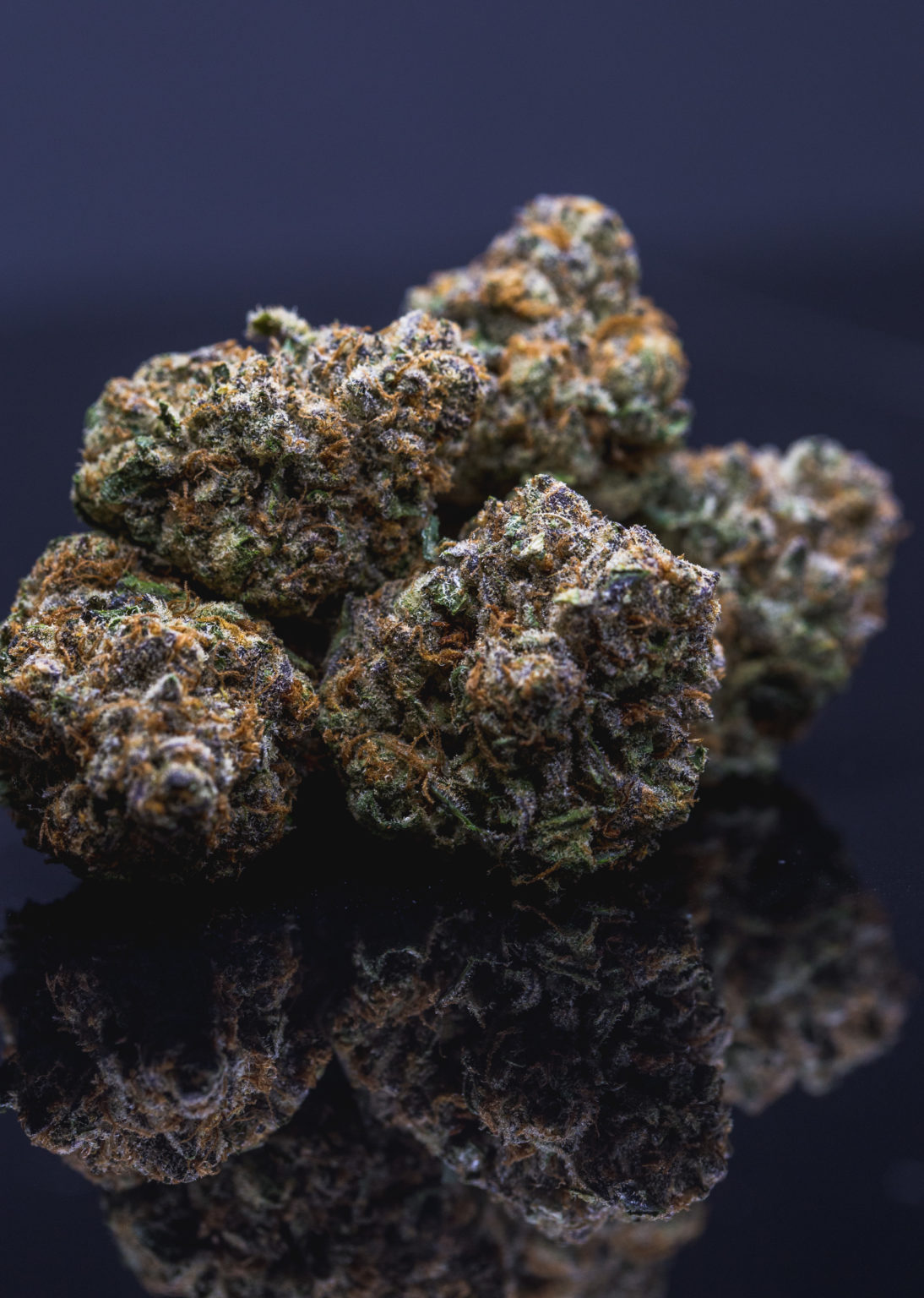 We couldn't be more excited to finally get our product into your hands, and you should start to see us available at your local Ontario retailer (virtually) over the coming days.
To help celebrate our launch, in this post we sit down with 3 team members of Carmel and dive a little deeper into our 3 launch strains:
ANIMAL FACE
Roey (Co-Founder)
Animal Face is a perfect intro to what we do here. Clear headed, with a nice sativa energy/euphoria. I love gassy strains and this one delivers that gassy taste with a little sweetness at the end. We're always looking to grow something new, but this one is so perfect it's hard to not see it as a staple of our grow.
Watching Animal Face grow and get dialed into our facility has been validation of our vision. You can leave for the weekend and come back on a Monday and it's swollen into monster nugs.
When you step into the drying room it's got the most aggressive aroma of anything we've grown, with just enough sweetness to balance the gas.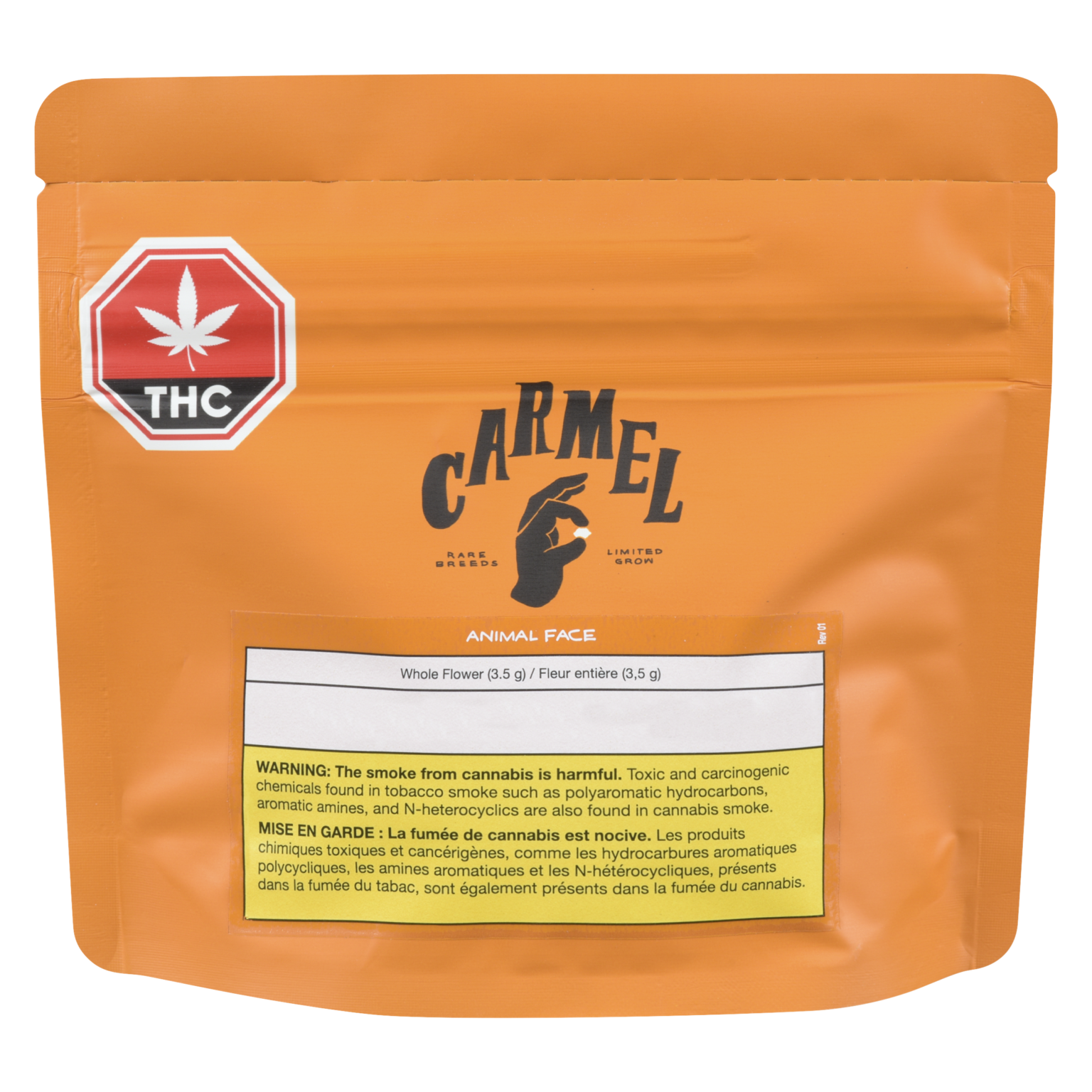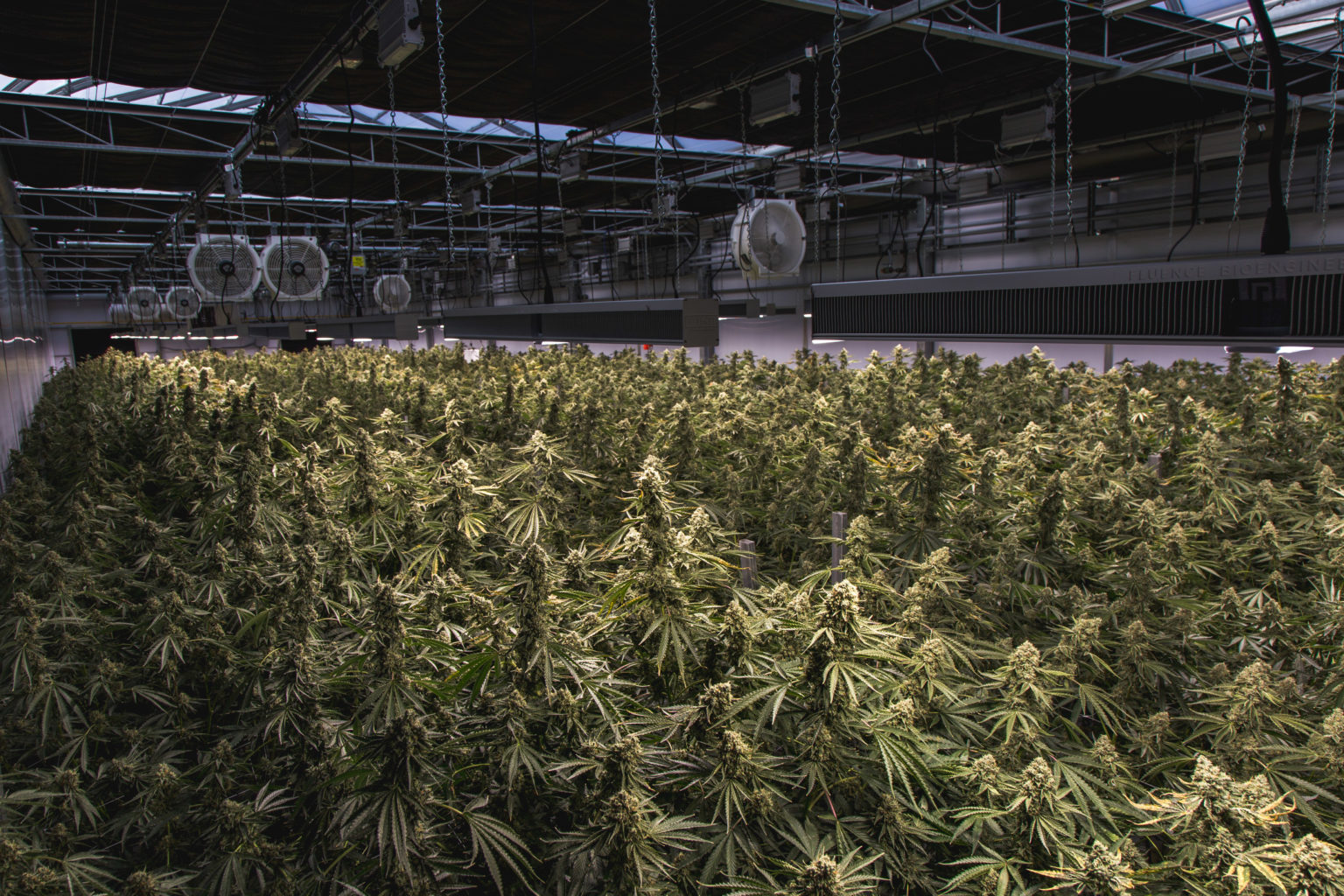 GARLIC BREATH
Billy (Flower Manager)
Garlic Breath means a lot to me because how long I've followed the breeder, Thug Pug.
I started following Thug Pug on Instagram because his strains are probably the most photogenic buds you will ever see. Incredibly frosty and often lots of purples. Once I got a couple packs and grew them out I became instantly hooked, scooping up as many strains as possible. He's since retired and no longer breeding, so the packs we're sitting on are extra special.
I love growing Garlic Breath, the bud structure is really unique and the smell is hands down the most pungent weed I've come across.
I think people are really going to enjoy Garlic Breath, there's a real unique depth to the flavour and she's extra terpy.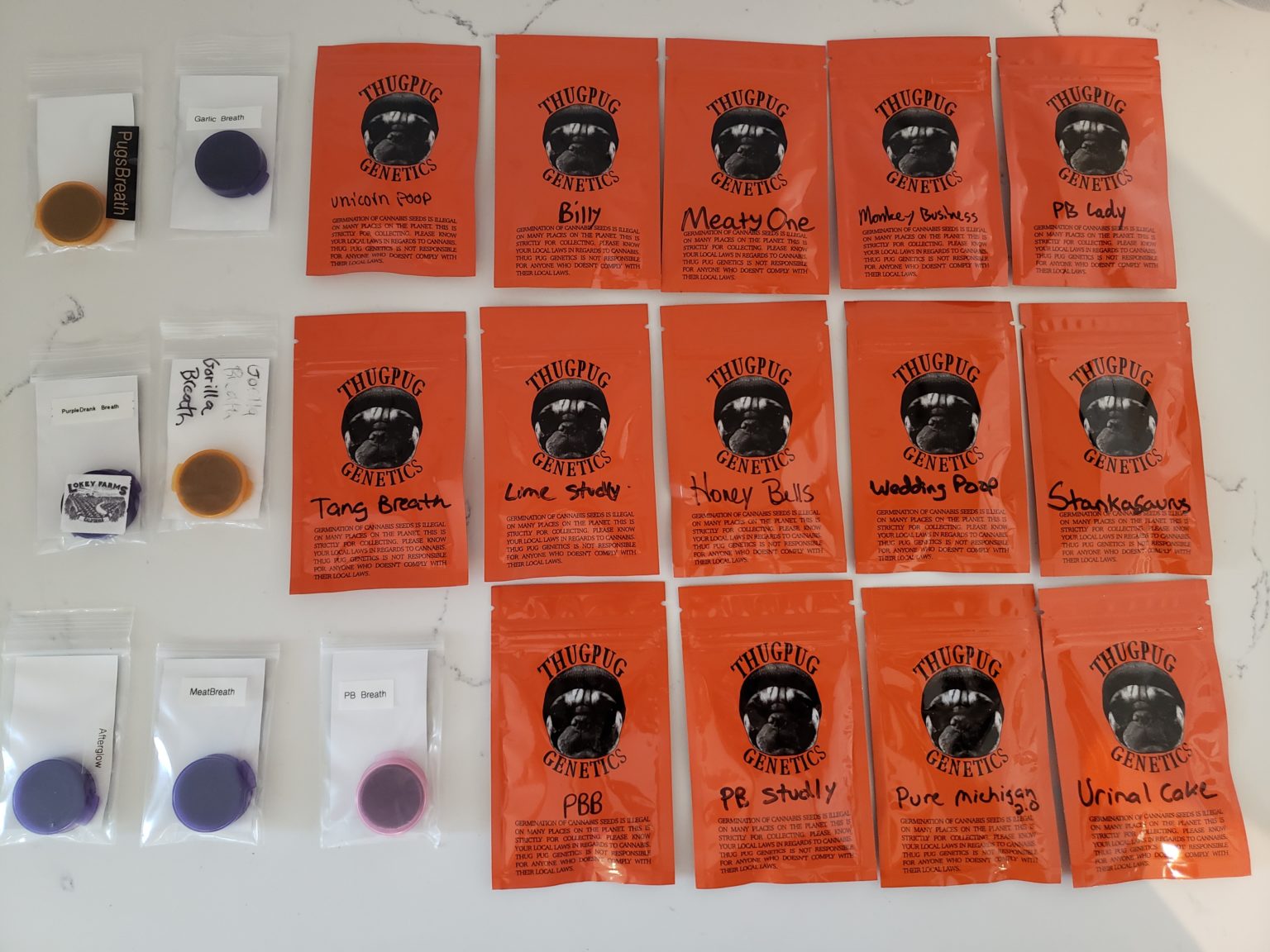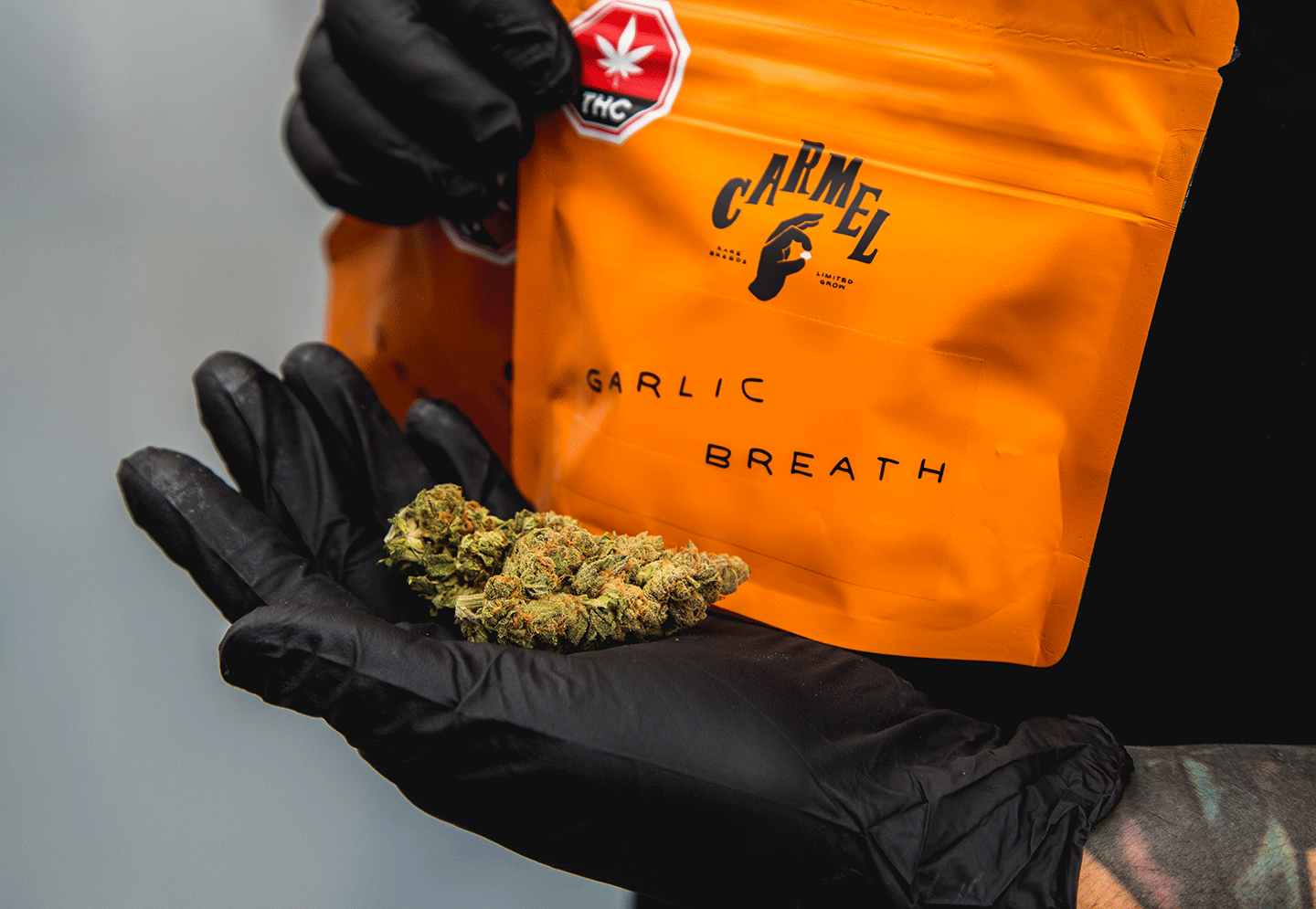 Drew's Dark Helmet
Dustin (Co-Founder)
Drew's Dark Helmet is flat out the most important strain in our catelog. The first time we met Drew (Master Grower) he opened a 5 gallon curing bucket and that thing just punched us in the face. Drew would run blind tastings for us and it was unanimously our favourite.
When you're smoking Drew's Dark Helmet what really jumps out at you is how clean and smooth the taste is, you get a perfect balance of fruit and gas. The best part is the high though, the most simple way to explain it is it's a real choose your own adventure smoke. it's really the best strain I've ever tried, it takes you wherever you want to go.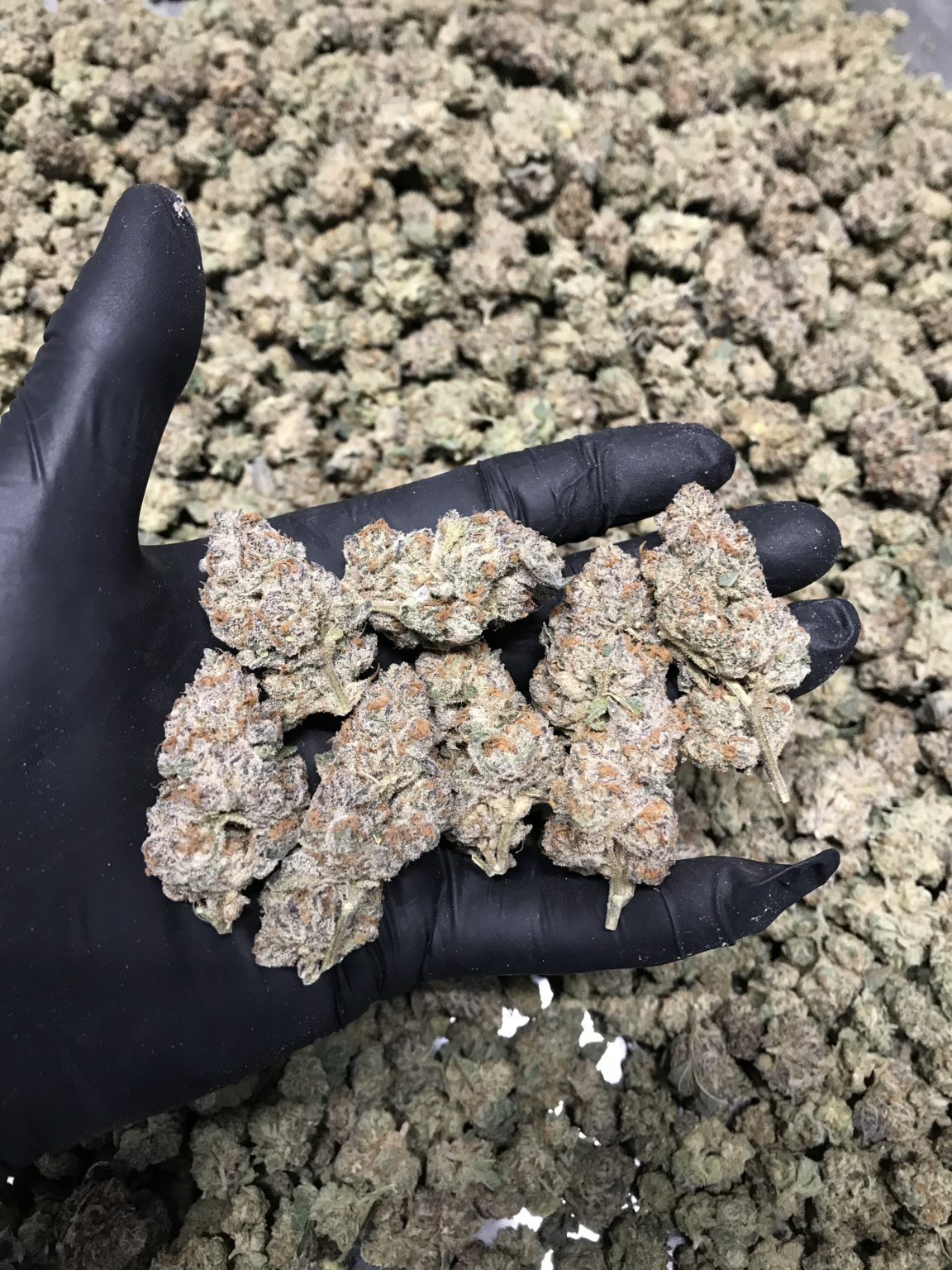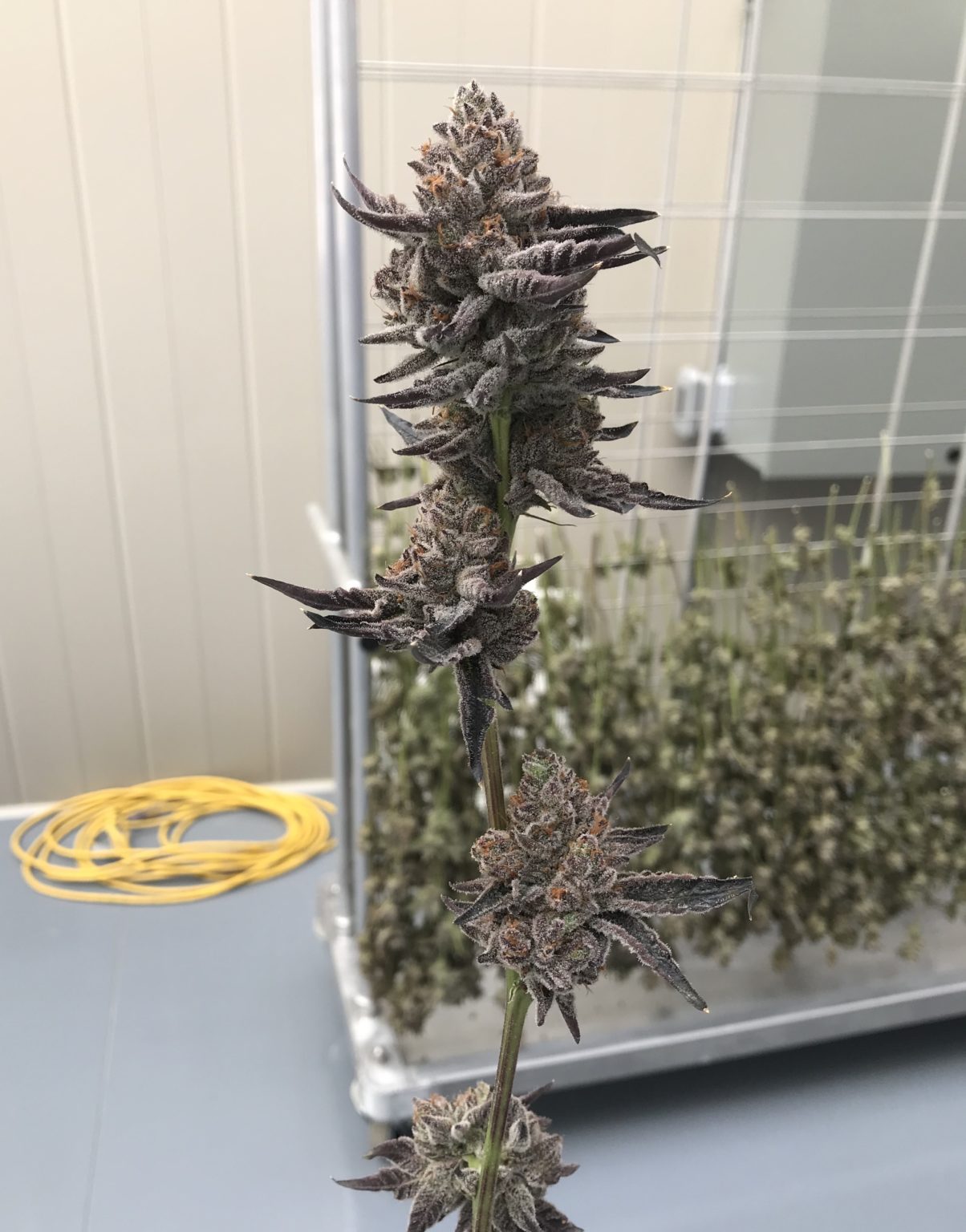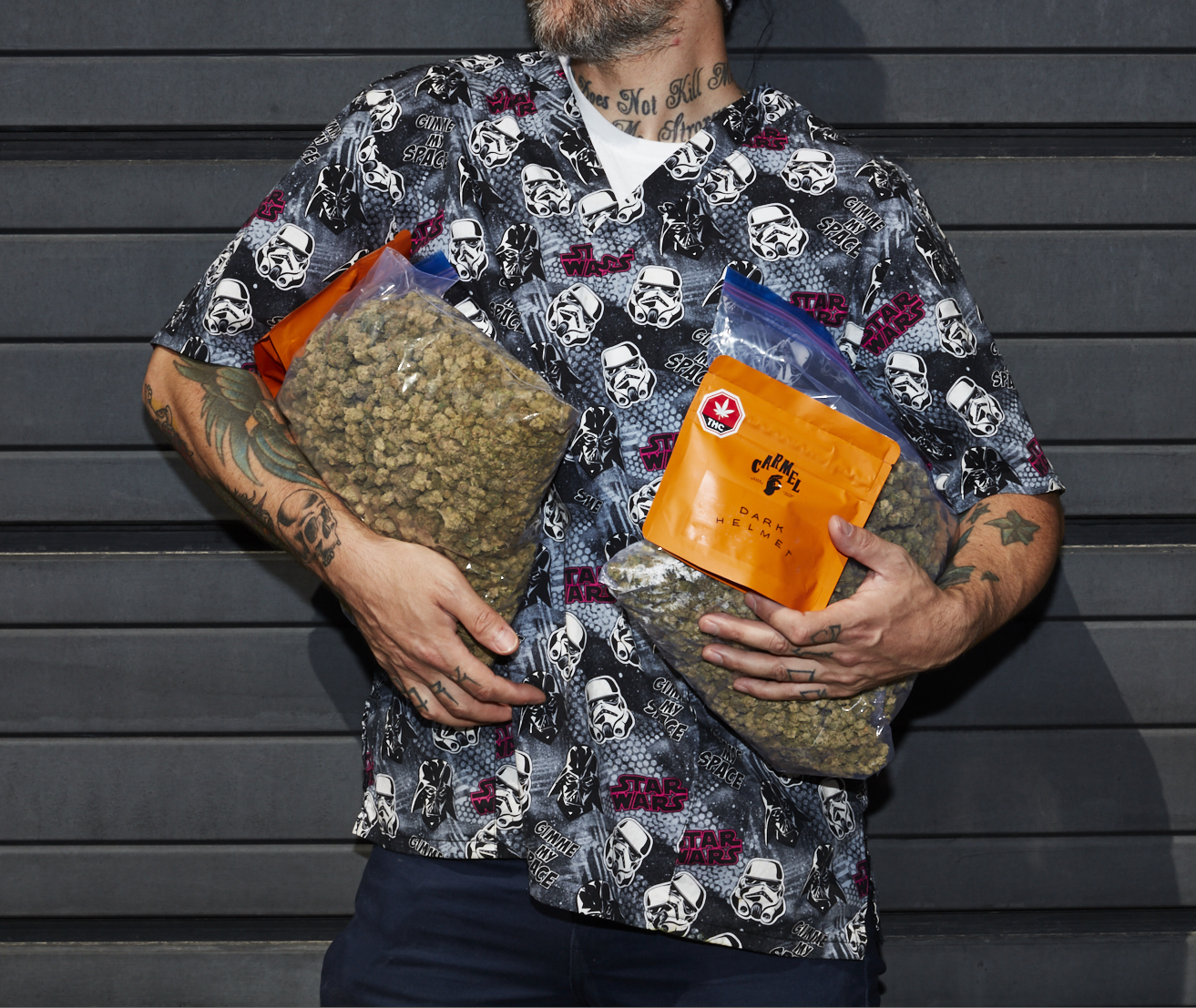 We hope you're able to try out any or all of the above soon, and if they're not available at your local retailer shoot us an email (whatsup@carmelcannabis.ca) or DM us on Instagram and we'll make it happen.
Thanks for reading 👌
Just in time for the holidays, we'll finally be bringing our first products to market at the OCS and select retail stores in Ontario. We actually haven't confirmed the date, but we can all use some positive thinking these days, right?
For one of the strains we're launching, it's less of a launch and more of a homecoming. While we've made it a point to not rename strains, calling our Dark Helmet cut "Drew's Dark Helmet" was a must.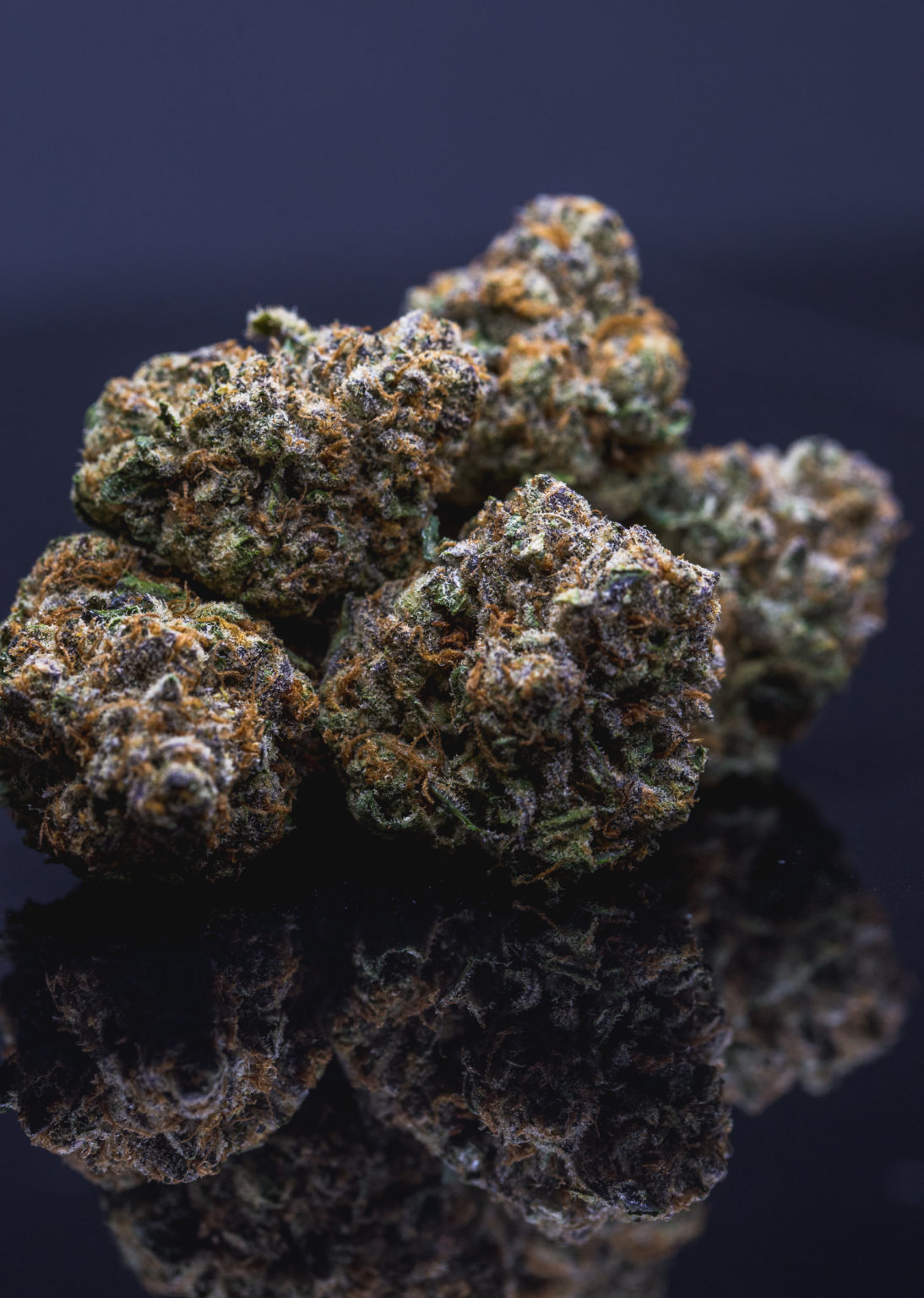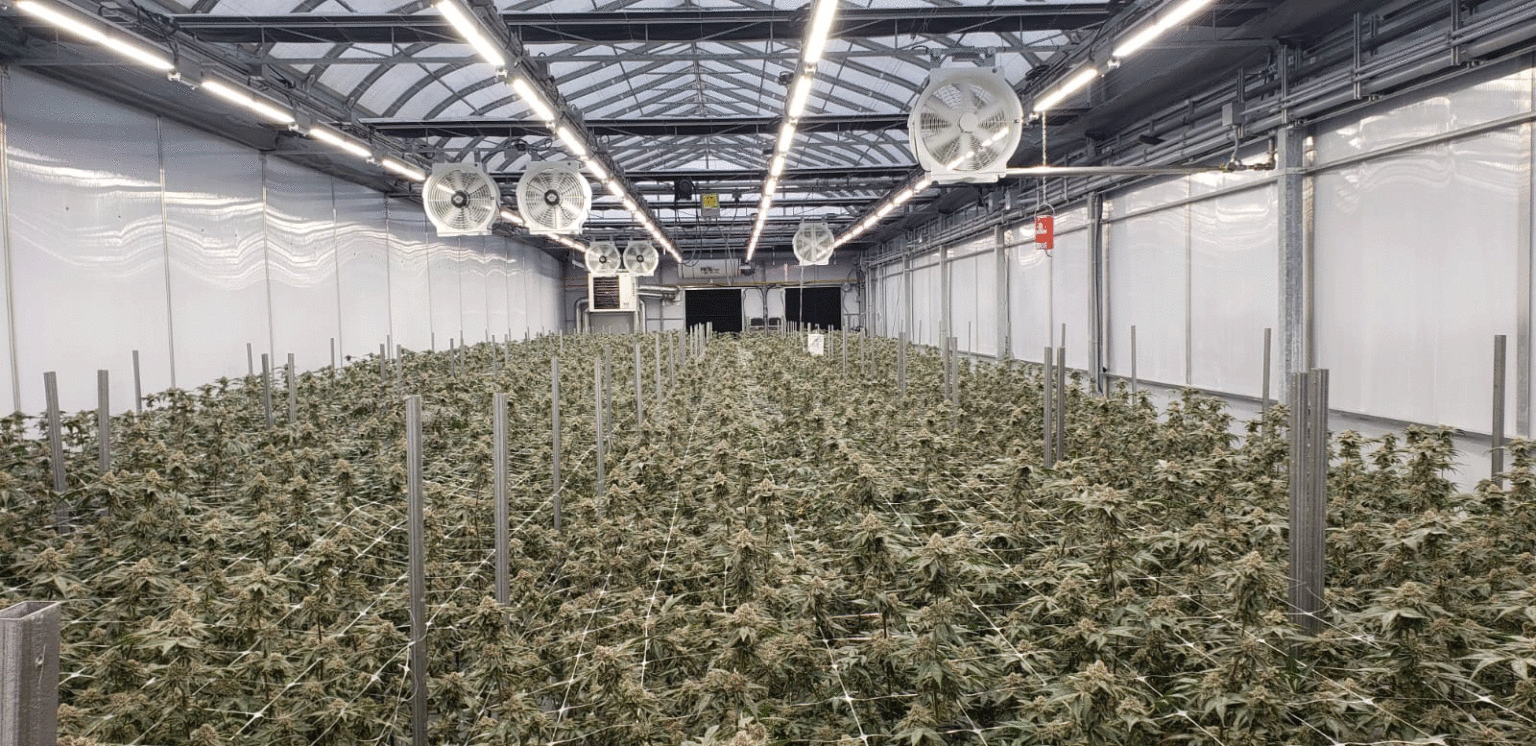 Our Master Grower, Drew, built his legacy on this rare cultivar years ago, supplying dispensaries around the GTA. The unique smell, bud structure, and incredible high made it a top seller:
"I went through so many packs to land on that cut. It had the good marriage of cookie and gas, it was the first time I saw frost coming down fan leaf stems. Dark Helmet made me realize the power of genetics, the best grower in the world can't shine shit. Dark Helmet just became a fan favourite, it checked everyone's box. You get the guys that only smoke pinks or only smoke kush, everyone's down to smoke Dark Helmet"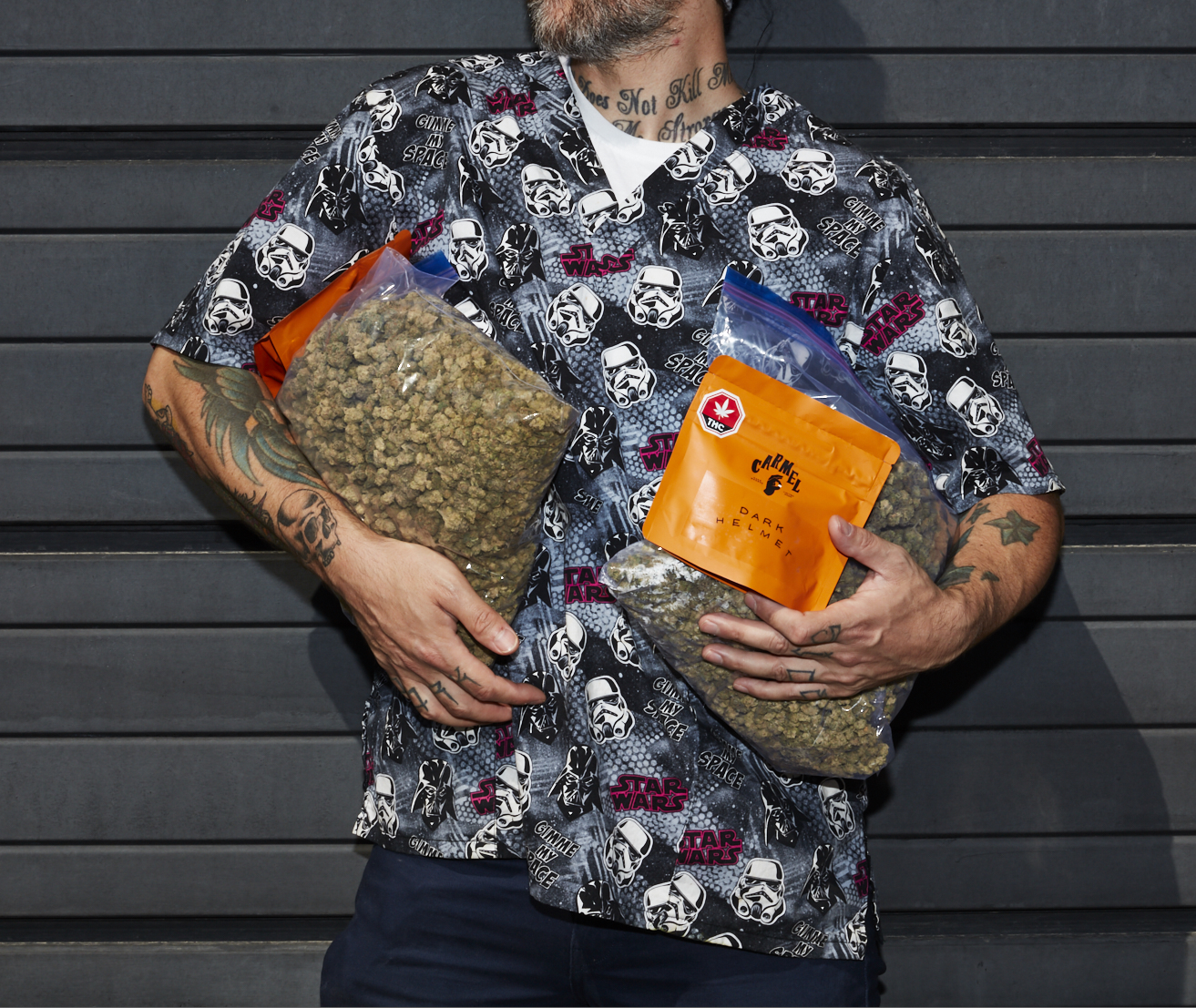 Recently, a former Bellwoods Dispensary (if you know, you know) customer reached out to us on Instagram and made the connection that our grow team had previously provided him with 3 of his 4 favourite strains from Bellwoods, including Dark helmet.
It was incredible to talk to someone who had previously tried dark helmet, and was genuinely excited to reconnect with our product, under slightly different terms.
While some LP's choose to focus on bringing new cannabis consumers into the fold with THC seltzers, we're staying motivated by the opportunity to reconnect with our community, working to change the narrative around "Corporate Weed".
Drew's Dark Helmet. First available in 2016. Available again, December 2020.