We've got a bit of a confession. We've always felt a little uncomfortable with the term craft. While at one point it served as a rallying cry for artisans to get behind in their fight against monopolistic giants, it's now just an overused term that is almost devoid of meaning.
Even throwing shade at the term craft is a little tiresome at this point, but we think there's an important discussion to have here.
The over use of 'Craft'
Type in 'craft' over on the ocs.ca and you'll see brands using the term in a variety of ways, whether it be brands that rename every cultivar in their portfolio to include 'craft', or large scale producers launching sub brands under a 'craft' moniker where they effectively buy from smaller growers that meet the craft criteria.
While we can sit back and denounce how much craft has been misused as a term, it still means something to most people, and that's important. Smaller, independent growers who produce a quality product need a banner to rally behind, to help distinguish themselves from the irradiated mids that make up +80% of the market today.
Retailers are starting to differentiate themselves based off their craft assortment, and are going so far as to exclusively merchandise parts of their stores to showcase a craft section.
Overall we think these are positive trends, and we at Carmel hope to shape what craft cannabis means for Canadians.
So, that's why we won't ditch the term.
Recently the OCS decided to draw a line in the sand about what craft means, and we commend this action.
OCS Craft Cannabis Criteria
Less than 10,000 KG per year per facility (we're about 2,500kg)
Hang Dried (We do this, obviously)
Hand Trimmed (Yes, we do this)
Hand Packaged (Yes, we do this)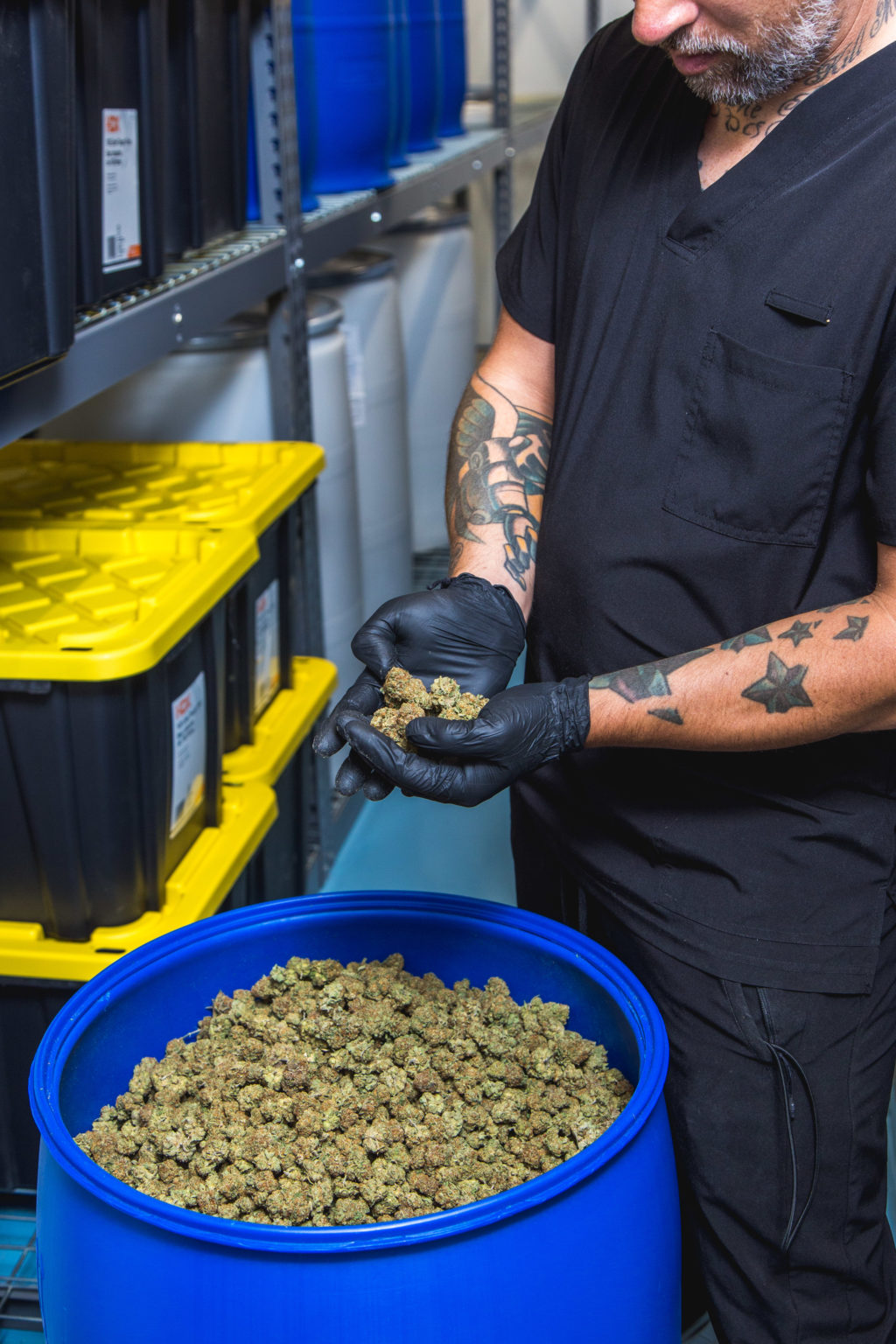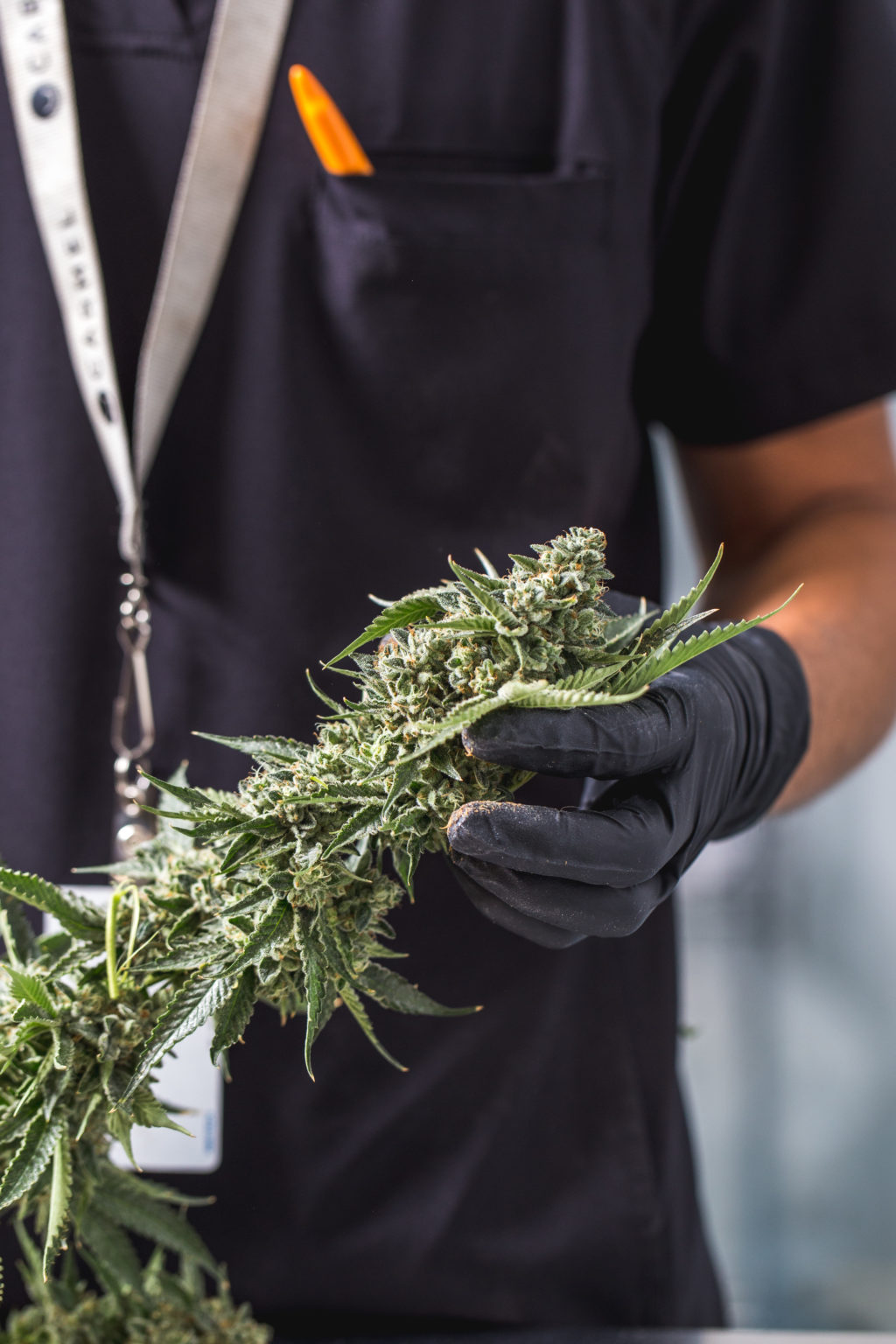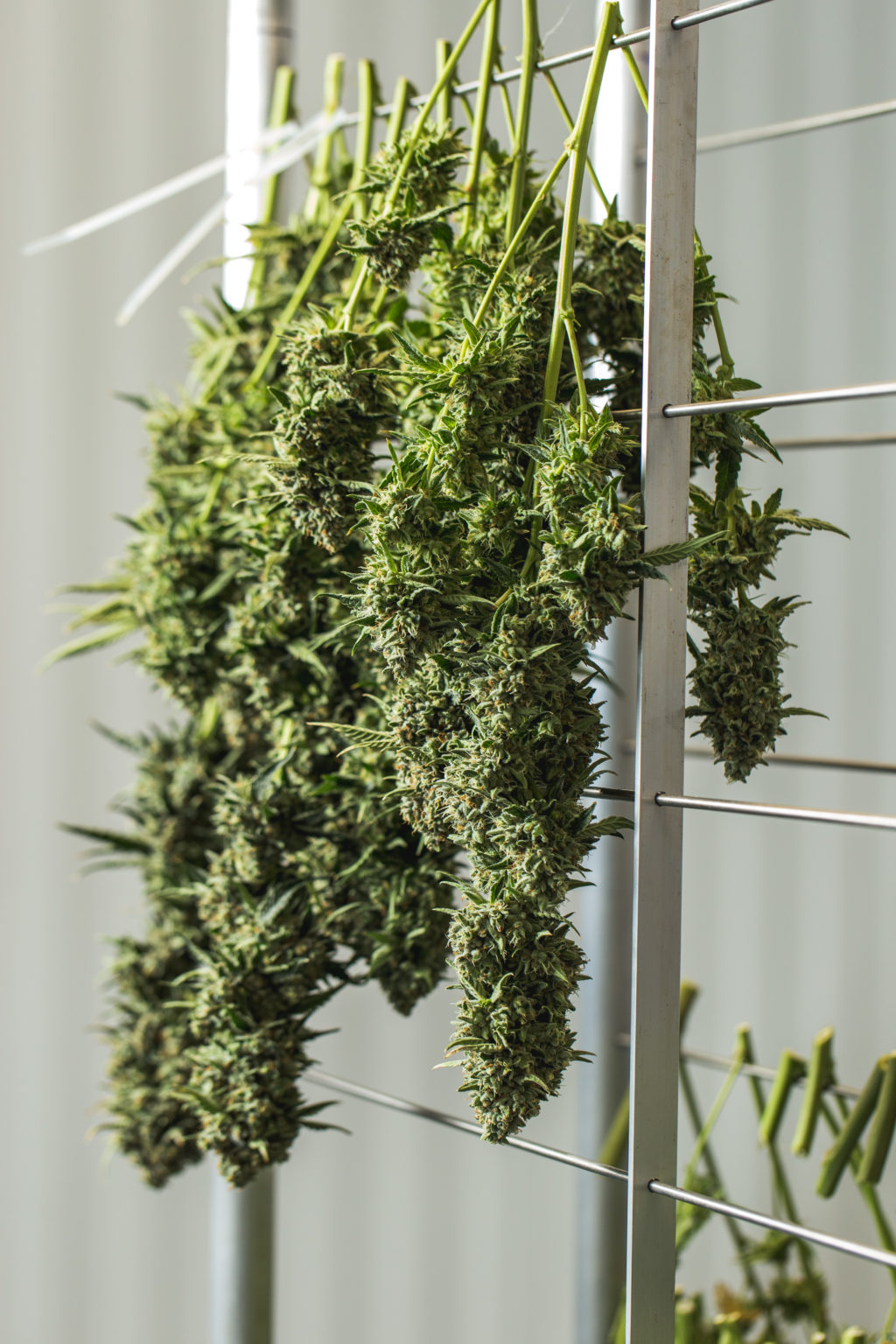 All in all that's a good start. We've also heard that they'll start enforcing the craft washing that's taken place in the industry by brands that don't meet this criteria. We think this is great, as it will benefit both smaller producers and consumers.
Sure, we can debate whether or not 10,000 square feet is a reasonable size, why curing isn't included, and whether or not irradiated product should be considered craft (we do not irradiate) but at the end of the day this is a step in the right direction and we're all for it.